Celebrating 40 years of international education
In 2014 CIE proudly celebrated 40 years of outstanding achievement. Founded in 1974 by the owner, Mr Kenichi Ikeno, to promote English Language courses in an academic context, CIE has built an excellent reputation for the quality of its courses, the success of its students and the friendly and supportive atmosphere at the school.
CIE is accredited by both the British Council and the Independent Schools Inspectorate and we are grateful to these institutions for their support and encouragement. Our HTS status enables us to accept Tier 4 students and with this background, we look to the future with optimism. We are establishing closer links with our parent company in Tokyo with the result that our staff make regular visits to Japan. These visits not only assist in closer cooperation but also give our staff insights into a fascinating culture. In fact work at CIE is an educational and enriching experience for both students and teachers.
The Business Studies Foundation course has been the route taken by many international students to enter a British university, but short courses in such diverse subjects as Philosophy, Theory of Knowledge, Drama and the Art of Beauty have won particular praise and have made many students understand the famous dictum of Marcel Proust that " the real voyage of discovery consists not in seeking new landscapes but in having new eyes".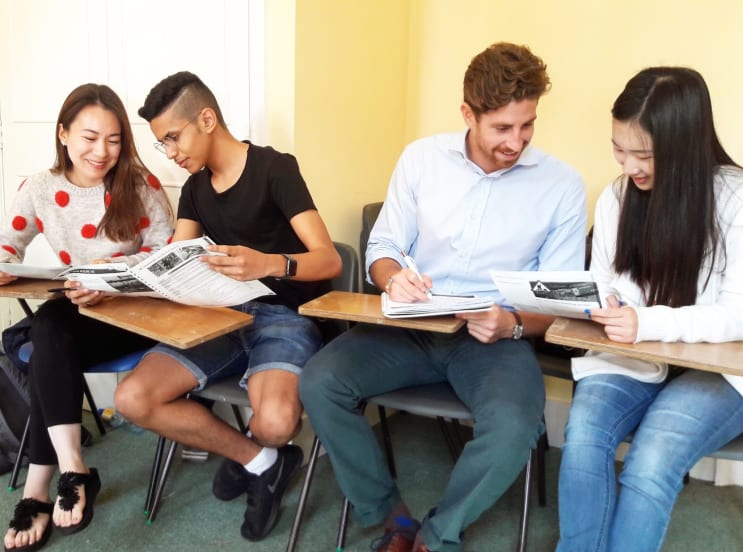 We shall continue to help international students to improve their English and to promote their academic development. In particular, we shall try hard not only to encourage our students to have new eyes but also, and in particular, to appreciate fully the beauty of Oxford. Described by Matthew Arnold as "whispering from her towers the last enchantments of the Middle Ages", Oxford must be one of the most beautiful cities in the world and we are convinced that we have a duty to help our students to appreciate and understand this amazing city.
Our Aims
CIE's aim is to provide an environment in which students from a wide range of cultural, ethnic and religious backgrounds can
Realize fully their academic and social potential

Understand and appreciate the rich diversity of their various cultural traditions
We try to do this by:
Providing courses that will widen the educational opportunities for students

Teaching that is of a high standard and appropriate to the abilities and needs of each student

Pastoral care that will enable the student to feel secure in a caring and supportive environment

Social activities that widen the understanding of the students of their environment and which create more opportunities for social interaction

An immediate environment which is safe and secure

A school environment in which students and teachers feel empowered to develop their skills and also feel valued and respected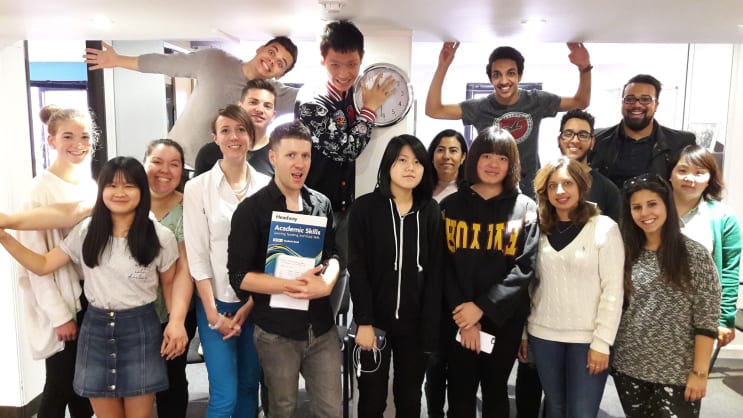 Locations
Oxford
Address
Bocardo House, 24B St. Michael's Street, Oxford, OX1 2EB
Oxford
,
England
,
United Kingdom