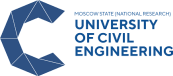 Moscow State University of Civil Engineering (MGSU)
Home ›
Russia ›
Moscow State University of Civil Engineering (MGSU)
Moscow State University of Civil Engineering (MGSU) is the leading Russian University in the area of civil engineering with a century of teaching and research tradition.
MGSU has polytechnic profile covering subjects from Environmental, Mechanical, IT and Structural engineering to Architecture and Urban planning studies.
The major focus of the University is to empower its students with expertise and drive to create a sustainable built environment around them.
Facts in numbers
Established in 1921
15 000 students
1300 faculty members
200 educational programs
1 shiny Moose monument on campus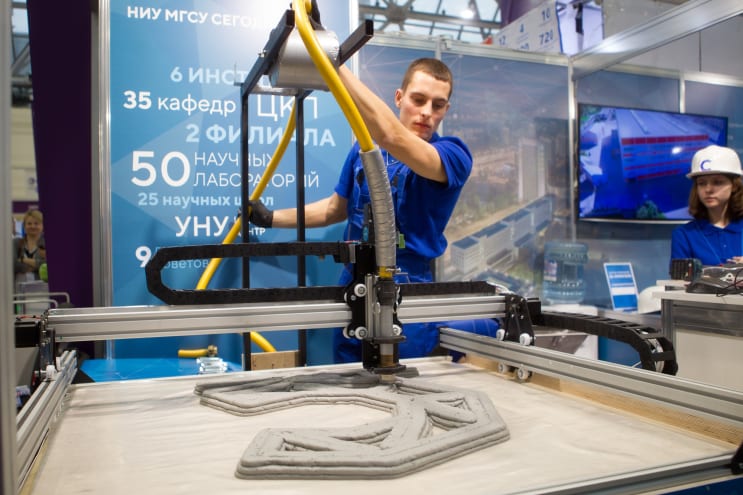 Top 3 reasons to study at MGSU
One of the select National Research Universities in Russia. Students have access to 26 special research centers with state-of-the-art research equipment.
Close cooperation with global industry players. University involved in a number of joint activities with Rosatom, Sibelco, Saint-Gobain and others.
120 hectares of a highly developed campus located inside Moscow right next to a national park.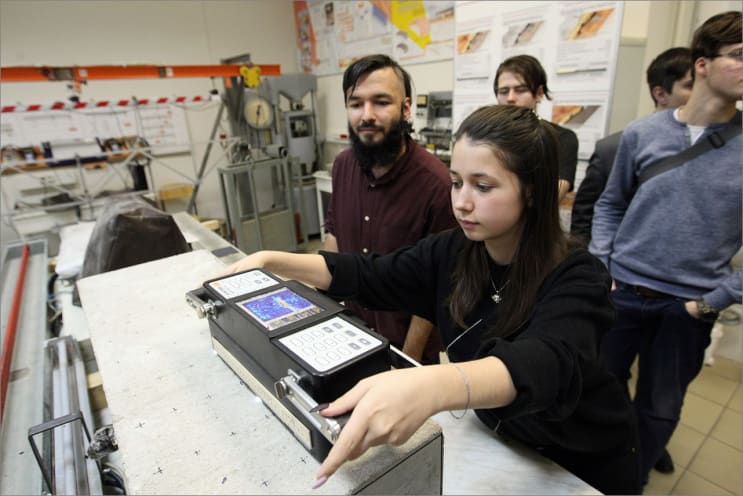 Locations
Moscow
Address
Moscow State University of Civil Engineering (MGSU)
National Research University
26, Yaroslavskoye Shosse, Moscow, Russia
Moscow
,
Moskva
,
Russia
Programs
This school also offers: