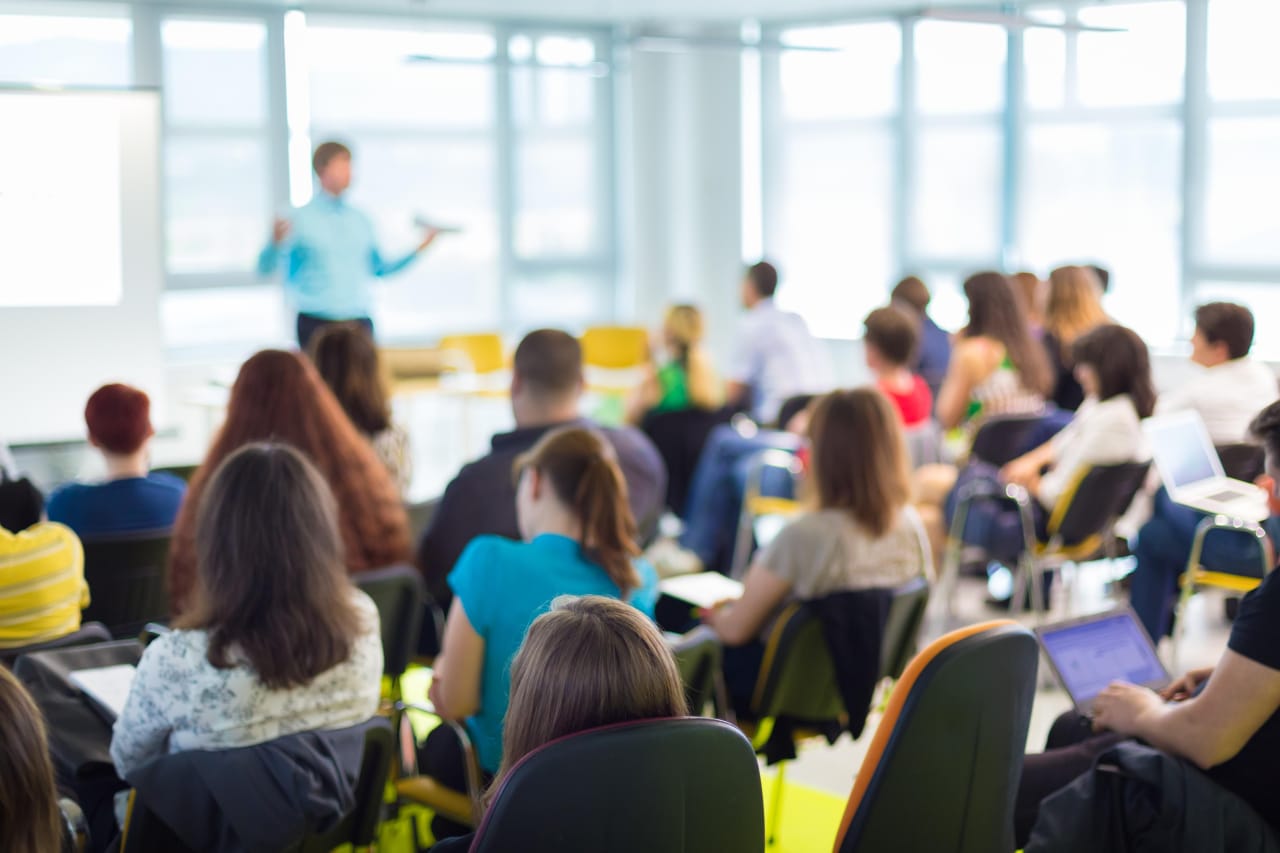 2 Undergraduate Pathway Programs in Liberal Arts 2024
Overview
The international job market can be competitive, but taking an undergraduate pathway program gives students a leg up on the competition. This pathway program prepares individuals for entering higher education at a university. Students are able to study a second language while meeting university entrance requirements.

What is an undergraduate pathway in liberal arts? It's a pathway that allows individuals to study philosophy, literature, mathematics, physical sciences, and social sciences. Instead of technical or professional subjects, the liberal arts encourage critical thinking and considering many options. The liberal arts traffic in considering knowledge like shades of gray, rather than black and white. Most students in this discipline take classes on topics such as algebra, the Enlightenment, American literature, introduction to sociology, abnormal psychology, Existentialist philosophy, and many more.

A liberal arts undergraduate pathway supplies students with a wealth of skills to use in their future. For one, it teaches them the art of critical thinking and the gift of analysis. Students are in turn able to analyze the world around them and come up with their own ideas and understanding of it. Also, the liberal arts can instill participants with a profound sense of empathy for their fellow people.

Always research the cost of an undergraduate program before applying. The more research you can perform, the better, because institutions charge different amounts for their programs.

An undergraduate pathway in liberal arts can set people up for nearly any career they desire. Those who study the liberal arts often land jobs in a wide range of careers, from communications to entertainment to academia. These positions can include working as a journalist, director, historian, consultant, technical writer, lawyer, reporter, blogger, film editor, PR manager, photographer, artist, philosopher, musician, and many more.

No matter what kind of life you lead, there are hundreds of opportunities to take undergraduate pathway programs all over the world. Many universities offer these programs, and if one near you doesn't, feel free to look into taking online courses. Search for your program below and contact directly the admission office of the school of your choice by filling in the lead form.


Read more
Filters
Undergraduate Pathway
General Studies
Liberal Arts