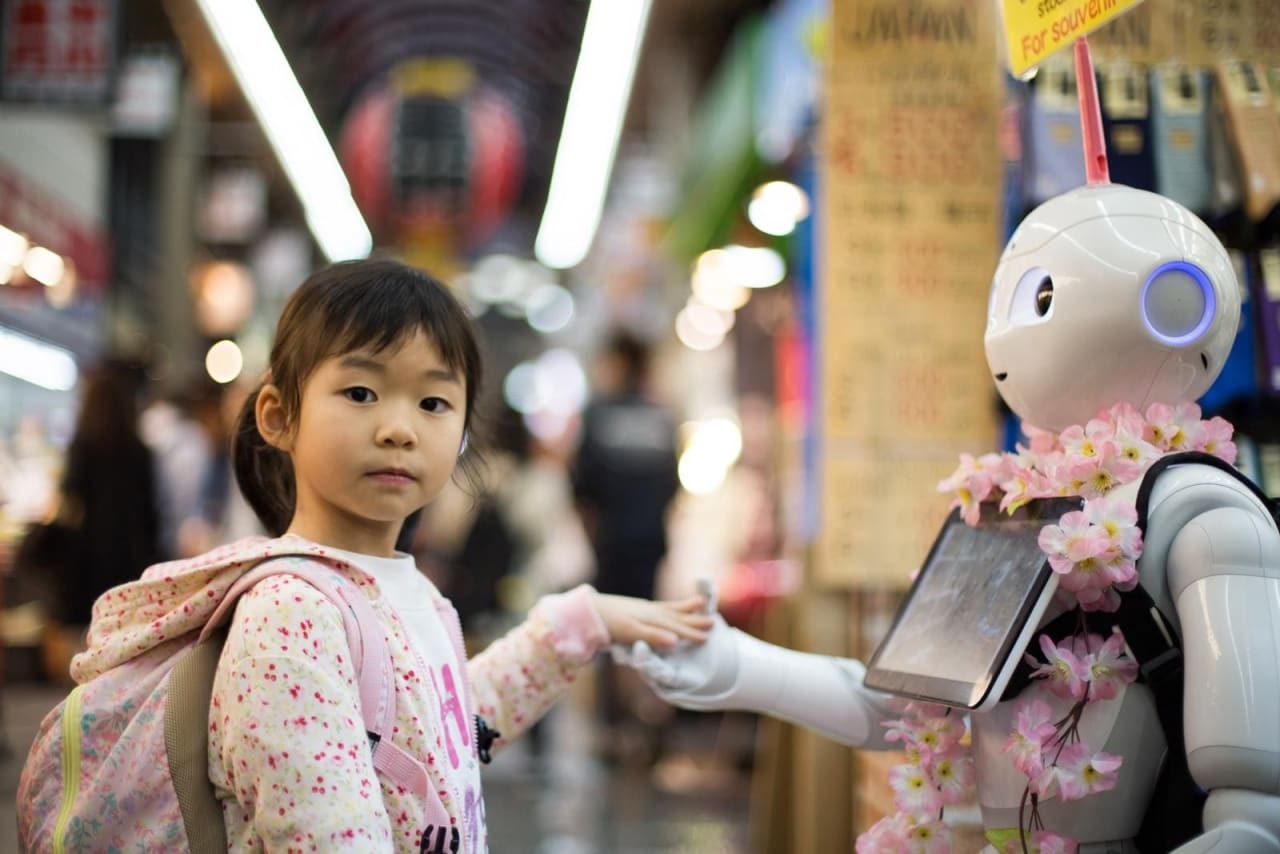 1 Summer Course Programs in Artificial Intelligence in South Africa 2024
Overview
Artificial intelligence is a major part of how software development can change the future. Jobs in machine learning, software solutions and research all use this growing subject to make computers faster and smarter.
A country situated to the southern tip of Africa, South Africa has a rich culture that you will never get enough of while touring or studying here. The languages here include Afrikaans and English, as well nine other official languages. The campus life of the vast South African University, University of Johannesburg or any other university will be mind blowing. You will love the tropical climate and interacting with other students from South African and from around the world
Online summer courses are offered by the overwhelming majority of post-secondary institutions. Online learning allows students to take courses from virtually anywhere in the world. Students looking for a nontraditional classroom experience should consider taking online summer courses.
Read more
Filters
Summer Course
South Africa
Technology Studies
Artificial Intelligence