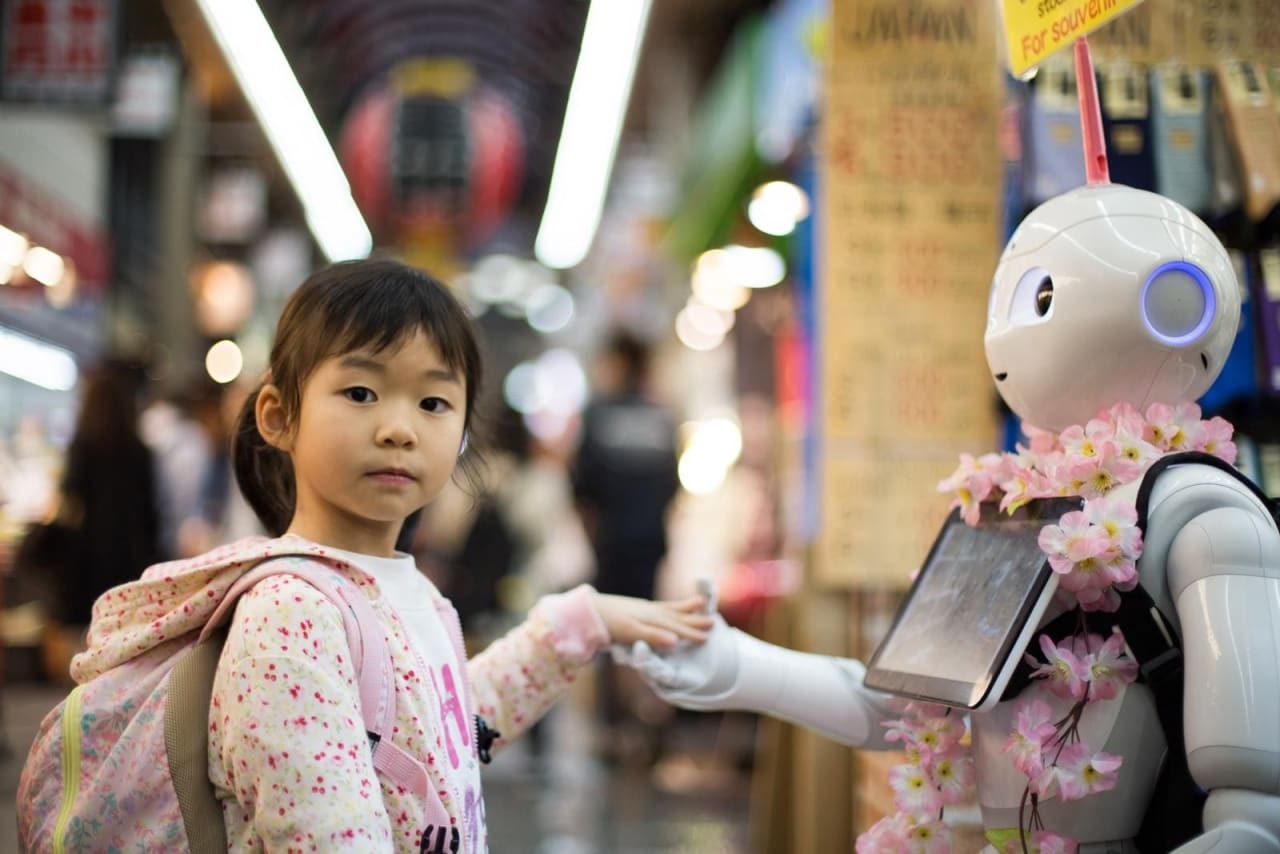 1 Summer Course Programs in Artificial Intelligence in Orléans, France 2024
Overview
Orléans is located in the Centre region, France. It is the seat of the Loiret department. The city has over 100,000 residents. It is home to the University of Orléans located in the La Source area in southern part of the town.
Artificial intelligence is a major part of how software development can change the future. Jobs in machine learning, software solutions and research all use this growing subject to make computers faster and smarter.
France is currently among the 20 best performing countries in terms of the economy due to their excellent results-oriented higher education learning. Most of the courses at universities are offered in the French language. France has 60 public and 100 private universities.
Online summer courses are offered by the overwhelming majority of post-secondary institutions. Online learning allows students to take courses from virtually anywhere in the world. Students looking for a nontraditional classroom experience should consider taking online summer courses.
Read more
Filters
Summer Course
France
Technology Studies
Artificial Intelligence