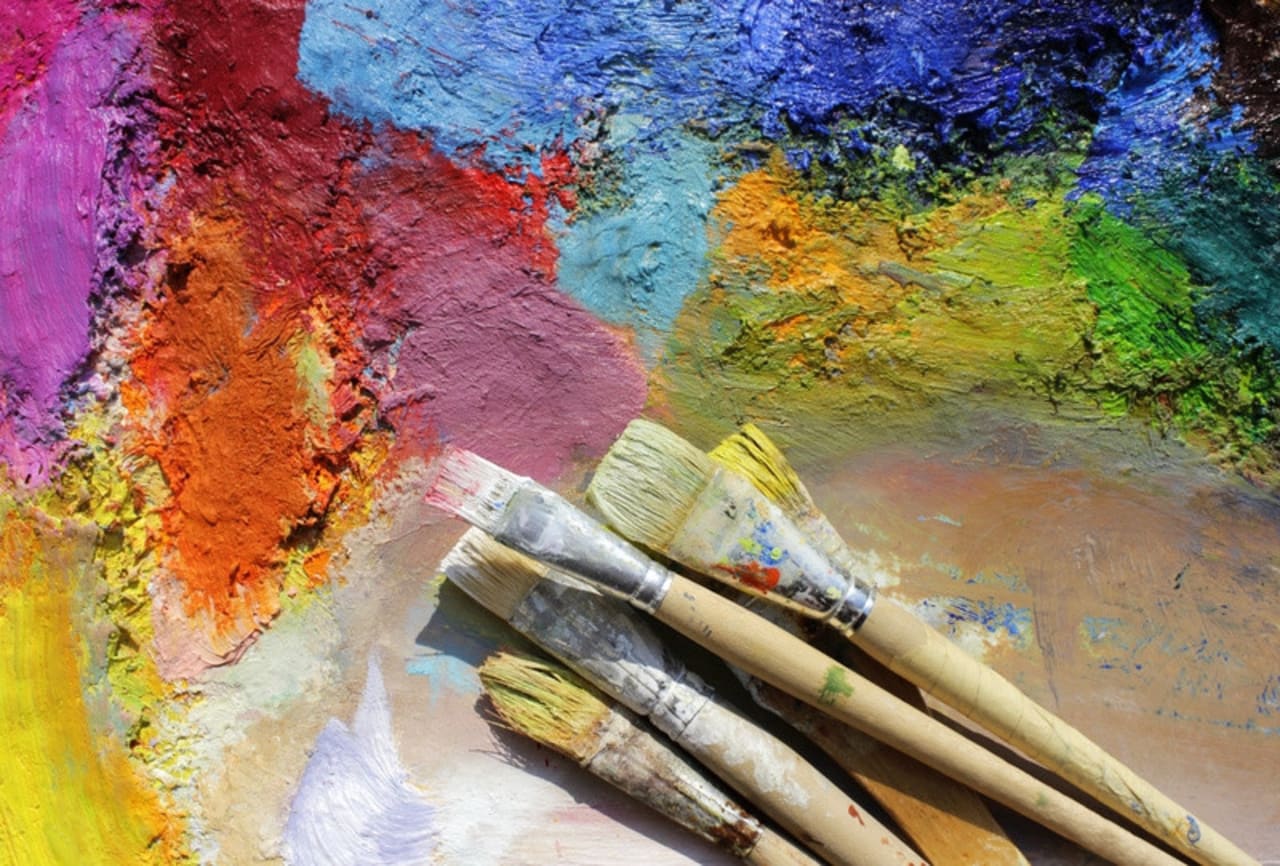 31 Summer Course Programs in Art Studies 2024
Overview
A summer course in art studies gives students further opportunity to explore their artistic interests and passions. These programs can also assist participants augment their resume broaden depth of experience.

Students may ask, what is a summer course in arts? There are a wide variety of courses that are included in the arts category. They can be the traditional disciplines such as painting, drawing and sculpture, or be digital art or 3D animation, to name just a few examples. Summer arts courses can fulfill an academic requirement or also be purely for pleasure. These programs can provide an opportunity to work with a visiting artist, experiment with a new discipline and stay on track with coursework so students graduate on time. Summer courses are also an ideal time to study abroad.

There are a number of benefits of a summer course in arts; if nothing else it may be easier for students to really focus on the class if they are not taking a full course load during the summer.

The cost for these courses varies depending on the school and where it is located. It is recommended that interested students directly contact the admissions offices for any programs in which they are interested to confirm all registration fees and program costs.

Summer arts courses may increase students' employment prospects. They provide the time to expand one's portfolio and hone artistic skills. During a summer class, a student might also discover his or her love for a new discipline, which may lead their career in an entirely new direction.

Art courses are available throughout the year from many outstanding accredited institutions, both domestic and abroad. Online classes may be the most convenient alternative for some students. Our extensive database is a great place to begin your search for a program that best suits your objectives. Search for your program below and contact directly the admission office of the school of your choice by filling in the lead form.


Read more