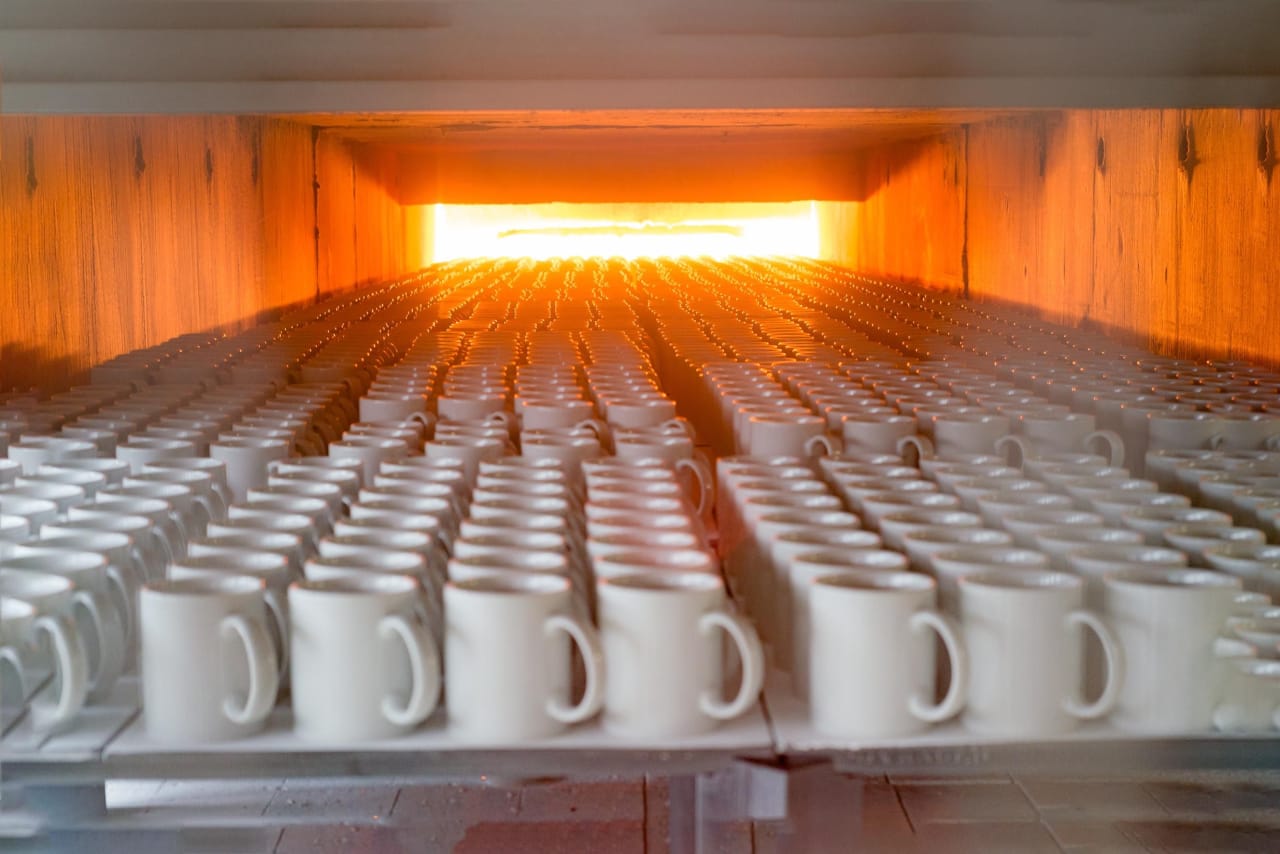 1 Postgraduate Diploma Programs in Industrial Design 2024
Overview
Pursuing a postgraduate diploma might help students as they look to further their education in their chosen field. This diploma option provides students with more detailed information concerning the subject matter for a deeper understanding.

What is a postgraduate diploma in industrial design? Students typically begin this type of program taking several classes concerning design foundations. After getting a strong foundation on this subject, classes could include design research, strategies for industrial design, design media concerning industrial design, processes and materials for industrial design, intermediate industrial design, professional practices in industrial design, collaborative design, and advanced industrial design. Students might also take electives, such as the history of architecture, built environment sustainability, built environment outlines, or introduction to graphic design.

A diploma in this subject helps to ensure that students are better prepared for the workforce through helping with the development of skills, such as better critical thinking abilities. Students also learn how to better work within a team and develop specific industrial design skills, such as sustainable design methods.

Students generally spend approximately one year working toward an industrial design postgraduate diploma. Students can explore multiple international schools to find the program that best fits their needs. Make sure to call interesting schools for detailed cost and financial information since it varies greatly.

Once someone earns this diploma, they might find that they are in a higher demand in certain fields, such as fine art, business, and teaching. This level of education may prepare students for a diverse array of job titles. These could include industrial designer, mechanical design engineer, 3D industrial designer, lead designer, associate designer, industrial design contractor, industrial product designer, and staff industrial designer.

A postgraduate diploma in industrial design provides students with a unique and comprehensive perspective of this field. Search for your program below and contact directly the admission office of the school of your choice by filling in the lead form.


Read more
Filters
Postgraduate Diploma
Design Studies
Industrial Design