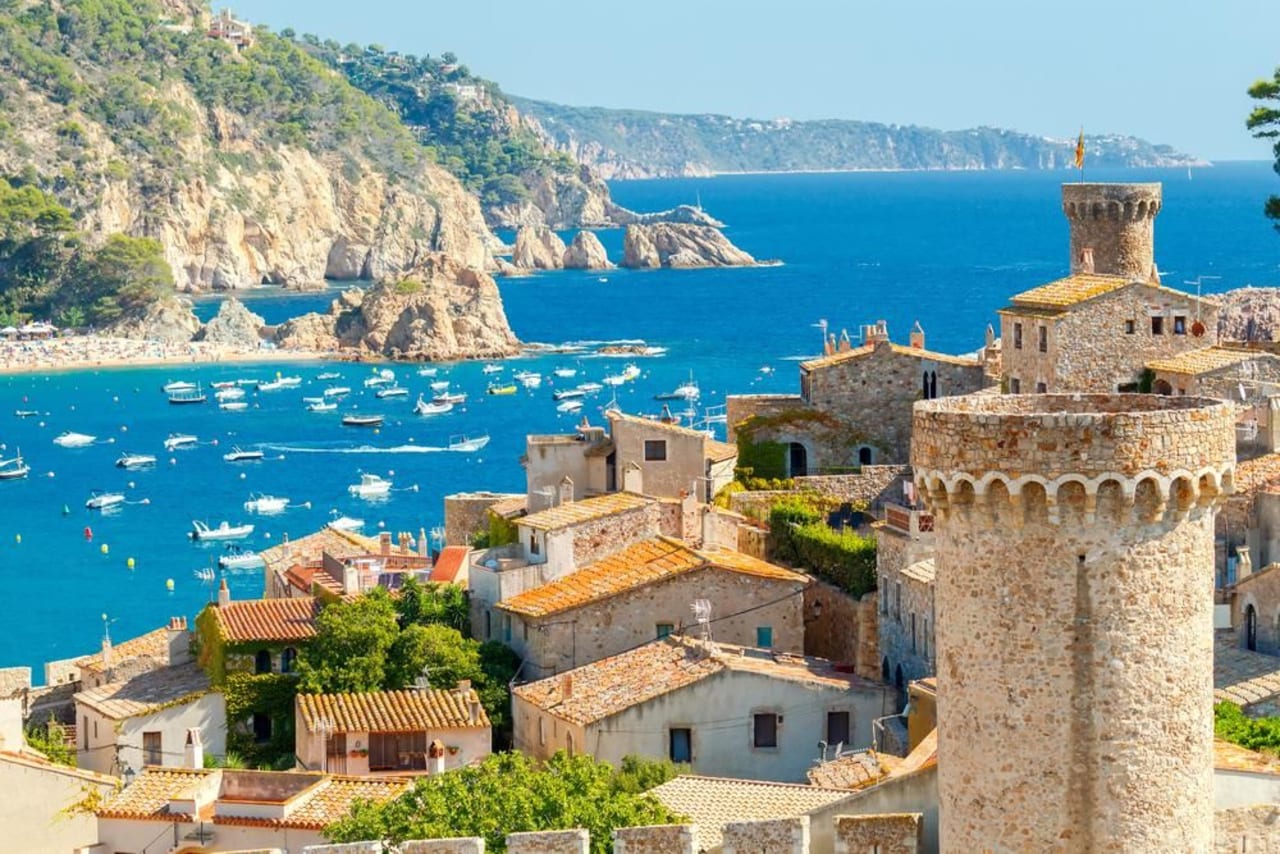 7 Part time Postgraduate Certificate Programs in Spain 2023
Overview
Spain (Spanish: España) is a diverse country sharing the Iberian Peninsula with Portugal at the western end of the Mediterranean Sea. Spain is considered an exotic country in Europe due to its friendly inhabitants and relaxed lifestyle. The normal duration for University courses in Spain is 4 years, except Medicine and the double degrees, which are 6. Madrid and Barcelona are well known cities around world for its cuisine, vibrant nightlife, and world-famous folklore and festivities.
A postgraduate certificate is a fairly short educational program that can be earned by students who already have an associate's or bachelor's degree. By completing this academic program, students improve their specialized knowledge, and they may be able to earn more money in their chosen careers.
Part time learning allows one to obtain part-time degrees even if one cannot attend school on a full-time basis. One can learn at his or own pace, gradually accumulating credits which count towards final qualification.
Read more
Filters
Postgraduate Certificate
Spain
Part time