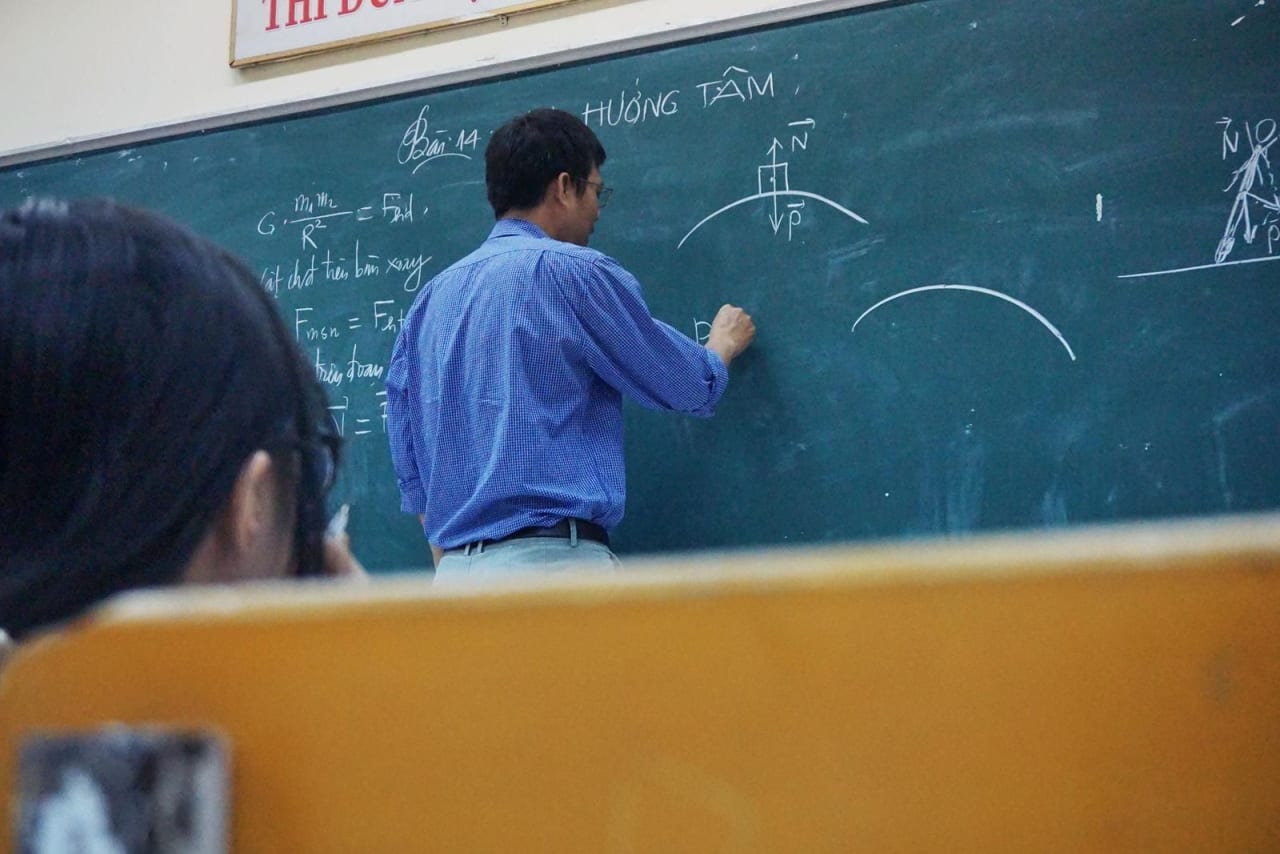 61 Postgraduate Certificate Programs in Education 2024
Overview
A postgraduate certification is a form of advanced education beyond a bachelor's degree. It gives you greater detail and knowledge about your selected field. The certification can prove to be beneficial to those just starting their careers as well as to those looking to advance within their current career field.

What is a Postgraduate Certificate in Education? It is a certificate that prepares students to be teachers by providing in-depth study of learning modules and methodologies that are appropriate to meet the needs of children's learning styles. This course builds upon knowledge gained through undergraduate studies and/or classroom experiences, while also deepening your understanding of practical applications to enhance your teaching abilities. There is also a leadership component to prepare you to lead the classroom and other educational organizations.

A Postgraduate Certificate in Education can prove to be very beneficial. You not only gain knowledge in how to teach students, but, with its leadership components, you also become equipped to lead different boards, which can fast track your career.

Postgraduate certifications can vary in cost. The geographic location of the program, the average cost of attending a particular school, and the choice to study on campus or online are weighed factors in determining the price.

A Postgraduate Certificate in Education prepares you to become a teacher. Depending upon your preferences and experience, you can choose to focus on particular grade levels and subjects. Teachers are always in high demand, so the job market is quite favorable. Some graduates also choose to utilize their teaching capacities in other educational roles such as community leadership and heading organizations.

There are several excellent postgraduate certificate programs for you to choose from. This decision should not be made lightly; make sure that you have all the appropriate facts when making your choice. To learn more about the different programs and to apply, search for your program below and contact directly the admission office of the school of your choice by filling in the lead form.


Read more
Filters
Postgraduate Certificate
Education