The College of Arts, Humanities and Social Sciences is the largest of the three Colleges in the University of Edinburgh. It has 12 Schools, 23,650 students, and 3,600 staff.
An advantage of its size is the very wide range of subjects and research specialisms you can choose from. There is over 300 undergraduate and 200 taught postgraduate programs.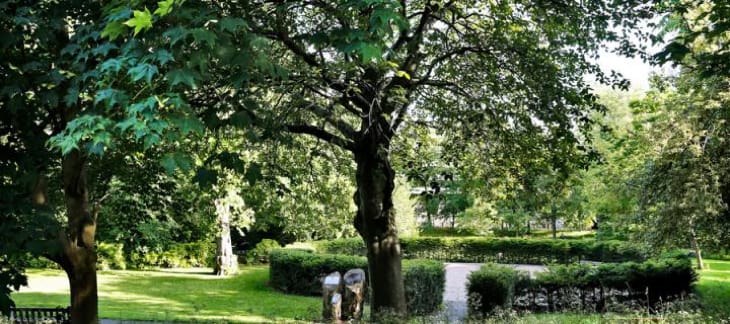 In the College of Arts, Humanities and Social Sciences, we are proud of the breadth of our research, and the high grades we gained in the REF2014.
We have built on this strength to attract international researchers, and now have many major research centres based in our schools.
The International Foundation Programme is a full-time, one-year program. It is designed to prepare you for degree-level study within the arts, humanities and social sciences at the University of Edinburgh.
Find out more about studying on our International Foundation Programme from our students.
Edinburgh is a beautiful, historic city that has regularly been voted as one of the most desirable places to live in the world. Our city mixes architectural beauty and history with a lively, fun environment. It offers an exciting array of entertainment, history, culture, and sport, with the lush Scottish countryside and coastline just a few miles away. It is a safe and prosperous city, with an abundance of parks and green spaces for recreation and reflection. The city centre also plays host to a carnival atmosphere every August, when the world-famous Edinburgh Festivals take over the town.
We're consistently ranked as one of the world's top 50 universities. We're
ranked in the top 25 in the 2017 QS World University Rankings.
We're ranked 4th in the UK for research power, based on the quality and breadth of our research.
We're ranked 32nd in the world for the employability of our graduates. §
Edinburgh is ranked the second best student city in the UK. †
We're ranked 13th in the world's most international universities. Students from
two-thirds of the world's countries study here. ‡
Six months after graduating, 90% of our students are in employment or postgraduate study.