UCR IEP Offers a Unique Path to Success
The International Education Programs (IEP) at the University of California, Riverside (UCR), has been providing English as a Second Language (ESL), academic, and professional programs since 1975.
Our curriculum is continually evaluated and updated to ensure the best U.S. learning experience. Every year, students graduate from our programs and continue into exciting international careers, and/or pursue further academic study.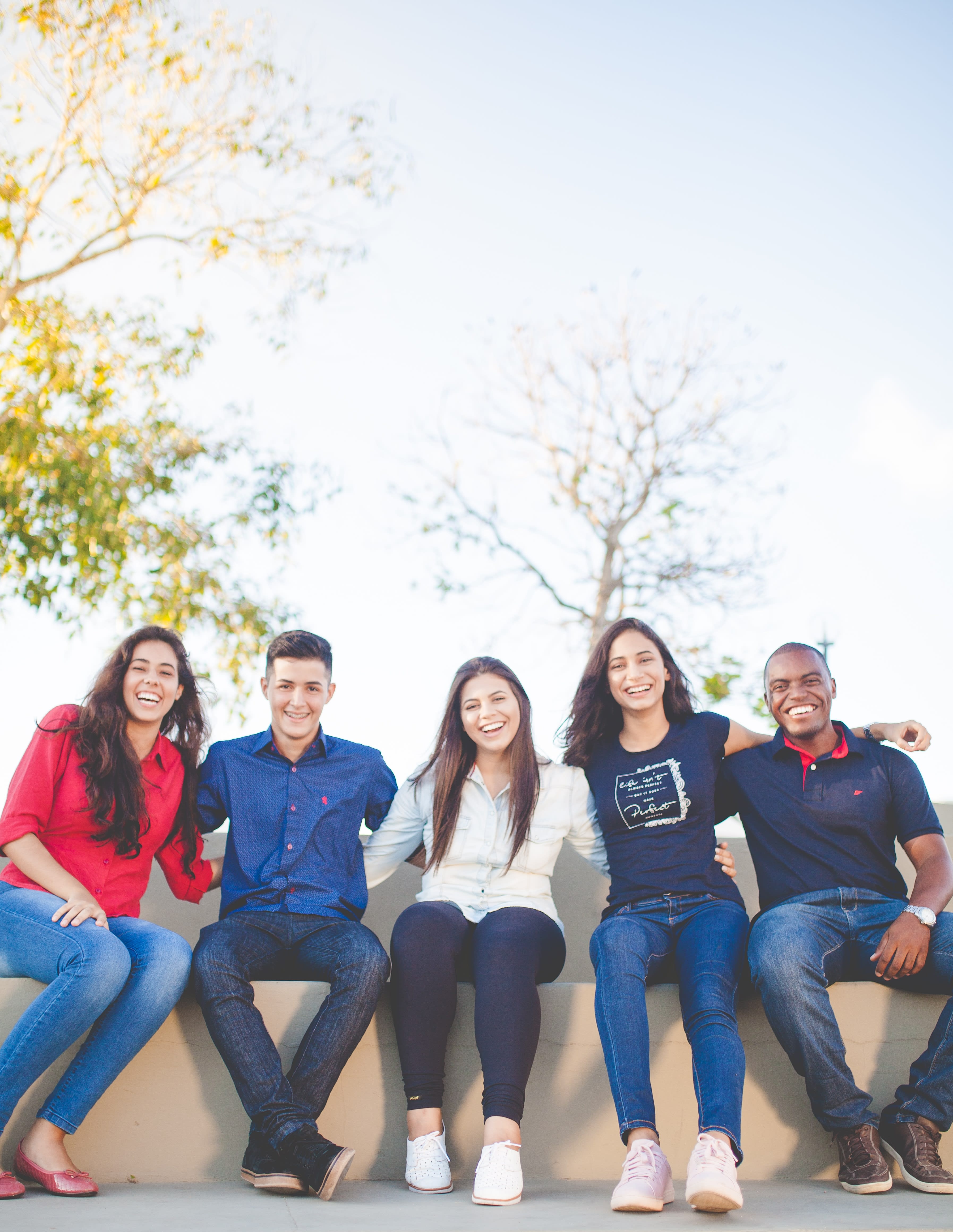 Naassom Azevedo / Unsplash
Mission Statement
Our mission is to ensure high quality, innovative English language and professional programs to meet the diverse personal, professional, and educational goals of our international students.
We provide students the opportunity to explore, participate in, and enrich their knowledge of the U.S. and the world, through the shared development of English language and academic skills.
Through teamwork in a multicultural environment, we encourage students to understand themselves, build confidence, and develop a vision for their future.
The values of mutual respect, professionalism, and excellence in teaching and service guide us in our work. We value the unique contributions of each teacher, staff member, and student, in creating one of the best international education programs in the nation.
Why UCR?
1. Be a student in the University of California system
The University of California, Riverside, is one of 10 campuses in the #1 public university system in the U.S. UCR is known as the most diverse and internationally friendly campus in the UC system and has nearly 80,000 alumni, many of whom have won prestigious awards such as the Guggenheim Fellowship, Nobel Prize, Pulitzer Prize, and others.
2. Be in the heart of Southern California
Riverside is 80 kilometers east of Los Angeles in the heart of beautiful, sunny Southern California. Travel easily to beaches, mountains, theme parks, or shopping malls. Live in a welcoming and affordable university community.
3. Be in a program that provides the best American campus experience
Our students will tell you that UCR has the best instructors. All are working professionals with real-world experience. They are friendly, helpful, and dedicated to providing the highest quality education to ensure that you have the best American campus experience.
Andrew Ridley / Unsplash