A Leader in Higher Education
Since 1966, Tallahassee Community College has offered high-quality post-secondary education for the citizens of Leon, Gadsden, and Wakulla counties, along with students from throughout the state, nation and abroad. We are consistently ranked as one of the top community colleges in the nation. Our vision is to be recognized as your college of choice.
TCC By The Numbers
37k - TCC enrolls more than 37,000 credit and noncredit students each year
24:1 - TCC maintains a student to faculty ratio of 24 to 1
77% - 77 percent of TCC graduates transfer to a 4-year institution after graduation
Excellence in Education
At TCC we offer over 70 different degree and certificate programs that encompass a variety of fields from business Management to engineering, from nursing to law enforcement. Our Associate of Arts (A.A.) degree for transfer to a state university also offers multiple tracks for those who wish to pursue a bachelor's degree or higher. Explore all your options and talk with your advisor to see which is right for you.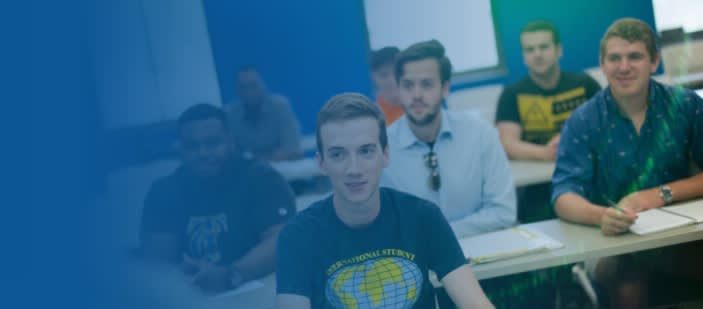 All Are Welcome
TCC represents a diverse student body and affirms the growth and success of our students through academics, involvement in leadership, arts and more. We welcome students from all walks of life and offer them the opportunity to strengthen themselves and their community.
Meeting You Where You Are
From the main campus to our country-specific institutes to our satellite centers, we are proud to serve our community at each of our seven locations across our three-county service district. There's always a location close to home, work, and everywhere in between.
An Ideal Place to Live and Learn
Every semester, thousands of students choose Tallahassee as the next step in their education journey. Home to TCC, one of the top community colleges in the nation, and two major universities - Florida State University and Florida A&M University, we are a true college town.