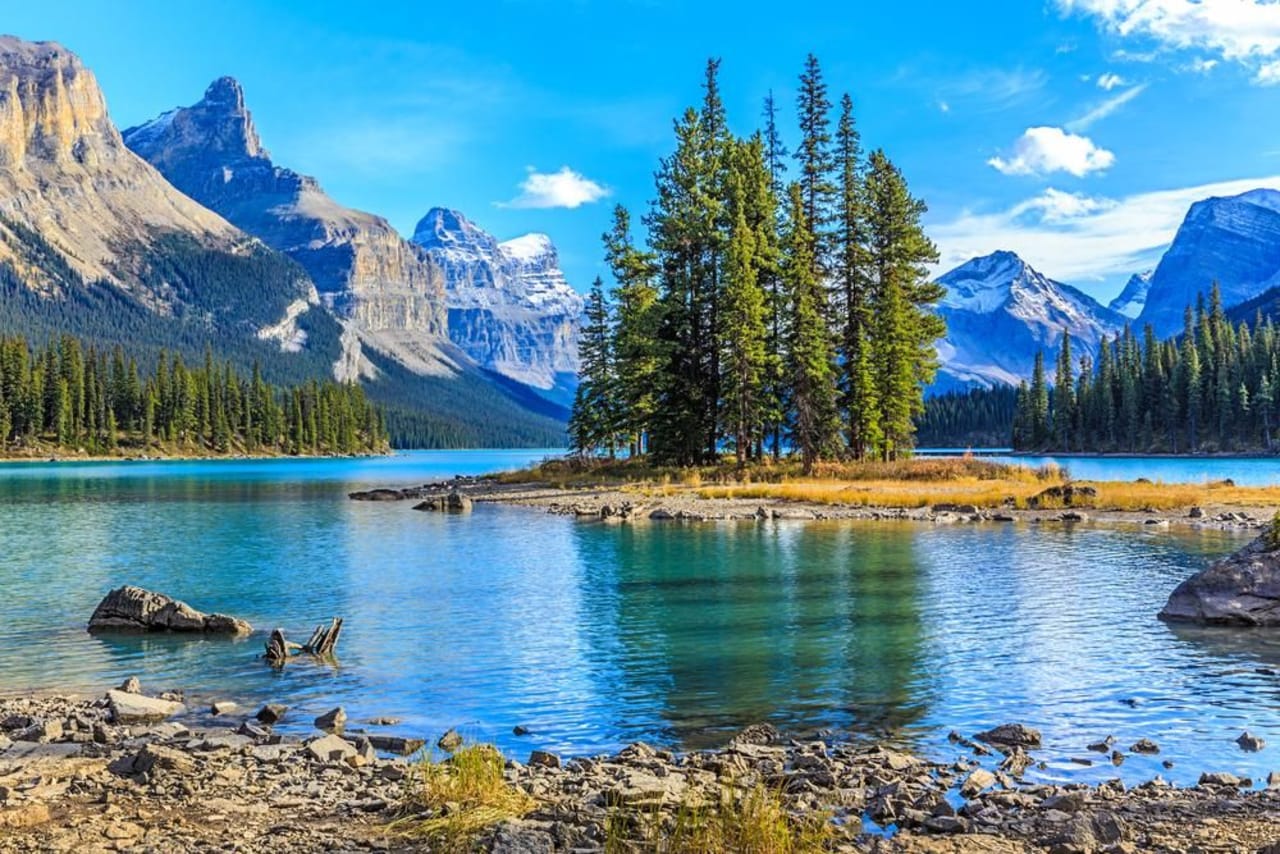 Postgraduate Diploma in
Postgraduate Diploma in Canadian Nursing with Co-op
Stenberg College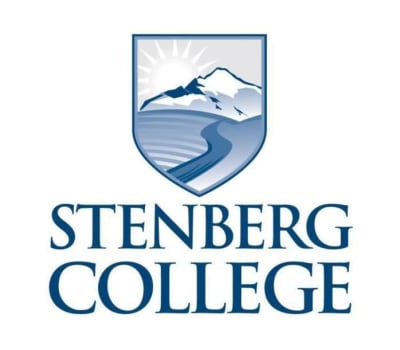 Key Information
---
Campus location
Surrey, Canada
Application deadline
Request info
Earliest start date
May 2023
* international students tuition - domestic students tuition; $13,600.00
Scholarships
Explore scholarship opportunities to help fund your studies
Introduction
This program prepares internationally educated nurses (IENs) to become a Registered Nurse (RN) or Licensed Practical Nurse (LPN) in Canada. Learn interpersonally communication, Canadian medical terminology, and gain a minimum of 735 hours of hands-on experience through clinical placements, practicums, and co-op. We fully prepare, guide and assist you to meet each requirement of the regulatory process with the BC College of Nursing Professionals (BCCNP).
Facts
Delivery Method: In-class
Starts: Winter, Spring, Summer, and Fall
Duration: 90 weeks
Co-op: 30 weeks
Credential: Post-Graduate Diploma
Accreditation: Stenberg College is designated by the BC government's Ministry of Advanced Education through the Private Training Institutions Branch (PTIB).
Designation: The first 19 weeks of the program will prepare you to register and work as a Health Care Assistant. Upon completion, graduates will be able to meet baseline competency (entry to practice) requirements set out by the BCCNP and excel in the Canadian Practical Nurse Registration Examination (CPNRE) Licensing Exam or the National Council Licensure Exam for Registered Nurses (NCLEX).
Program Goals
This program gives you: 1. The knowledge, skills, judgment, and attitudes are consistent with regulatory expectations for entry-level practice as a nurse within the Canadian healthcare setting. 2. The confidence to understand healthcare systems within a Canadian context to practice safely, competently and ethically as an entry-level nurse in Canada. 3. Hands-on practice experience in Canadian healthcare settings to enhance and strengthen nursing knowledge and skillset. 4. Support to prepare for registration and licensing assessments to successfully meet registration requirements to practice as a nurse in Canada.
Admission Requirements
Pre-requisites:
Bachelor's degree in Nursing
*Diploma in nursing may be considered if work experience is 4+ years of employment as a nurse.
Current Registration as an RN from the country of origin or last country where the majority of work experience is completed.
Minimum 2 years of full-time work (30hrs/week), or the part-time equivalent, as a Registered Nurse within the last 10 years. 900 hours of that work must be within the last 5 years.
International students must provide a police certificate from the country of origin.
Language Proficiency Requirements:
Overall IELTS Academic Test score* of 6.0 with no component less than 6.0 in Speaking and Listening and no component less than 5.5 in Reading and Writing. It must be within the last 2 years.
*Other English assessments are acceptable.
Recommendations:
In order to meet practicum placement requirements, we highly recommend students bring copies of all immunization records from their home country.
It is strongly recommended that applicants have 3120+ hours of paid work experience as a nurse.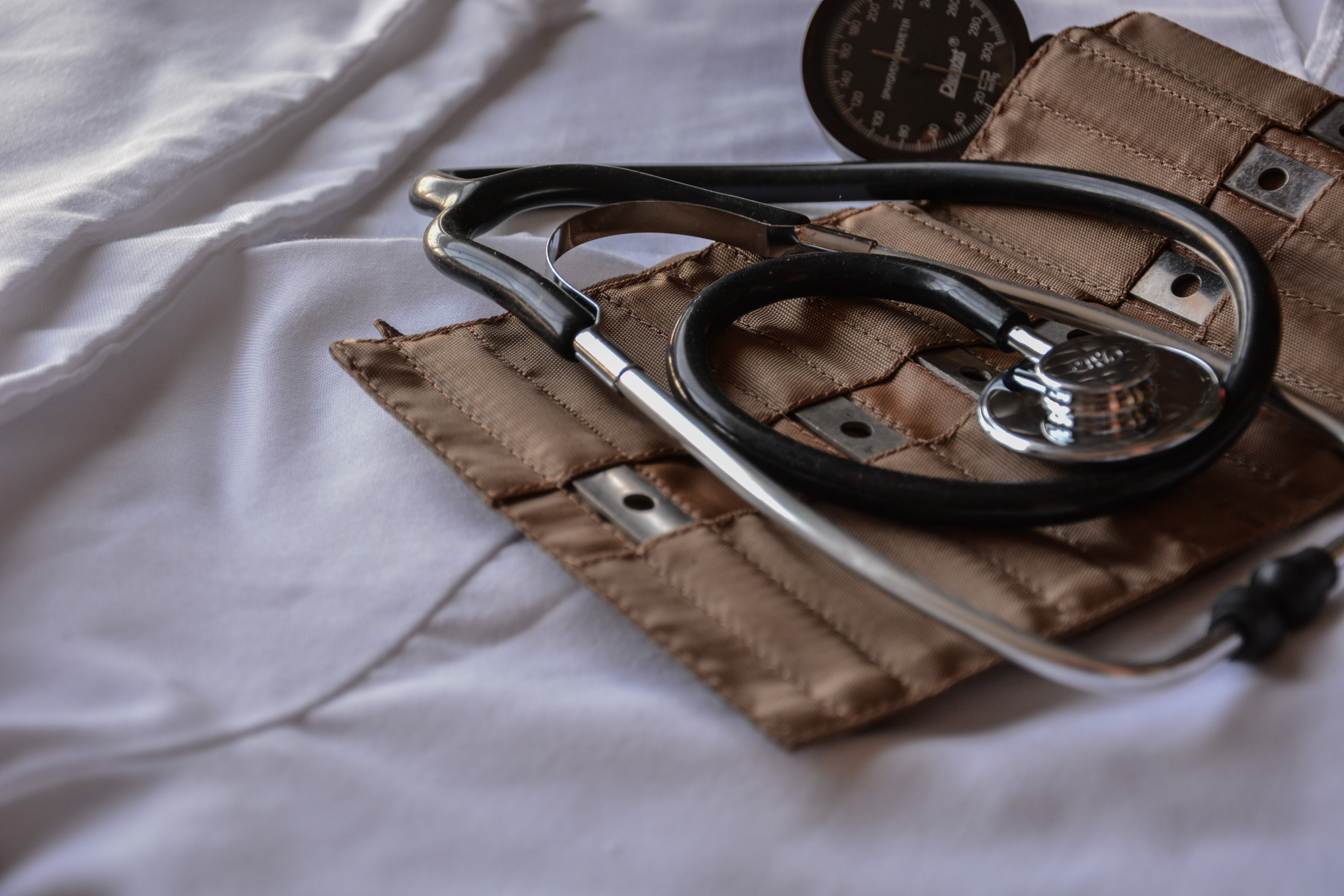 Marcelo Leal / Unsplash
Program Courses
Orientation and Student Success Skills
Personal and Professional Development Certificate
Health 1: Interpersonal Communications
Clinical Prerequisite Certifications
Introduction to Practice
Health and Healing: Concepts of Practice
Healing 1: Caring for Individuals Experiencing Common Health Challenges
Health 2: Lifestyle & Choices
Healing 2: Caring for Individuals Experiencing Cognitive or Mental Challenges
Healing 3: Personal Care and Assistance
Clinical Placement: Multi-Level/Complex Care
Home Support/Assisted Living Simulation Prep
Home Support/Assisted Living Practicum
Career & Workplace Preparation
Cooperative Work Experience
Medical Terminology in the Canadian Healthcare Setting
Regulation of Professional Practice
Canadian Nursing Workplace Communications
Foundations of the Nursing Process
Introduction to Pharmacology
Introduction to Medical-Surgical Nursing
Foundations of Maternity Nursing
Foundations of Pediatric Nursing
CELBAN Test Preparation
Nursing Licensing Examination Prep (NCLEX, CPNRE)
Potential Careers
EAs find opportunities for employment in public, catholic, and private schools, after-school programs, post-secondary institutions, childcare centers, homeschooling, community or youth drop-in centers, home-based therapy programs, parks and recreation programs and other educational services.
Similar Courses
Diploma in Practical Nursing (PNRS)

Barrie, Canada
Orangeville, Canada

+ 2 more