At San Jose City College we believe that each and every one of our students has a unique gift. We believe if you work hard and dedicate yourself to your goals, our talented faculty and staff can help you unleash your brilliance to help you achieve your greatest aspirations.
San Jose City College / San Jose City College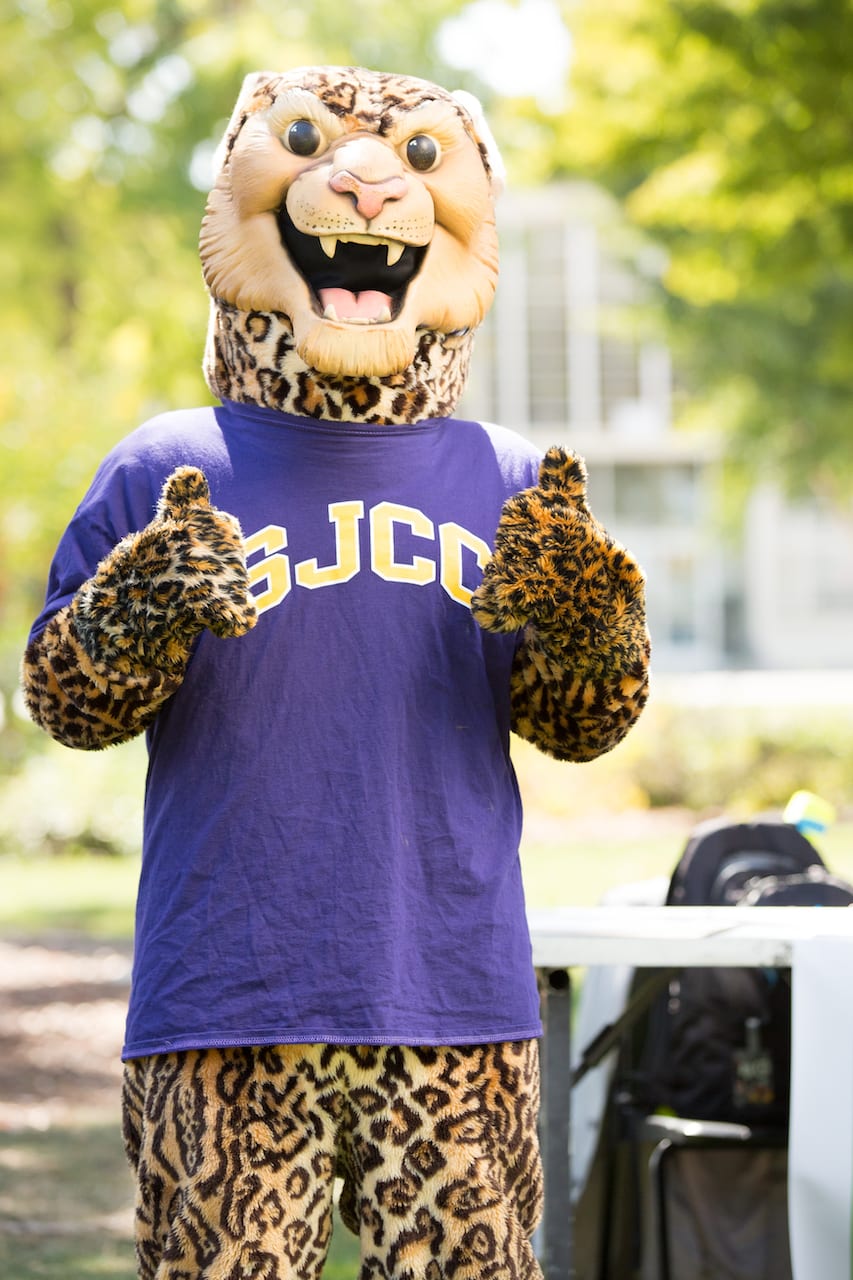 Our Track Record
We are the longest-serving Community College in Santa Clara County.
We have one of the Bay Area's highest transfer rates, per 100 students, to four-year universities.
2016-17 SJCC grads are transferring to 8 UC and 8 CSU campuses and nearly a dozen private universities including Stanford and Santa Clara.
We are California's top transfer college to San Jose State University.
In 2016-17, SJCC awarded 1,030 degrees and certificates.
Why SJCC is Unique
We are a top Latino-Serving Institution with excellent programs like EOPS and METAS helping to guide all students to academic success.
We offer the whole college experience with tons of unique opportunities to get involved at SJCC!
We offer 68 degrees and certificates, including amazing Career Technology Programs.
We have a growing transfer rate to Historically Black Colleges and Universities.
We have a legendary athletics program that has produced, championship teams, professional athletes, and numerous Olympic athletes.
We have a brand new tech-enabled Extension in Milpitas, featuring our brand new technest coding program.
We offer bilingual counselors who are fluent in Spanish and Vietnamese.
We have 24/7 tutoring services via Net Tutor.
Mission Statement
The mission of San Jose City College is to serve our students and the community by offering high quality, relevant, and innovative instruction for basic skills, career pathways, university transfer, and life-long learning. We strive to accomplish this by awarding certificates and associate degrees to eligible students taught in a multicultural environment where student achievement, successful learning, and social justice are highly valued, supported, and continually assessed.