Certificate in
Certificate of Accomplishment in Audio Technician
Ohlone College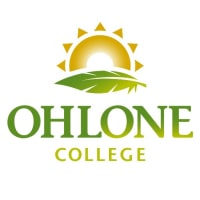 Introduction
This certificate signifies that students have mastered the basic skills of sound reinforcement and recording for live and recorded events. Successful completion will provide a solid basis for future study in sound design and live event reinforcement.
Student Learning Outcomes:
Demonstrate basic knowledge of how sound systems work in a theatrical, live event, and television environment;
Demonstrate the basic knowledge of computerized audio software as it relates to the recording, editing, and playback of audio tracks;
Demonstrate the basic knowledge of how sound is used in a television environment--both live and prerecorded.
Careers:
Radio and Television Broadcasting Professional,
Production Professional,
Film and Video Editor,
Program Manager,
Operations Technician/Manager.