Diploma in
LEVEL 3 EXTENDED DIPLOMA IN APPLIED SCIENCE
North Hertfordshire College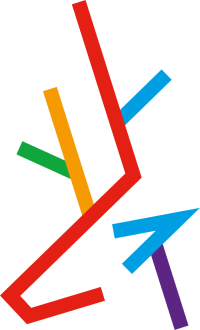 Introduction
Entry Requirements:
Five GCSEs at grade 4 or above, including maths, English and science at grade 4 or higher (or equivalent).
Future Study and Careers:
Degree-level study at university. Courses include biochemistry, forensics, physics, chemistry and paramedic science.
Graduate jobs include biomedical scientist, clinical research associate, community or hospital pharmacist, environmental health practitioner, food technologist, forensic scientist, healthcare scientist, microbiologist, pharmacologist, research scientist and scientific or teaching laboratory technician.