Associate of Science in
Associate of Science in Landscape Design and Construction Specialist
Merritt College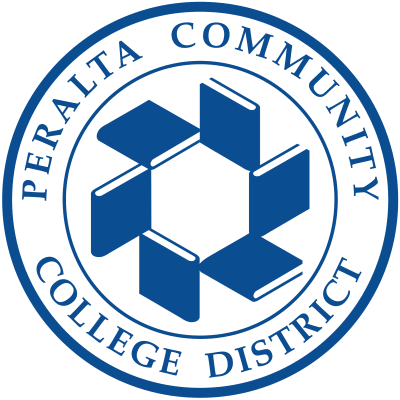 Key Information
---
Campus location
Oakland, USA
Tuition fees
USD 7,120 / per semester *
Application deadline
Request info
Earliest start date
Jan 2024
* this is for a standard 15 credit semester including fees / price may vary depending on how many credits are taken
Introduction
The Landscape Design and Construction Specialist Associate in Science degree program provides additional training for students interested in working in the field of landscape design/build. The curriculum provides advanced studies in design, plant ID, and basic horticulture, and provides foundational training toward working in a design/ build firm, and obtaining a landscape contractor's license, irrigation design certification, and related specialties (lighting, water features, water management).
To qualify for the Associate in Science in Landscape Design and Construction Specialist degree, students must satisfactorily complete the Degree Major requirements specified below and the local AA/AS General Education requirements.
Note: Students must satisfactorily complete the Level B Intermediate Landscape Design and Construction certificate requirements to qualify for the Level C Landscape Design and Construction Specialist AS degree or Certificate of Achievement.
Program Outcome
Students who complete the degree or certificate will be able to:
Design and build landscapes that provide basic human livability, meet client functional and financial needs, and support community health and well-being.
Design and build landscapes that respond to regional ecology, and support principles of sustainability.
Communicate landscape design and building concepts to clients, contractors, and public agencies through electronic media, reports, graphic representation, and spoken presentations.
Curriculum
Program Requirements
Major Core Courses
Level B Intermediate Landscape Design and Construction Required Units 28.5-29.5
Irrigation with Lab (Day) 3 or Irrigation (Evening) 3
Major Elective Courses
Group A: Select one additional plant ID courses from the following (select course(s) not previously taken):
LANHT 2; 2E; 3; 3E; 4; 4E; 5A; 5B; 5EA; 5EB; 6A; 6B; 6EA; 6EB; 7; 7E; 40; 40E 3
Group B: Select two courses for 6 units from the following (select course(s) not previously taken):
Turf ID, Culture and Management with Lab (Day) 3 or Turf ID, Culture and Management (Evening) 3
Arboriculture with Lab (Day) 3 or Arboriculture (Evening) 3
Site Operations for Landscape Designers and Builders 3
Design Evaluation of Bay Area Landscapes 3
Computer-Assisted Landscape Design 3-3-3
Advanced Landscape Design 3-3
Recommended Courses
SketchUp Pro I (3)
History of Gardens and Gardening (3)
Clinic for Landscape Horticulture (1)
Freehand Drawing for Landscape Designers I, II, III (3-3-3)
Landscape Design Forum I, II, III (2-2-2)
Major Requirements 40.5 - 41.5
Total Units 60 – 60.5