Associate of Arts in
Associate of Arts in Accounting
Merritt College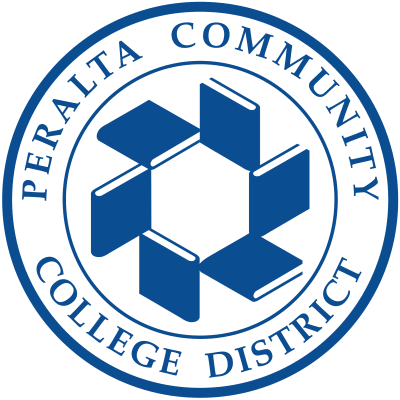 Key Information
---
Campus location
Oakland, USA
Tuition fees
USD 7,120 / per semester *
Application deadline
Request info
Earliest start date
Jan 2024
* this is for a standard 15 credit semester including fees / price may vary depending on how many credits are taken
Introduction
Accountants play an essential role in keeping businesses within their budgets, and this program offers real-world application of skills related to private accounting, institutional accounting, certified public accounting, and other career opportunities within the private and public sectors.
To qualify for the Associate of Arts in Accounting degree, students must satisfactorily complete the Degree Major requirements specified below and the local AA/AS General Education requirements.
Note: Students should see a counselor at least once each semester to plan for their educational goal(s).
Program Outcome
Students who complete the degree or certificate will be able to:
Synthesize business communication techniques to create, revise and evaluate verbal and written business messages.
Apply knowledge of financial accounting, including content, concepts, and structure of the various statements for internal and external use.
Evaluate the process of identifying, gathering, measuring, summarizing, and analyzing financial data in business organizations.
Curriculum
Degree Major Requirements:
BUS 1A Financial Accounting 4
BUS 1B Managerial Accounting 4
BUS 10 Introduction to Business 3
CIS 1 Introduction to Computer Information Systems 4
ECON 1 Principles of Economics (Macro-Economics) 3
ECON 2 Principles of Economics (Micro-Economics) 3
Total Required Units for Degree Major: 21
Recommended:
BUS 2, Introduction to Business Law (3)
BUS 5, Human Relations in Business (3)
BUS 70, Introduction to Marketing (3)
Career Opportunities
Private accounting, institutional accounting, CPA, bank officer, consumer credit officer, financial analyst, financial planner, loan officer, insurance analyst, investment account executive.