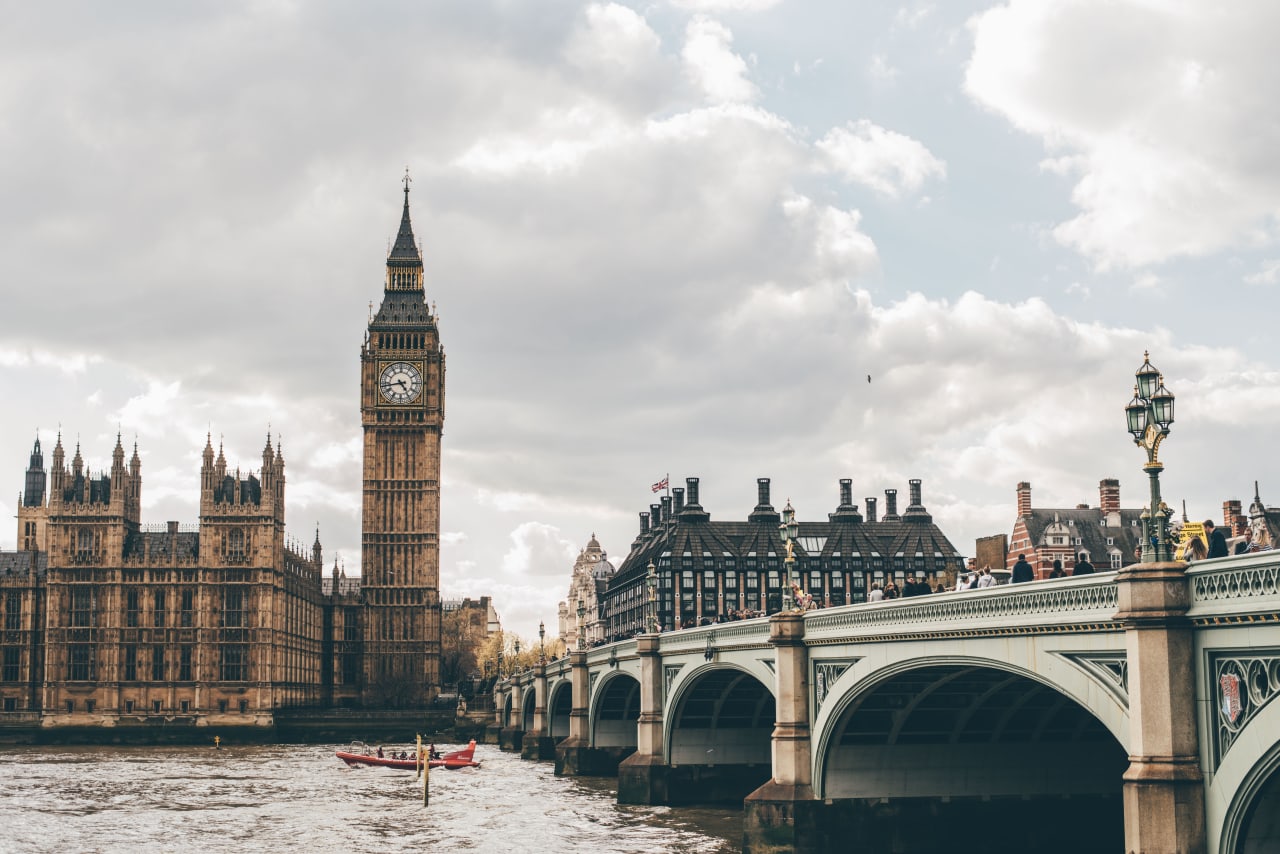 Certificate in
Maryvale Certificate & Diploma in Youth Ministry & School Chaplaincy
Maryvale Institute

Key Information
---
Campus location
Birmingham, United Kingdom
Tuition fees
GBP 2,200 / per year **
Application deadline
Request info *
Earliest start date
Request info
* Applications are welcome at any time of year.
** Annual Fee: £2200. 00 (EU Students); £3260. 00 (Non-EU Students)
Scholarships
Explore scholarship opportunities to help fund your studies
Introduction
Maryvale Certificate & Diploma in Youth Ministry & School Chaplaincy
The Maryvale Certificate & Diploma in Youth Ministry & School Chaplaincy is a two year, full time, distance learning programme, delivered through a range of teaching methods, including online learning, residential and 48% placement/workplace-based learning. The programme provides a practical perspective on central aspects of youth ministry/school chaplaincy.
Although currently offered as a H.E. certificate programme, the Institute intends to apply for its validation as a foundation degree in Youth Ministry & School Chaplaincy.
Who is the programme aimed at?
The Y.M.S.C. course is aimed at those already employed in either a paid or voluntary capacity in youth work/ministry/school chaplaincy and can include those who initially undertake a gap year placement in a youth centre, but who often continue into longer-term positions, including leadership.
What are the entry requirements?
Students will need to already be employed in the field of youth work/ministry/school chaplaincy (paid or voluntary).
How long is the programme?
This is a two-year, full-time, distance-learning course.
Programme information (content & structure)
The Programme aims to provide quality undergraduate education as a resource for practitioners in ministry and a possible building block for further academic and professional achievement. Graduates will have gained specific knowledge and understanding that will support them in their current employment, as well as a wide range of transferable skills that will be valuable to future employers. Such skills are fostered explicitly in some modules and implicitly throughout the programme.
The content of the study involved (by year):
Year 1 - The Maryvale HE Certificate would be 6 modules:
Youth Ministry and School Chaplaincy I: Contemporary Context
Biblical Inspiration and Interpretation
Pastoral Leadership and Policy
Church and Sacraments
Youth Culture I
Christ and Life to the Full
Year 2 - The Maryvale HE Diploma follows a further 6 modules:
Youth Ministry and School Chaplaincy II: Creativity and Change
Encountering World Religions
Youth Culture II
Catechesis and Community
Human Beings and Sexual Ethics
Prayer and Christian Spirituality
Assessment
Through a number of assignments: article or chapter reviews, essays, portfolio, logbooks, case study reports, policy reviews, presentations and online discussions.
How do I apply?
Applications are welcome at any time of year.
Accessibility
If you have a disability or any long-term condition that impacts on your day-to-day life, please download the Accessibility Form, open and edit it in Acrobat Reader, and email or post the completed document to the Accessibility Coordinator (address included on the form), to ensure we can give you the best possible support during your course of study. Disclosing a disability will not be a factor in the Institute's decision as to whether or not to offer you a place on the course. However, it is important that the Institute knows if you have any special needs in order to provide you with appropriate support and facilities. This information will remain strictly confidential.
Student Feedback
"The modules are relevant and contemporary and it really helped to be able to do most of the work online, supported by face-to-face contact time through study days."
Candidate for Priesthood, Birmingham Diocese - 2018
"The programme really helped me to explore my ministry and to develop key skills. This has helped me to further both my faith and ministry."
Programme Leader in Youth Ministry Team - 2018
"It has inspired me to continue working with young people and ministering to them."
Assistant Chaplain at a Girls' School - 2018