Foundation Year in
Certificate in Foundation in Entertainment Arts
Langara Centre for Entertainment Arts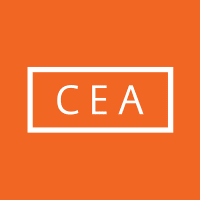 Scholarships
Explore scholarship opportunities to help fund your studies
Introduction
Overview
The Foundation in Entertainment Arts program is a full-time, one-year program to prepare you for advanced studies in animation, visual effects, or game design. Students who are interested in a career in entertainment arts and have basic skills will be taught to concepts and skills in figure drawing, color and design, improvisation, and sculpturing to produce increasingly expressive, dynamic, and consistent artistic works. With an established and well-rounded technical base, graduates of this program will be well-positioned to pursue intermediate or advanced programs of study in line with their professional goals in the animation industry. You'll receive foundational, hands-on training in the industry software and workflows needed to fill junior-level creative roles in the entertainment arts. You'll also work to develop a personal portfolio to help gain entry into advanced programs at The Langara Centre for Entertainment Arts. Students who earn their Foundation Arts Certificate will have the opportunity to transfer to the Academy of Art University in San Francisco to continue their studies. This program welcomes students in September, January, and May.
Leveraging Academy of Art University's considerable experience as one of the top animation schools, as reported in 2018 by the Hollywood Reporter, the program enables students to become expert collaborators while at the same time honing their strengths within a specialized professional focus. You'll learn by working in StudioX - our collaborative studio production environment - to create real commercial and independent films and games, with real deadlines, and real problems and challenges that come up in the course of making entertainment products. Interactions with instructors who work in animation, and feedback from industry representatives, help prepare you to launch your own journey into digital animation production.
Program options
Our entertainment arts programs are designed to equip you with a comprehensive toolbox of marketable skills that lead to success in the vibrant and growing entertainment arts industry.
The curriculum
Continuing Studies Diplomas are two-year, full-time programs designed to give graduates the skills and abilities they need to immediately enter the animation, VFX, and game design job markets, and to succeed in their careers. The program consists of 24 required courses over six 15-week terms. Most courses have three hours of lecture and two hours of lab each week. Additional studio lab time is also provided to complete assignments and projects.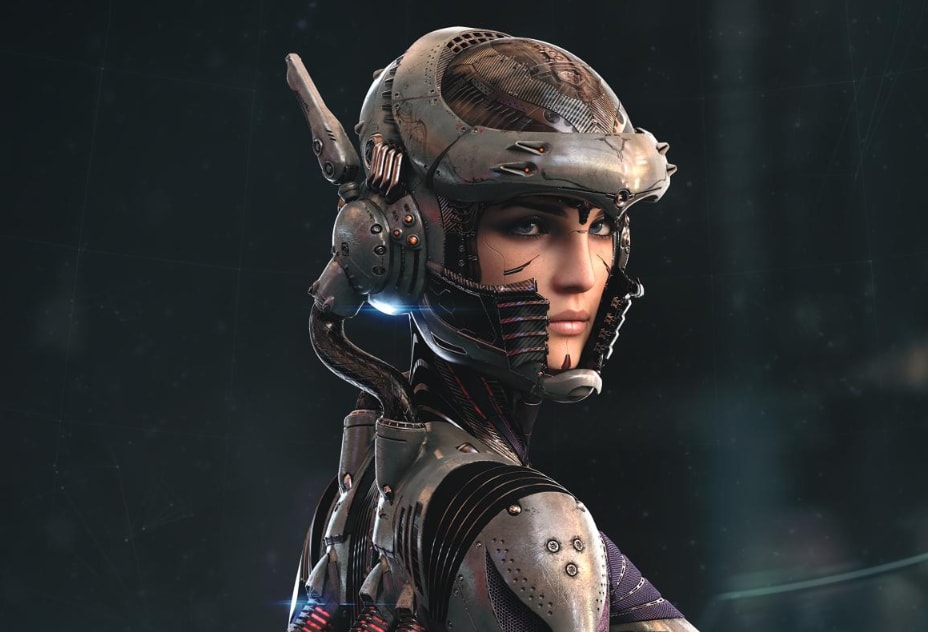 International students
International graduates who successfully finish their program are eligible to apply for a Canadian Post-Graduation Work Permit (PGWP).
"The film industry provides approximately 19,000 jobs per year and pays over $409 million in salaries to Vancouver residents. With over 42,000 jobs in film and television located right here in BC...we look forward to supporting the continued growth of the industry, attracting new productions and welcoming more movie makers to Vancouver."— Vancouver Mayor Gregor Robertson, Vancouver Sun, January 2018
Admissions
Entrance requirements are based on the following criteria:
A completed application
A beginner's level in traditional art and/or design, or a basic proficiency in computer graphics
A portfolio of 5-10 of your best pieces of work (e.g., sketches, renderings, design variations, etc.) in either digital or hardcopy format. The portfolio should showcase your proficiency, creativity, artistic range, and/or technical ability in collaboration, while reflecting your own artistic interests and identity. Ideal portfolios will reflect a broad range of influences, styles and subject matter.
Demonstrated English language proficiency, with one of the following:
IELTS 6.5
TOEFL (Internet-based) with a total score of 80 or higher and a minimum of 20 in Listening, 20 in Reading, 19 in Speaking, and 21 in Writing
LPI (Language Proficiency Index) Level 4 with essay 24
ELA (English Language Assessment for VCC) 145
LET (Langara English Test) Level 2
Successful completion of LEAP Level 8 with a minimum of 70%
Successful completion of B.C. Grade 12 English or Communications or equivalent with a minimum of 70%
Successful completion of a post-secondary English or Communications course for which Langara College awards transfer credit with a minimum of 70% or B-
IB English A1 or A2 (HL or SL) with a score of 4
Advanced Placement:

English Language and Composition with score of 3
English Literature and Composition with score of 3