Welcome to Langara Centre for Entertainment Arts
Langara is excited to launch The Centre for Entertainment Arts leveraging curriculum powered by the Academy of Art University designed to give students the tools and real-world experiences that today's creative industries are demanding. Langara Centre for Entertainment Arts is a creative industries school that will prepare you for careers in 3D Animation, Visual Effects, and Game Design. You will learn from industry-experienced instructors in a brand new facility using equipment and tools exactly like you will find in a top studio. Advanced programs in Animation, Visual Effects, and Game Design prepare students for a growing number of careers in the entertainment arts industry. Students without an art background can get started in the Foundation in Entertainment Arts Certificate Program which develops the necessary art skills needed to produce a portfolio needed for entry into a diploma program . Our mission is to be the first choice for students seeking a world-class education in the entertainment arts, and the first choice for those seeking to employ skilled artists and designers in these dynamic industries.
Facilities
Langara Centre for Entertainment Arts is a 38,000 square foot facility at 565 Great Northern Way in beautiful Vancouver, BC. Get ready for the workforce by learning with the same software, tools, and equipment that the industry professionals use. The facility is located in the heart of the entertainment arts industry, giving you opportunities to meet and network with industry professionals. You'll rub elbows with experts both in and outside the program who will mentor you and help you perfect your skills. There are over 130 studios situated in the Vancouver area and companies such as Sony Imageworks, Electronic Arts, Industrial Light and Magic, Kabam, Blackbird Interactive, Cinesite, and many others are hey employers in the area.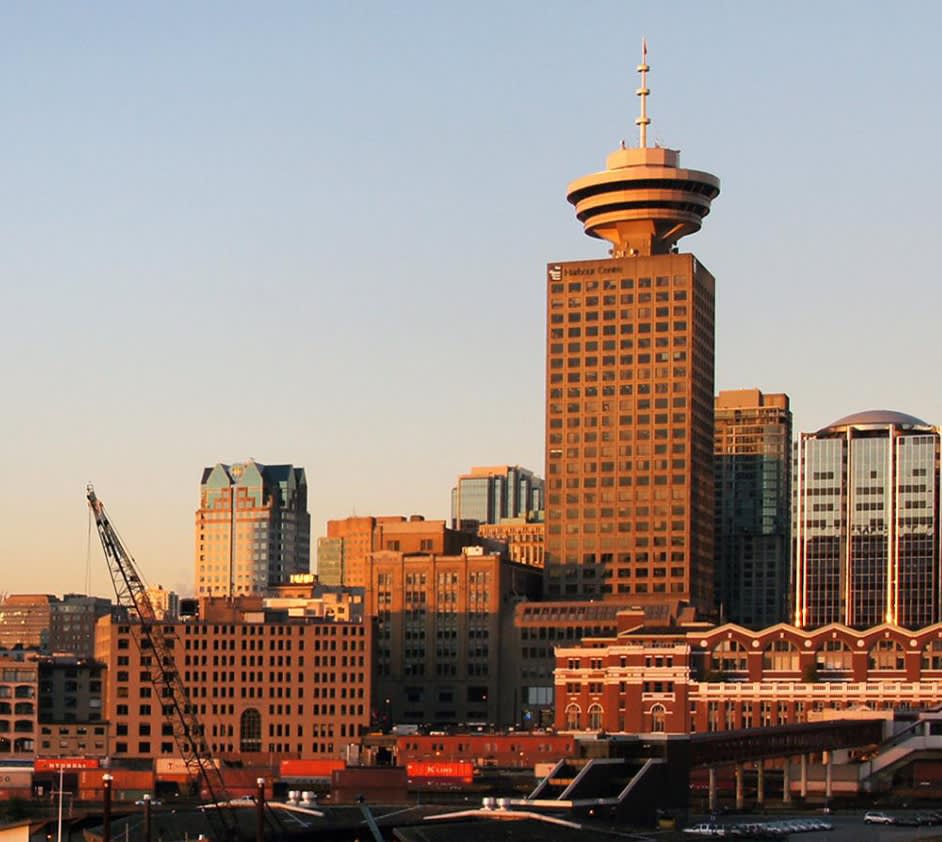 What sets us apart
Instructors have a minimum of 5 years experience in the industry
Students are connected to the thring entertainment industry in Vancouver, BC Canada
International students are eligible to apply for a 2-3 year post graduate work permit (PGWP)
State-of-the-art facilities in the heart of Vancouver's creative district
Put your skills to task on practical assignment in creative labs
Create a professional demo reel and/or portfolio that meets industry trends
Learn from instructors who are active members in the animation industry
Gain marketable skills to launch your career
Interact and collaborate with outside animation, VFX, and game studios
An Extraordinary Place to be a Student
The Langara Centre for Entertainment Arts is centrally located in Vancouver, Canada—one of the world's great creative capitals and consistently recognized as one of the most beautiful and liveable places in the world.
Our neighbors include giants in everything from advertising, animation, film production, visual effects, and architecture, to communications, game development, and web design. As home to the world's largest animation and visual effects industry, we offer some of the most exciting industry experiences you will find at any school.
A substantial part of an artist's growth and inspiration occurs outside the classroom or studio. We understand this, and once you get here, you will too.
Continue Your Education at the Academy of Art University
Once you finish your diploma program at the Langara Centre for Entertainment Arts, you can continue your education at the Academy of Art University in San Francisco—one of the best art and design universities in the world.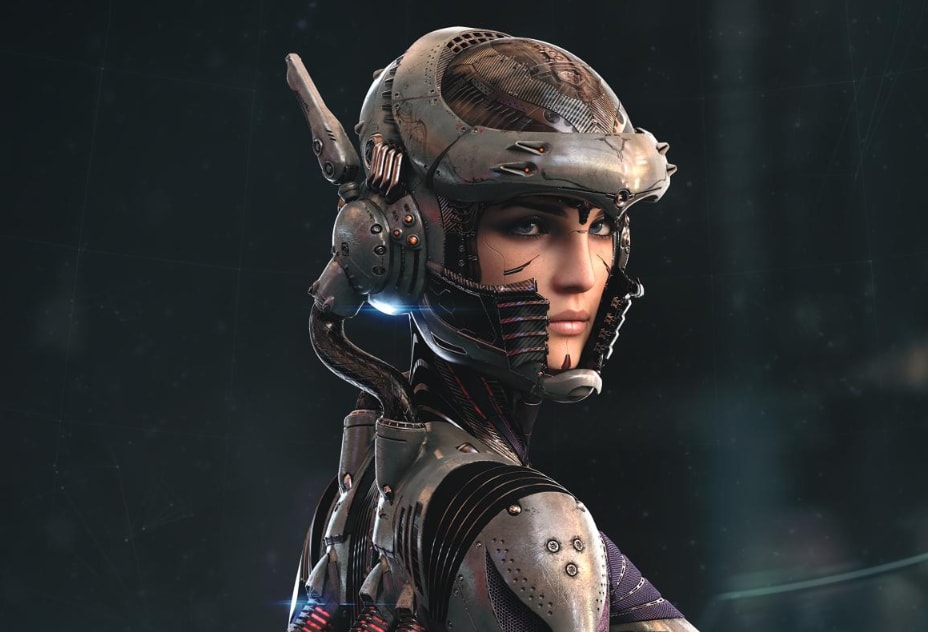 Theatres & Venues
ANNEX
BC Place
Orpheum
Rogers Arena
Queen Elizabeth Theatre
Museums
Bill Reid Gallery
Coastal Peoples Fine Arts Gallery
Museum of Vancouver
Science World
Vancouver Art Gallery
Vancouver Public Library
Transportation
BC Transit & BC Ferries
Seabus
SkytrainVancouver
International Airport
Partnerships
Our industry partners—established and emerging companies, artists and designers—continually seek to hire, mentor and collaborate with our students and graduates. Thanks to our location, we often host top partners for industry panels, company presentations, in-class lectures, portfolio review sessions, and interviews.
Electronic Arts
Blackbird Interactive
Microsoft Game Studios
Kabam Games
Victory Square Technologies
Activision
Relic Entertainment
Next Level Games
Amazon
East Side Games
Archiact Interactive
Finger Food Studios
Nintendo
and many more...
Advisory Board
We have assembled an impressive group of diverse individuals from leading companies in 3D animation, visual effects, and game design. Their role is providing us with important information on the needs of the entertainment arts industry. The Board guides our approach to instruction, updates curriculum and contributes to general industry engagement. Simply put, they are your bridge to the job market!