Associate Degree in
Associate Degree in Machine Technology
Laney College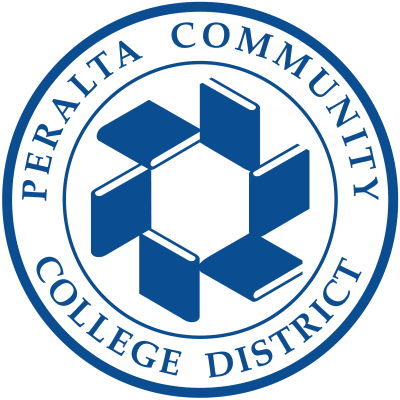 Key Information
---
Tuition fees
USD 7,120 / per semester *
Application deadline
Request info
Earliest start date
Request info
* this is for a standard 15 credit semester including fees / price may vary depending on how many credits are taken
Introduction
Basically, a machinist is a person who gets paid to make cool stuff with power tools. Machinists design and manufacture precision parts, from simple pieces such as nuts and bolts to complex, high-tech components. Jobs in the industry range from operating, maintaining, repairing or inspecting machines to designing and creating programs for computer-numerical-control machines. Machine technology extends into the tool and die work, maintenance machining, and research and prototyping.
The following skills and qualities are helpful for a career in machine technology:
Mechanical aptitude
Manual dexterity
Interest in problem-solving
Ability to work independently
Math proficiency
Computer proficiency
Effective Communication: listening, responding, presenting
Commitment to continuing skill development throughout a career
Curriculum
This program is designed both for entry-level students and experienced craftspeople wanting to upgrade their skills. The up-to-date curriculum provides the current theoretical, technological, and practical experience necessary for employment and advancement in the industry, and features the following elements:
Theory and design of machine tools and machinery
Properties of materials, including heat-treating
Laboratory courses focused on the hands-on operation of machine tools
Technical Mathematics
Precision measurement and layout
Blueprint reading, geometric dimensioning and tolerancing, and 3-D solid modeling
CNC setup, operation, and programming, and CAD/CAM programming
The Laney College Machine Technology program's commitment to currency in its curriculum ensures that students learn to use the industry's latest technology, tools, and equipment. This commitment is driven by constantly developing industry standards, the program's industry-based faculty, and technology partnerships with local industry.
Career Opportunities
Highly skilled machinists are currently in great demand. A fall 2005 report by the National Association of Manufacturers states that nearly 90 percent of American employers are unable to hire enough trained personnel. To stay in demand, machinists and machine operators must constantly stay current with technological developments in the field. Graduation from the program with an associate of science (AS) degree provides students with greater communication, critical thinking and self-management skills and improves their chances of finding rewarding, higher-paying positions in the field.
Potential Employment
Machinist
Machine Tool Operator
CNC–CAD/CAM Programmer
Maintenance Machinist
Parts Inspector
Machine Technology