Foundation Year in
International Foundation of Engineering
Italian Academy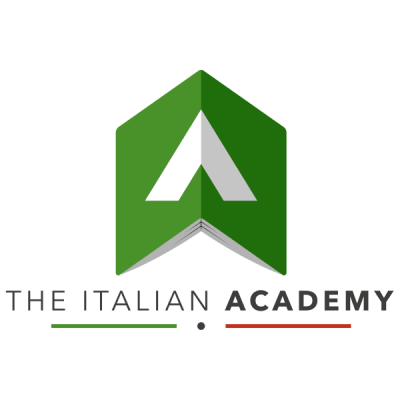 Key Information
---
Campus location
Syracuse, Italy
Tuition fees
EUR 5,600 / per year **
Application deadline
01 Dec 2023*
Earliest start date
Jan 2024
* application fee €60
** 6-month track fees | 9-month track fees: EUR 7500
Introduction
Welcome to your first step towards a world-class engineering education in the heart of Italy. Our International Foundation Program offers you the perfect pathway to thrive in Italy's renowned engineering universities.
Top Reasons to join the Engineering track on the International Foundation Program
# 1 – Global Recognition
Our foundation program has been curated to seamlessly transition international students into Italy's top engineering universities. Engineering programs in Italy are acclaimed for their advanced research facilities and are globally recognized for their academic excellence.
# 2 – Heritage of Innovation
Italy, home to great scientists and engineers like Galileo and Leonardo da Vinci, has a rich history of engineering and innovation. Study amidst Italy's unparalleled cultural heritage, artistic treasures, and technological advancements.
# 3 – Blend of Theory and Practice
Italy's engineering programs emphasize both theoretical knowledge and practical application, preparing students for real-world challenges.
Preparation for the Admission Test
We ensure students are well-prepared for the Italian university admission tests, enhancing their chances of securing a spot in their desired institution.
Experienced Faculty
Learn from experienced professors who understand the nuances of Italy's engineering education system and are committed to student success.
Language Support
While the courses are taught in English, we offer Italian language classes to enrich your experience and help you assimilate.
Italy's engineering universities offer various specializations, including:
Mechanical Engineering
Management Engineering
Environmental Engineering
Electrical Engineering
Electronic Engineering
Energy Engineering
Civil and Structural Engineering
Manufacturing Engineering
Computer Science and Software Engineering
Chemical Engineering
Industrial Engineering
Biomedical Engineering
Aerospace Engineering
Marine/Naval Engineering
Automotive Engineering
Systems Engineering
Engineering physics
Mechatronics and Robotics
Career Opportunities
Italy is a great place to study engineering. It's one of the world's biggest economies and is famous for its top-notch manufacturing. The "Made in Italy" label stands for quality and innovation. Think of fast cars from Ferrari and Lamborghini, advanced designs from aerospace company Leonardo, trendy fashion from Armani, energy solutions from Saipem, and top-quality glasses from Luxottica. Studying in Italy gives you a front-row seat to see how these big brands combine tradition with new ideas.
For students, Italy opens a treasure trove of career opportunities. Italian universities often have strong ties with industry giants, both within the country and across Europe. These relationships translate into valuable internships and job placements for international students. By pursuing studies in Italy, students have the unique advantage of accessing these platforms, providing them with real-world experience at renowned brands.
The combination of academic excellence and hands-on training ensures that graduates are not just job-ready but are also prime candidates for leading roles in global corporations. Whether it's a startup in Milan or a multinational enterprise in Berlin, the doors to myriad professional journeys swing wide open for those nurtured by Italian academia.