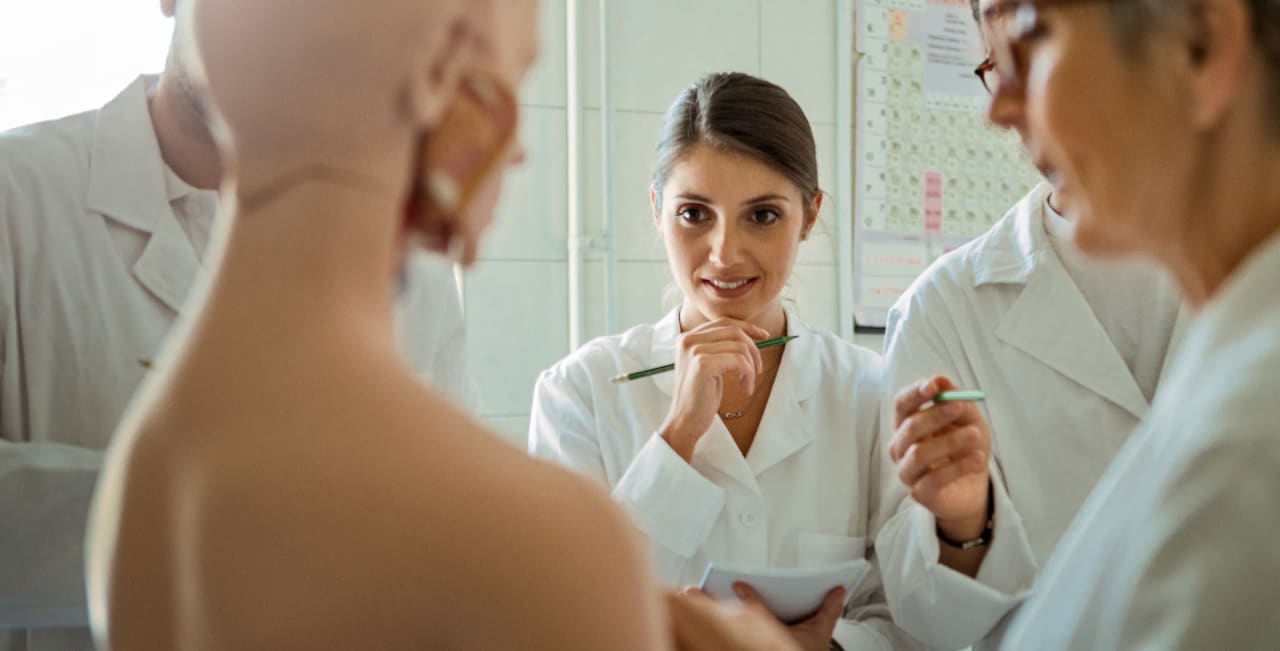 Foundation Year in
International Foundation in Medicine & Clinical Sciences
Italian Academy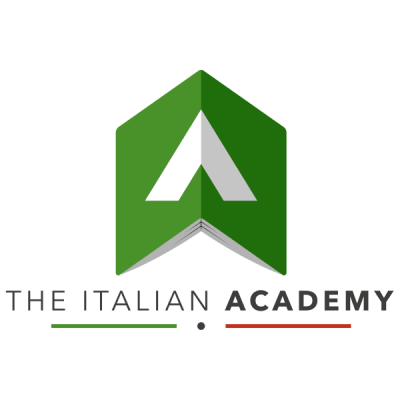 Key Information
---
Campus location
Syracuse, Italy
Tuition fees
EUR 5,600 / per year *
Application deadline
Request info
Earliest start date
Jan 2024
* 6-month track fees | 9-month track fees: EUR 7500
Introduction
An International Foundation in Medicine & Clinical Sciences is a preparatory program designed to help international students gain the necessary academic and language skills to succeed in undergraduate medicine or clinical science programs at universities around the world.
Step into the esteemed realm of medical academia with our International Foundation Program. Crafted for aspiring medical professionals, this program offers a strategic pathway into Italy's renowned medical institutions.
This track of the International Foundation program includes an IMAT Admission Test intensive preparation course offered by expert instructors, focused on the latest resources. The Italian Academy is Cambridge Assessment Platinum Center in Sicily for the quality of its services to students.
Top Reasons to join the Medicine and Clinical Sciences track on the International Foundation Program
# 1 – World-class Medical Schools
Italy's medical schools are globally renowned for their rigorous curriculum, advanced research facilities, and top-tier faculty. Italy has been a beacon of medical advancement for centuries, from the ancient Roman surgical tools to pioneering modern research.
# 2 – Innovative, hands-on learning
With numerous teaching hospitals and clinics, students gain hands-on clinical experience early on. Italy's clinical science programs emphasize both theoretical knowledge and practical application, preparing students for real-world challenges.
# 3 – Expert curriculum development
Our foundation program is tailored to equip international students with the foundational knowledge needed for medical studies in Italy. Intensive preparation for Italy's medical school entrance exams (TOLC and IMAT) enhances your chances of securing a position in top-tier institutions.
Italy's Medical Schools offer various specializations in English, including:
Medicine and Surgery
Nursing
Pharmacy
Psychology
Dentistry/Dental Hygiene
Veterinary and Animal Care
Bioinformatics
Biotechnology
Genomics
Nutritional Sciences and Dietetics
Physiotherapy
Biology of Human and Environmental Health
Language Support
While the courses are taught in English, we offer Italian language classes to enrich your experience and help you assimilate.
Preparation for the Admission Test
We ensure students are well-prepared for the Italian university admission tests, enhancing their chances of securing a spot in their desired institution.
Experienced Faculty
Learn from experienced professors who understand the nuances of Italy's engineering education system and are committed to student success.
Career Opportunities
For students of Medical and Clinical Sciences in Italy, the future shines bright. Italian universities have a rich tradition of integrating academic learning with practical experiences, often through partnerships with leading healthcare institutions both within the country and across Europe.
International students find themselves uniquely positioned to benefit from internships and hands-on training opportunities at top Italian healthcare facilities, research institutions, and even renowned pharmaceutical companies like Menarini or Recordati.
Additionally, with Italy's central location in Europe, students can also tap into broader European opportunities, collaborating with giants like Novartis in Switzerland or Sanofi in France.
The university credentials acquired in Italy are transferrable to multiple countries for students that decide to practice in their home countries or elsewhere in the world once they have completed their studies in Italy.
This blend of academic rigor with real-world exposure ensures that graduates are not only ready to excel in their respective fields but are also highly sought after in the global job market.