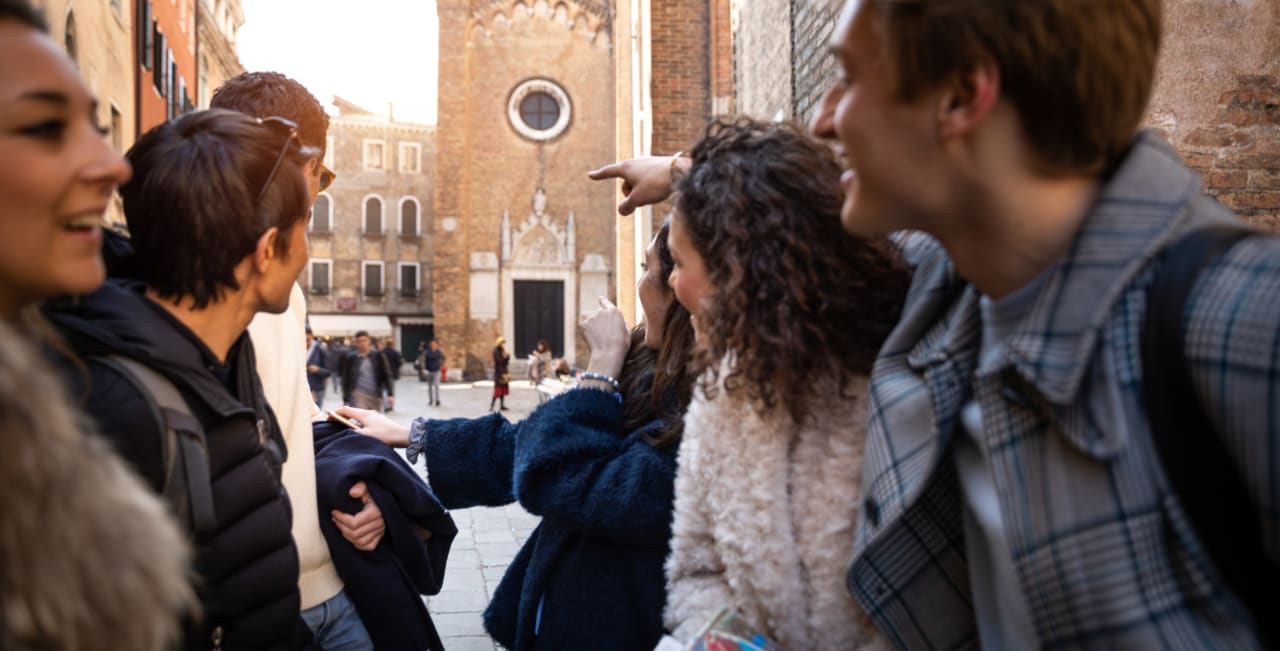 Foundation Year in
International Foundation in Architecture
Italian Academy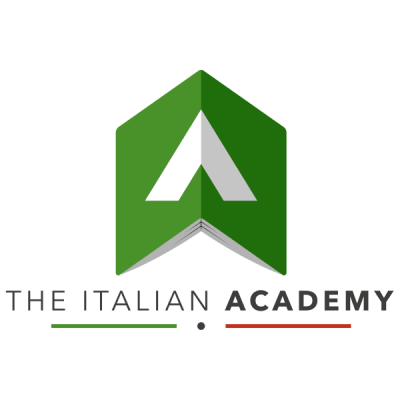 Key Information
---
Campus location
Syracuse, Italy
Tuition fees
EUR 5,600 / per year *
Application deadline
Request info
Earliest start date
Jan 2024
* 6-month track fees | 9-month track fees: EUR 7500
Introduction
Welcome to the threshold of iconic architectural education in the vibrant landscape of Italy. Our International Foundation Program is your gateway to mastering the world of design and architecture in Italy's prestigious institutions.
Top Reasons to join the Architecture track on the International Foundation Program
# 1 – Academic Excellence
Architecture programs at Italian universities are globally celebrated for their groundbreaking research and avant-garde design philosophy.
# 2 – Hands-on Experience
From the Roman Colosseum to Renaissance palaces, Italy is an architectural wonderland that offers an immersive learning experience. Dive deep into Italy's rich tapestry of art, history, and culture, providing a holistic education experience. Study in the very heart of architectural marvels, allowing for unique fieldwork and exploration opportunities.
# 3 – Customized Syllabus
Our foundation program bridges the educational gap, ensuring international students are well-equipped for advanced architectural studies in Italy. Dive deep into Italy's rich tapestry of art, history, and culture, providing a holistic education experience.
Preparation for the Admission Test
We ensure students are well-prepared for the Italian university admission tests, enhancing their chances of securing a spot in their desired institution.
Experienced Faculty
Learn from experienced professors who understand the nuances of Italy's engineering education system and are committed to student success.
Language Support
While the courses are taught in English, we offer Italian language classes to enrich your experience and help you assimilate.
Career Opportunities
For those pursuing architecture in Italy, the horizon of opportunities stretches far and wide. Italian universities have a rich tradition of bridging academics with real-world experience, often offering international students exclusive internships at renowned architectural firms both within the country and across Europe. This hands-on experience in design hubs like Milan, Florence, and Rome equips students with a unique global perspective and invaluable practical skills.
Moreover, these internships often lead to job placements, giving students a stepping stone into companies that shape the world's architectural landscape. Beyond Italy, the European architectural realm, with its blend of history and modernity, offers myriad opportunities for fresh graduates to carve their niche and make a global impact.