About Hudson County Community College
Hudson County Community College is a public, comprehensive urban community college committed to offering high-quality programs that are affordable, accessible, and community-centered. Students at HCCC may pursue courses on two campuses, both of which are located in close proximity to public transportation hubs.
The College services the residents and businesses of Hudson County, one of the most densely populated and ethnically diverse areas of America. Our student body reflects the makeup of Hudson County with slightly more than 50% being of Hispanic heritage, about 16% African-American, 11% White, and 8% Asian-American/Pacific Islander. More than one-third of HCCC students were born outside of the United States and have reported nearly 105 different countries as their places of birth. Sixty percent of the College's student body are women.

The Fall 2011 term opened with a record-breaking enrollment of more than 9,400 students, 97% of whom are seeking degrees. HCCC students are taking more credit hours per semester than ever before, and in terms of full-time equivalents, the College now ranks as the eighth largest community college in New Jersey. In May of 2011, the College had its largest-ever graduating class — more than 1,000 students!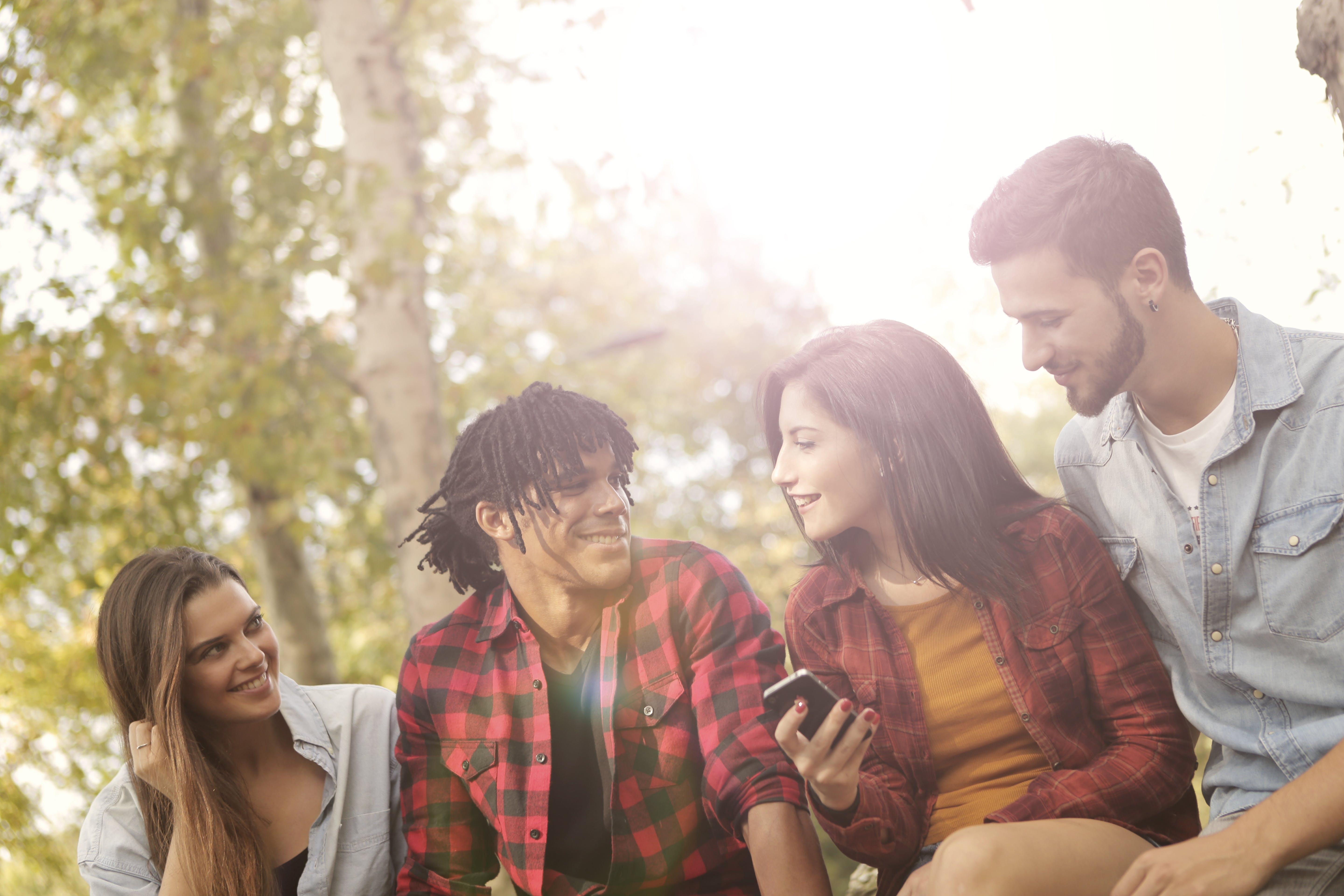 Within the past several years, HCCC has engineered unprecedented growth in its course offerings, established a central counseling program, reorganized student activities and government programs, and expanded the number and quality of its facilities. In addition to day and evening classes, the College now provides for studies seven days a week and its online course offerings have been fully realized..
HCCC is fully accredited by the Commission on Higher Education of the Middle States Association of Colleges and Schools. Other accreditations include the Technology Accreditation Commission of the Accreditation Board of Engineering Technology; the National League for Nursing Accrediting Commission; and the Committee on Accreditation of Respiratory Care.
Hudson County Community College has long been known for its Culinary Arts Institute. The award-winning nationally recognized CAI curriculum is one of only two programs in the New York region to be accredited by the American Culinary Federation Accrediting Commission. CAI students may pursue a variety of one-semester to one-year certificates as well as two-year associate degrees. An articulation agreement with Fairleigh Dickinson University enables CAI students to earn bachelor's and master's degrees while still studying on the premises of the HCCC Culinary Arts Institute. The CAI also provides both certificate and AAS programs in Hospitality Management.
The HCCC Community Education Division works in conjunction with the CAI, and in partnership with a number of local community-based groups, to provide training, job readiness/life skills instruction, and certification examinations to help women and their families to achieve self-sufficiency and to live fulfilling and productive lives.
The College's Center for Business & Industry (CBI) is dedicated to providing the Hudson County community with a skilled and educated workforce that will allow the area to prosper and develops and delivers educational classes and programs to fulfill the learning needs of businesses, organizations, and individuals.
In addition to offering one of the most extensive programs of financial aid, the Hudson County Community College Foundation provides scholarships for deserving students. The HCCC Foundation has awarded $1.25 million in scholarships to more than 1,000 students.
Explore HCCC
As you consider Hudson County Community College (HCCC), two words will come to mind: academic excellence. Offering a high-quality education is our top priority at HCCC. Two other words, however, will also come to mind as you explore HCCC: convenience and affordability. Our beautiful urban Journal Square campus (our main campus) is conveniently located in the heart of Hudson County, less than 20 minutes from New York City and the Newark Liberty International Airport, and is easily accessible via PATH, train, or bus. Once you're on campus, you'll see how easy it is to get around. Our four satellite campuses are strategically located throughout Hudson County so no matter where you are, you have access to our campuses and programs.
Attend College on your schedule
At HCCC, we make it easy for you to earn your certificate or degree by offering more than 300 daytime, evening, and weekend credit and non-credit courses that fit your schedule and your budget. Our class sizes are small, with an average 18:1 student/teacher ratio for guaranteed individual attention. If coming to campus is difficult for you, we also offer online degree courses. Whatever your lifestyle demands, we'll help you set up a schedule that works within your timeline, your budget, and your life.
Best of all, at HCCC, you can choose from more than 60 degree and certificate programs, including our flagship culinary and nursing programs. Many of our students choose to continue their education after graduation from HCCC; both Fairleigh Dickinson University and New Jersey City University accept transferring HCCC students to their four-year and Master's degree programs, and both offer scholarship packages.
Affordability and flexibility
We know how expensive a college education can be, but we think you'll find HCCC to be the best value for your money. You'll be pleasantly surprised to learn HCCC has affordable tuition in the area. And did you know that 80 percent of our full-time students receive financial aid? Our experienced counselors work with each student individually, helping to find financial aid packages, part-time work, and scholarships to ease the costs of attending college. We also offer special tuition assistance and/or waivers for veterans and the unemployed. We want to make sure anyone who wishes to attend HCCC can't afford not to attend HCCC.
Once you explore HCCC, you'll see that it is clearly the first choice for your education.