Associate of Arts in
Associate of Arts in Foreign Languages
Glendale Community College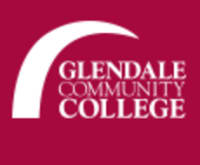 Scholarships
Explore scholarship opportunities to help fund your studies
Introduction
The many languages offered by this department are designed to help students appreciate the cultural and ethnic diversity found in the city of Glendale and in our country. Language classes are taught using the immersion technique. This technique is designed to help students better understand the language and the culture in which it is based. We hope that our students will see our program as an exciting path to discovery as they study other languages and cultures. Ultimately, our goal is for students to experience our languages not as foreign, but as their own.
Armenian
Chinese
French
Italian
Japanese
Korean
Spanish
The AA Degree in Foreign Language provides academic preparation in two foreign languages. Via this preparation, students also learn to think globally and critically by analyzing manifestations of culture. Students are prepared to transfer to baccalaureate degree programs in Linguistics or another language-related major. This AA Degree also meets the needs of those who wish to gain aptitudes in foreign languages or may enter the job market in fields that require knowledge of a foreign language. Students must complete all required courses for a minimum of 18-20 units.
Program Learning Outcomes
Upon completion of this program, students will demonstrate increased reading and listening comprehension of the target languages; utilize oral and written communicative skills to produce the target languages, and demonstrate increased knowledge of the target languages' cultures.
All courses used to satisfy the major for the Associate in Arts degree must be completed with a grade of "C" or better.
Academic Calendar
Semester system (16 weeks).
Fall Semester begins at the end of August.
Spring Semester begins mid-February.
Summer Session (mid-June to mid-August.); along with a short-term Winter Session of six weeks in early January.
New International students applying directly from overseas can only apply for the Fall or Spring Semesters. The short-term Sessions offer limited class scheduling for "new" students and are best designed for "continuing students."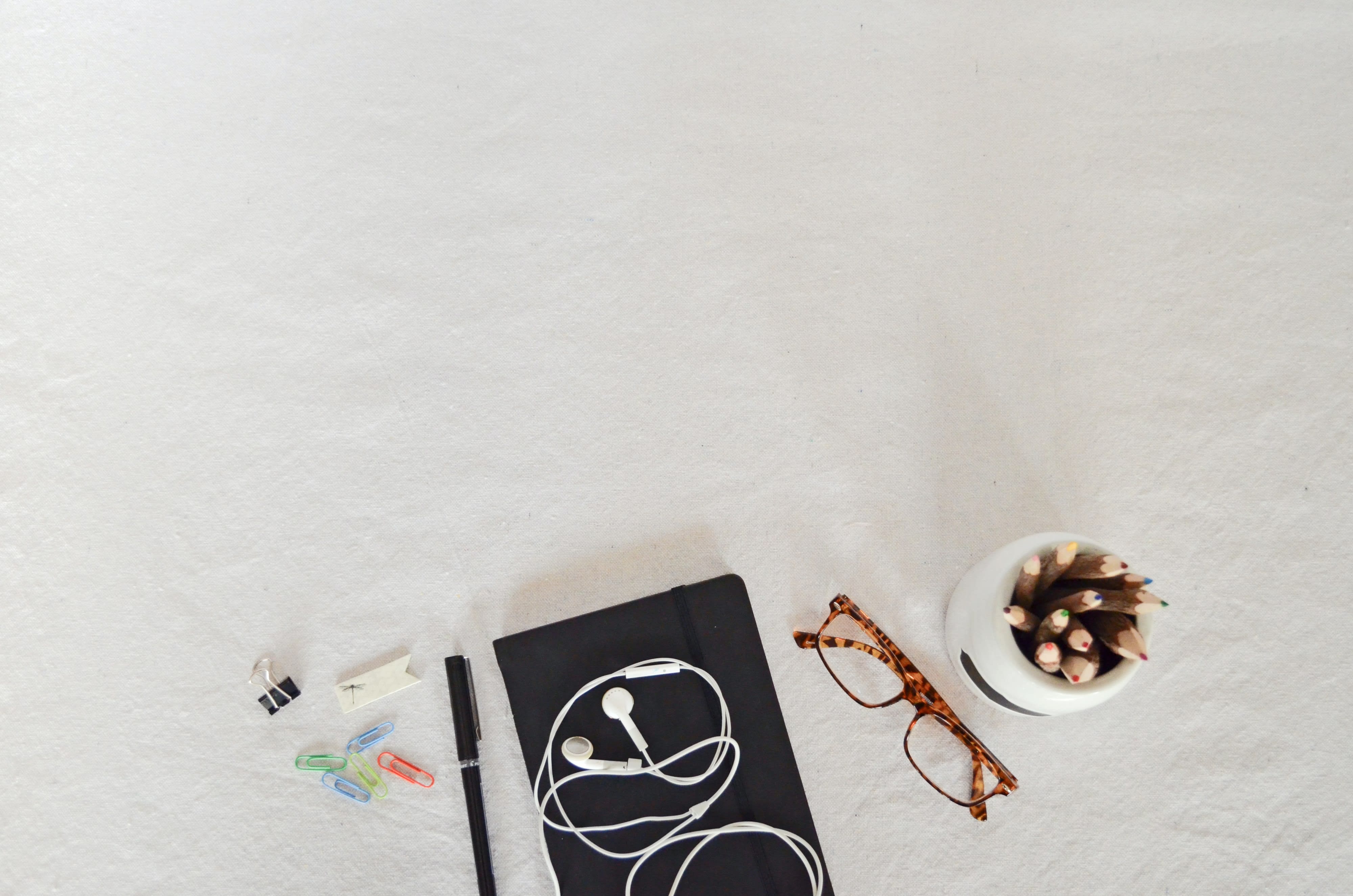 Admission Requirements
High School transcripts and Diploma; minimum of 2.0 or "C" grade point average, if transferring directly from a U.S.-based College or University. TOEFL score minimum 45 on iBT, or IELTS 'band score' of 4.5 minimum – if English is not your first language of instruction. Also, Affidavit of Support Form & Bank Statement, and one-page personal essay. "Conditional Admission" is available for students without TOEFL or IELTS, and transferring-in from a Language School program.
Application Deadlines (for overseas Applicants)
July 1 for Fall Semester;
December 1 for Spring Semester;
[May 15th for "Summer Session" -- Summer only for students "transferring" inside the U.S. with a current and valid Form I-20.]
Deadlines may be flexible; please contact the International Student Office for details.
Tuition & Fees/Living Expenses
Tuition & Fees (Academic Year 2020-21): $7,581 USD (full-time; two semesters).
Estimated off-campus living expenses: $13,000 USD.
Total costs for bank statement = $22,965 USD.
Note: above costs are subject to periodic/annual changes. [Please plan your budget accordingly].
Tuition/Fees are paid per Semester upon registration.
"Tuition Advanced Deposit" is not required.
The College offers a tuition payment plan each semester.