Gateway College can proudly state that it has been training thousands of students to be Health Care assistants since 1986. Gateway College graduates are working as valuable members of the healthcare team in private and public hospitals, long-term care, complex care, assisted living, independent living, special care, palliative care facilities as well as home support agencies.
We are located in the center of beautiful Vancouver, British Columbia in Canada providing easy access to local amenities and city transportation, such as the Skytrain and main bus routes.
Our classrooms provide students with an inspiring and engaging study environment. Our highly qualified staff and instructors support all students and are committed to each student's success. Fully equipped modern labs ensure that Gateway College students can learn up-to-date knowledge and skills in a practical and comfortable environment.
We are proud members of:
PTIB: Private Training Institutions Branch

"Designated B.C. Private Training Institutions Branch & Shield Design" mark is a certification mark owned by the Government of British Columbia and used under license."

BC EQA: British Columbia Education Quality Assurance
NACC: National Association of Career Colleges
BBB: Better Business Bureau
BCCCA: British Columbia Career Colleges Association
Mission and Vision
Mission Statement
"It is the mission of Gateway College to provide potential and current health care professionals with quality education and training. We commit ourselves to continual growth within the health care field and to the formation of training partnerships in order to meet and exceed the industry standards."
Vision
Gateway College will be recognized as a top-ranked career training college in Canada.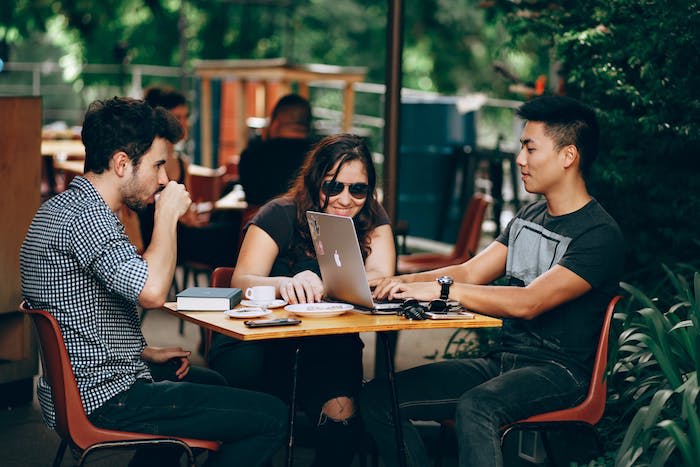 Why Gateway College?
Health care specialized institution. Gateway College has trained thousands of Health Care assistants through our high-quality health care specialized education since 1986.
Industry professional instructors. Learn from one of the best. All our instructors are nurses licensed with CRNBC, CRPNBC, or CLPNBC with many years of professional industry experience. Their passion and dedication for education are to foster the next generation of frontline health care workers to become outstanding confident professionals. Their positive and gentle approach makes them easily approachable for questions and additional support. The high-quality education students receive will fully prepare them to meet and exceed the current industry's standards.
Individual attention. We understand that not all students are alike. We keep our class size smaller, and monitor every student's progress for individualized attention, providing appropriate guidance and support to best fit their learning needs and help our students reach his/her full learning potential.
Life-long employment assistance. We provide resume/cover letter writing, regular updates of job opportunity lists, and career fair to meet potential employers from various organizations in the field exclusively to our graduates and current students. This means as long as students register and show up for the fair, they are guaranteed to meet hiring managers and/or employers in person. Typically, each time, we host 10 to 15 organizations, participating in our job fair to recruit our exceptionally well-trained students and graduates.
Affordable! Pay as little as $395 per month to start the pathway towards your dream career in health care, or apply for a BC government student loan.
Flexible schedules! We offer full-time, part-time, and online options with frequent intakes. Don't wait for months or years to just join a program. With us, you will be already working in the field while others are still on a waitlist.
Convenient! Study anytime and anywhere with internet access by choosing our distance education.
High referral rate! Thousands of our happy graduates have recommended our programs to their friends and family members to share their success.
Fast Track! Students can obtain a diploma recognized by the Registry in just 24 weeks through our Health Care Assistant - Accelerated program.