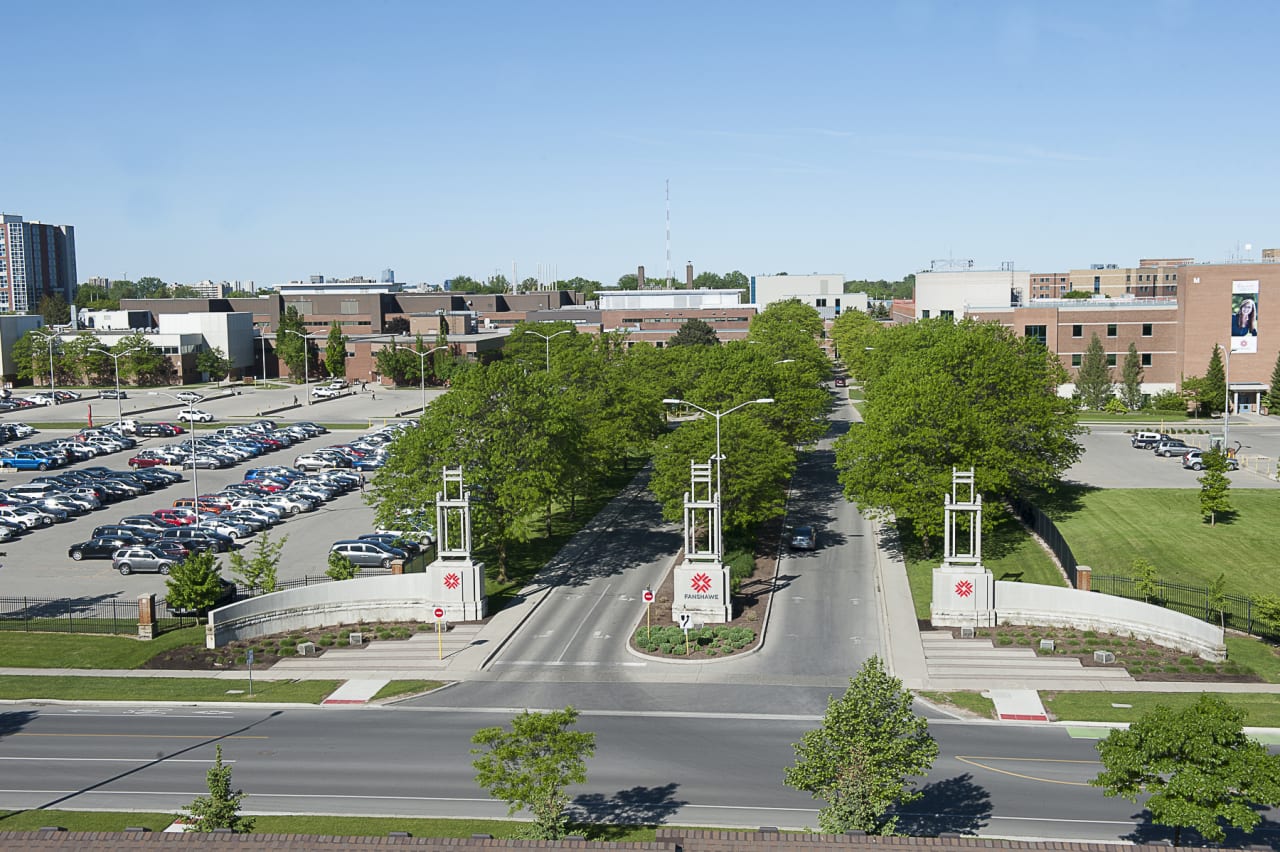 Diploma in
Diploma in Computer Systems Technician
Fanshawe College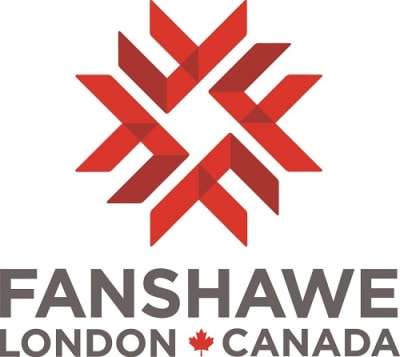 Key Information
---
Campus location
London, Canada
Application deadline
Request info *
Earliest start date
Sep 2023
* equal consideration deadline. After that, we consider applicants on a first-come, first-served basis until programs are full
** total fee for Canadian students. $31,278.28 for international students
Introduction
If you're interested in embarking on an in-demand, technology career and want to learn what it takes to provide enterprise-level front-line support, enroll in Fanshawe's Computer Systems Technician IT program. This diploma will help develop your skills in order to manage and support users while supporting and liaising with other members of an IS team.
Your Learning Experience
A Computer Systems Technician diploma will provide you with intermediate knowledge and experience to support a multivendor environment, including:
Operating systems such as Windows and Linux
Networking - switching, routing, WAN, wireless, VoIP
Security - firewalls, securing networks and operating systems
Webservers
Database servers
Service desk management
Disaster recovery strategies
In addition to your newly acquired technical skillset, you'll have the opportunity to gain excellent communication, problem-solving, and teamwork skills through a variety of learning experiences that our IT courses provide. These combined skill sets are in demand and necessary to support the complex, multi-vendor information systems of today.
Upon successfully completing the Computer Systems Technician IT program, graduates will have the knowledge to explore several industry certifications, including Cisco Certified Network Associate (CCNA) and others offered for Linux.
The Computer Systems Technician program is a two-year accredited Ontario College Diploma program that provides comprehensive training for students wishing to work in the high-demand areas of client, server, application, network, and security support. This program provides students with the ability to think critically, solve problems and acquire new skills quickly.
Under the guidance of expert faculty, combined with the use of leading-edge labs, the program emphasizes the configuration, troubleshooting, and support, as well as the hands-on support of networking, security, VoIP, workstation, and operating systems technologies.
Instruction in communication and interpersonal skills prepares the student to effectively interact with all levels of users in both oral and written mediums.
Program Outcome
Identify, analyze, develop, implement, verify, and document the requirements for a computing environment;
Contribute to the diagnostics, troubleshooting, documenting, and monitoring of technical problems using appropriate methodologies and tools;
Implement and maintain secure computing environments;
Implement robust computing system solutions through validation testing that aligns with industry best practices;
Communicate and collaborate with team members and stakeholders to ensure effective working relationships;
Select and apply strategies for personal and professional development to enhance work performance;
Apply project management principles and tools when working on projects within a computing environment;
Adhere to ethical, legal, and regulatory requirements and/or principles in the development and management of computing solutions and systems;
Assist with the implementation of computer systems and cloud solutions;
Install, configure, troubleshoot, maintain, upgrade, and decommission computing system infrastructures;
Automate routine tasks using scripting tools and programming languages;
Install and monitor a database management system in response to specified requirements;
Provide technical support for computing system infrastructures that aligns with industry best practice.
Curriculum
Courses
Level 1
Take all of the following Mandatory Courses:
Group 1
BUSI-1156 ---- Strategies for Success
INFO-1280 ---- Network-Fundamentals
INFO-1248 ---- Data Centre Infrastructure
INFO-1291 ---- Database-Fundamentals
INFO-1292 ---- MS Applications for IT
INFO-1246 ---- Operating Systems-Windows 1
Group 2
TAKE WRIT-1043 OR WRIT-1034
WRIT-1043 ---- Reason and Writing 1 for IT
WRIT-1034 ---- Reason and Writing 1-EAP
Level 2
Take all of the following Mandatory Courses:
INFO-3176 ---- Network-Routing and Switching
MGMT-3052 ---- Understanding Workplace Behaviours
INFO-1167 ---- Business At the Speed of Light
INFO-3148 ---- Operating Systems-Windows 2
INFO-1249 ---- Programming Fundamentals
SRTY-1023 ---- Security-Fundamentals
Level 3
Take all of the following Mandatory Courses:
INFO-3180 ---- Network-Enterprise Technologies
COMM-3077 ---- Communications for IT
INFO-3152 ---- Automation for Information Systems
INFO-3179 ---- Operating Systems-Windows 3
INFO-3151 ---- Service Desk and User Support
INFO-3182 ---- Operating Systems-Linux
Level 4
Gen Ed - Take a 3-credit General Education elective course
Take all of the following Mandatory Courses:
Group 1
MGMT-3036 ---- Professional Development-Career Planning
INFO-3178 ---- Network-VoIP Operations
SRTY-3010 ---- Security-Supporting the Edge
INFO-3153 ---- Business Continuity and Disaster Recovery
Group 2
Take INFO-5152 OR INNV-1001
INFO-5152 ---- Technical Projects
INNV-1001 ---- Innovation Applications
General Education - Electives
Take 3 General Education Credits - Normally taken in Level 4
Program Residency
Students Must Complete a Minimum of 21 credits in this program at Fanshawe College to meet the Program Residency requirement and graduate from this program
Career Opportunities
Graduates of Fanshawe's Computer Systems Technician program will be able to provide front-line systems and network technical support to a variety of industries. Many career opportunities can be explored, including:
computer system technician
systems analyst
network analyst
technical analyst
help/service desk analyst
call center support
field service technician
Here are some examples of career opportunities for graduates of Fanshawe's Computer Systems Technician program:
Desktop Technician
Support the deployment, decommission, and asset tracking of computer or computer-related equipment and components.
Computer Support Specialist
Install, configure, and update hardware and software, as well as fix any issues related to the equipment.
Network and Systems Administrator
Deploy, maintain, optimize, and troubleshoot networks and systems.
English Language Requirements
Certify your English proficiency with the Duolingo English Test! The DET is a convenient, fast, and affordable online English test accepted by over 4,000 universities (like this one) around the world.