An international University based upon a great tradition of human values, engaged in leading future generations and professionals. A great choice for both ethical and cultural education.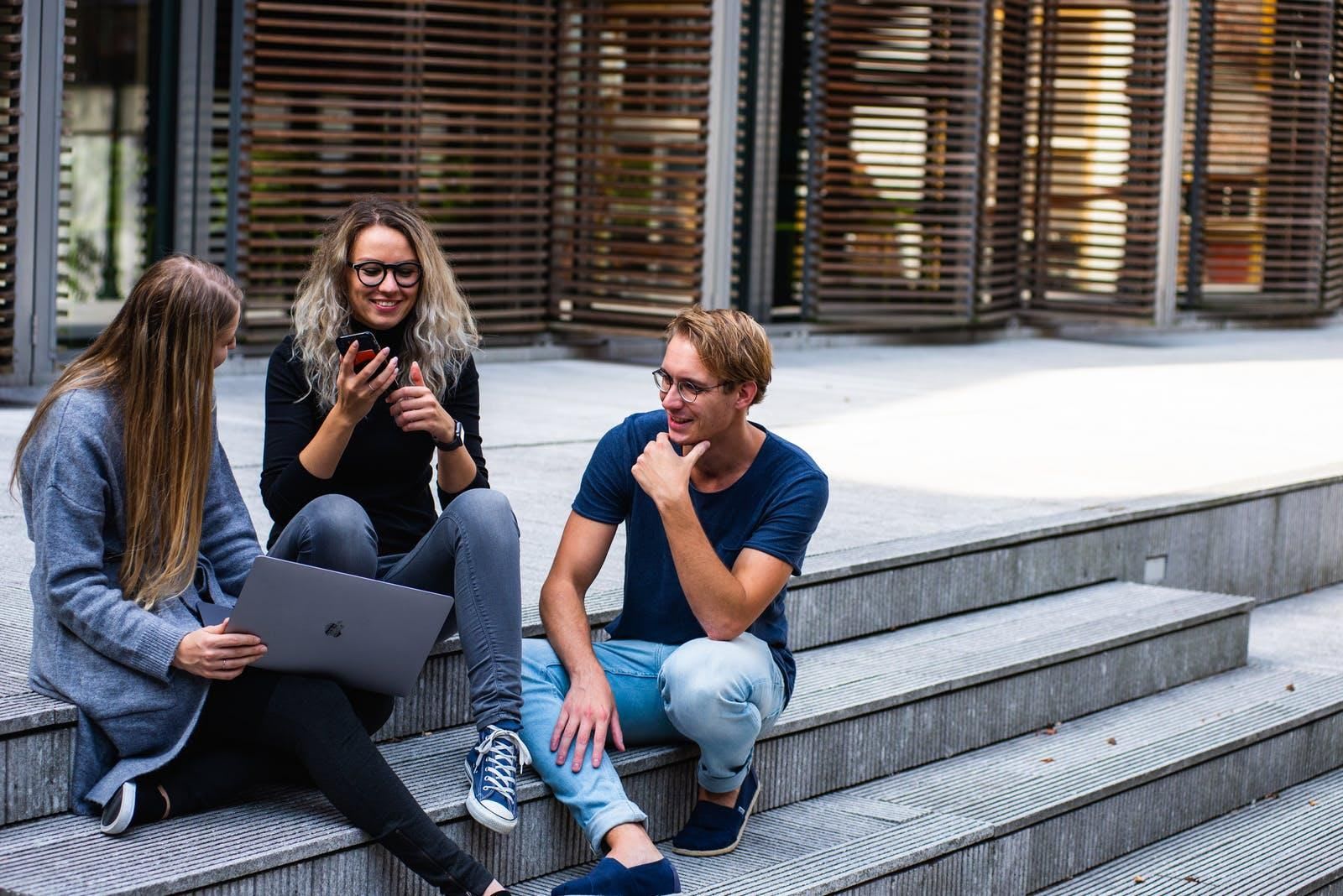 Buro Millennial / Pexels
Who We Are
An Italian University
The European University of Rome (EUR) is a private, legally recognized university that releases academic qualifications with legal value. The EUR offers Bachelor's Degrees in Economics and Business Management (L-18), Psychological Sciences and Techniques (L-24) and Tourism and Land Management (L -15); Master's Degree in Economics and Innovation Management (LM-56) and Psychology (LM-51); Bachelor's+Master's single cycle Degree in Law (LMG-01) and Sciences of Primary Education (LM-85 bis). Furthermore, it offers Ph.D. and advanced training and specialization courses.
Christian
The European University of Rome, founded in 2004 by the religious congregation of the Legionaries of Christ, is part of the great tradition of the Catholic Church and an international network of universities.
Where the student is at the center of an innovative educational project
The years dedicated to higher education represent an exciting and decisive moment of life: the European University of Rome guides young people so that their university choice is carefully considered according to their attitudes and aspirations; in this way the talents of each student are personally valued, guaranteeing their access to a wide range of knowledge and, at the same time, reducing the risk of problematic paths.
The project of the European University of Rome is located on a modernly organized campus and based on the centrality of the student. The courses offered by the European University of Rome are characterized by a participatory method that allows the student to establish a direct relationship with professors, according to the spirit of an authentic academic community. These courses are characterized by the high level of learning content and the efficient teaching organization.
The curricular offer of the various degree courses includes activities of social responsibility and personal skill development in order to foster personal growth, autonomy and positive confront and commitment to others.
The multiple opportunities to complete the academic training with periods of study abroad allow students to perfect their language skills, to broaden their cultural horizon and to live important experiences for human and professional growth.
The European University of Rome also accompanies graduates in accessing the world of work, offering internships and traineeships, along with preparation courses for interviews, qualifying exams for the exercise of professions and for state examinations.
At the service of a new global development of society
The European University of Rome prepares serious and capable professionals, trains people with a solid system of values, aware of their role in society, who will be in charge of building the common good and promoting the dignity of the person.
Università Europea di Roma: We train people, we prepare professionals.