Course in
Career Kickstarter - Lectures & Internship - New York 2024
European Centre for Career Education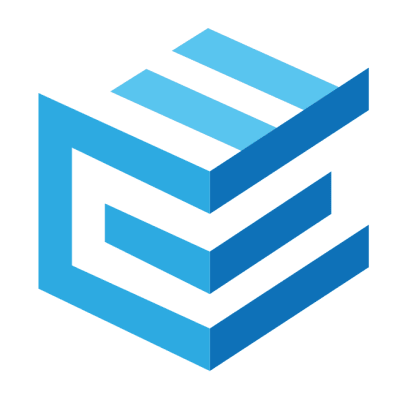 ---
Campus location
Manhattan, USA
Tuition fees
USD 3,005 / per course *
Application deadline
30 Apr 2024
Earliest start date
03 Jun 2024
* 3-week Career Focused course (without an internship) is available for 2005 USD.
Introduction
The Beginning of a Brilliant Career
Our program in New York City is the perfect opportunity for you to develop your soft skills and gain a competitive edge in the job market.

Located in the heart of the business world, our program is tailored to help you build the skills that employers value most, including communication, teamwork, leadership, and adaptability. You'll learn from experienced professionals who will mentor you and guide you through real-world situations, giving you the confidence and know-how to excel in your career.

Join us in New York and take the first step towards success. With our focus on soft skills development and access to one of the world's most vibrant and dynamic cities, you'll be well on your way to achieving your professional goals.
Get the experience you need
We will nurture the most impactful skills, connect you with real-life industry leaders and provide you with so much-needed orientation across fields to face the challenges of the highly competitive professional world. The program is designed together with industry experts to cater to each and every skill required for a smooth transition to your next career track.
Make an informed decision about your future
Program Outcome
Following the completion of lectures, the ECCEDU team will hold an informal certificate awarding ceremony where you will be awarded the ECCEDU Graduation Certificate.
By the end of the internship, you will have the chance to get a reference letter/recommendation letter from your internship company, which is valuable for your future job application.