Course in
Business - Lectures & Internship - Dubai 2024
European Centre for Career Education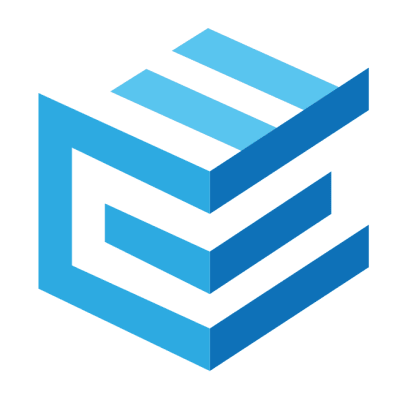 ---
Campus location
Dubai, United Arab Emirates
Tuition fees
EUR 3,190 / per course *
Application deadline
30 Nov 2023
Earliest start date
08 Jan 2024
* 3-week Career Focused course (without internship) is available for 2,190 EUR.
Introduction
You'll gain exposure to diverse industries with partner companies like Ince, Ibrahim and Partners, SOL International, and more. Our program is tailored for university students and graduates with at least B2-level English. Expect a competitive internship placement and limited seats for an immersive learning environment.

Our program boasts a rich curriculum, from Business Management to Contract Drafting, R&D, and Supply Chain Management, offering essential hard skills. Additionally, soft skills such as Public Presentation, Strategy Thinking, and Software Implementation are also nurtured.

The true essence of our program lies in networking events and lectures, where you'll connect with seasoned professionals, gaining insights into the workplace culture. You'll also benefit from a valuable 4-week internship with a UAE-based company. Secure your spot to gain international exposure and enrich your career prospects in the world of business.

Scholarships and Funding
Social Scholarship
Do you really want to join our programs but struggle financially?
If you would like to apply for this Scholarship, please contact our onboarding team at [email protected].
This scholarship can save up to 50 per cent of your costs if you are accepted for it. Then the number of awardees is limited. You will be asked to provide us with at least a 3-page long description of why you deserve our support.
However, if you do not have financial problems, we would like to encourage you to proceed in a standard way. We want to award this option only to those really struggling and needing our support.
Ambassador scholarship
Are you really active on your social media and do you want to share information about your study?
Please contact our onboarding team at [email protected] and let us know about it.
Since you will be helping us with our authentic communication, we would be happy to give you a small discount for your enthusiasm. We will not influence what you share or write, we just want to make sure that you will feel appreciated by us!
Curriculum
Part I: Lectures (3 weeks, January 8 to January 26, 2024)
During the UAE Business Program, we cover three essential areas of expertise – corporate, entrepreneurial, and finance directions. Each provides a vast variety of career choices and we want to make sure that you will get yours! Only the essentials are covered every year (Sales, Marketing, HR, Corporate Leadership, Banking & Finance, Startup Development, Product Development, Growth, Software Implementation), the rest is being annually changed to reflect current trends. Just to give you a glimpse, have a look at the schedule from last year's program.
Week 1
Career Development & Orientation
UAE Entrepreneurship
People Strategy & HR
Personal branding
Corporate Law
Employment & Labour Law
Marketing
Digital Marketing & Social Media
Mergers & Acquisitions
Growth & Scaling
Week 2
Product Design
Corporate Innovations
Blockchain & Its Appliances
Artificial Intelligence
B2C & B2B Sales
Business Development (B2B Focus)
Project Management
Inspirational Panel
R&D Management
Corporate Leadership
Week 3
Real Estate Transactions (Legal Perspective)
Real Estate Transactions & Evaluations (Business Perspective)
Venture Capital
Private Equity & Sovereign Wealth Fund Management
Banking & Finance
Cybersecurity
Supply Chain Management
Software Project Implementation
Networking & Community Management
Part II: Internships (4 weeks, from January 29 to February 23, 2024)
The internships are 4 weeks long and arranged at a company of your choice, depending on your academic performance during the first half of the program. Internships are always under the close supervision and guidance of senior company representatives, who look after you, coach you and help you grow - for this reason, each company doesn't take on more than 1 or 2 students.
Students are assigned for internships at international ECCEDU partners located in UAE, internship opportunities range from the largest international companies to smaller firms with a focused area of expertise.