DC at a Glance
Choosing which college to attend is a big decision and we truly hope you find your fit with us. Whether you are beginning your post-secondary education for the first time or returning to update your skills, we look forward to helping you every step of the way!

High-quality education
Our goal is to prepare you to find rewarding employment. Thanks to our expert faculty with extensive industry experience and leading educational resources, our alumni go on to successful careers in their chosen field.
We also offer a variety of diploma to degree options through agreements with universities in Ontario and around the world, enabling you to:
Pursue a university degree in less than the traditional amount of time;
Earn your degree without having to repeat select courses since pathway programs give credit for college study that can be used toward university credit.
Students with disabilities who will be seeking academic accommodations should set up an appointment with the Access and Support Centre as soon as possible.

A safe, vibrant campus environment
Durham College's Oshawa and Whitby campuses are located in a safe and secure setting that offers the best of country and city living including:
Access to a wide variety of shopping;
Sports and entertainment options;
The city of Toronto is only a short distance away.
Of course, you don't have to leave campus to have a fun and rewarding student experience. We have everything you need for a student experience that balances challenging studies with fun and exciting activities outside the classroom right on campus.

Student life
Stay fit: Our Campus Recreation and Wellness Centre features a 28,000-sq.-ft. triple gym, 10,000-sq.-ft. fitness center, two squash courts, an indoor golf range, an elevated indoor walking/jogging track overlooking the gym and more.
Stay healthy: The Health Centre delivers health-care services that promote student health in a professional and confidential manner.
Enjoy great food: There are many different dining options available on campus including Tim Hortons, Extreme Pita and the Marketplace Cafeteria, and Bistro '67 – a new teaching-inspired restaurant located inside the Centre for Food at Durham College's Whitby campus, just to name a few.
Have fun with friends: Many places and activities on campus are available for you to meet, study or relax with your classmates. If you prefer organized activities, you will be well represented by Your Student Association which is responsible for social events and activities throughout the academic year and is home to more than 70 student clubs.
Study on campus: We offer a variety of areas to study whether you are in between classes or simply need a quiet place to concentrate. Our Campus Library provides a warm and inviting atmosphere for individual and collaborative learning and wireless Internet connections are available throughout campus to keep you connected to important resources. We also offer our state-of-the-art Learning Commons with 200 computers and wired and wireless Internet connections.

Easy Commuting
Our Oshawa and Whitby campuses are:
Easily accessible by public transit;
Serviced by Durham Region Transit as well as GO Transit buses;
As part of your student fees, you will receive a Universal Transit Pass (U-Pass), valid during the academic year.
The U-Pass offers full-time students:
Unlimited access during the academic year to Durham Region Transit bus service in Durham Region and connection to GO Transit services;
Reduced GO Transit fare outside of Durham Region.
If you want to drive to campus, Durham College provides safe parking facilities for students, faculty, staff, and visitors.

Affordable living on and off campus
At Durham College, we offer the best of both worlds when it comes to residence – all the comforts of home in a unique campus community experience.
Our residences offer:
Convenience;
A chance to make great friendships;
The opportunity to connect with all that campus life has to offer;
Accommodations for 1,360 students at our Simcoe and South Village residences;
A guaranteed spot in residence for first-year students if you meet the deadlines for accepting our offer of admission and applying to residence. Note: Students enrolled in January-start programs may apply to residence and will be approved based on room availability.
If you prefer to live off campus, a wide range of affordable housing is also available, from single rooms to apartments, townhouses and more!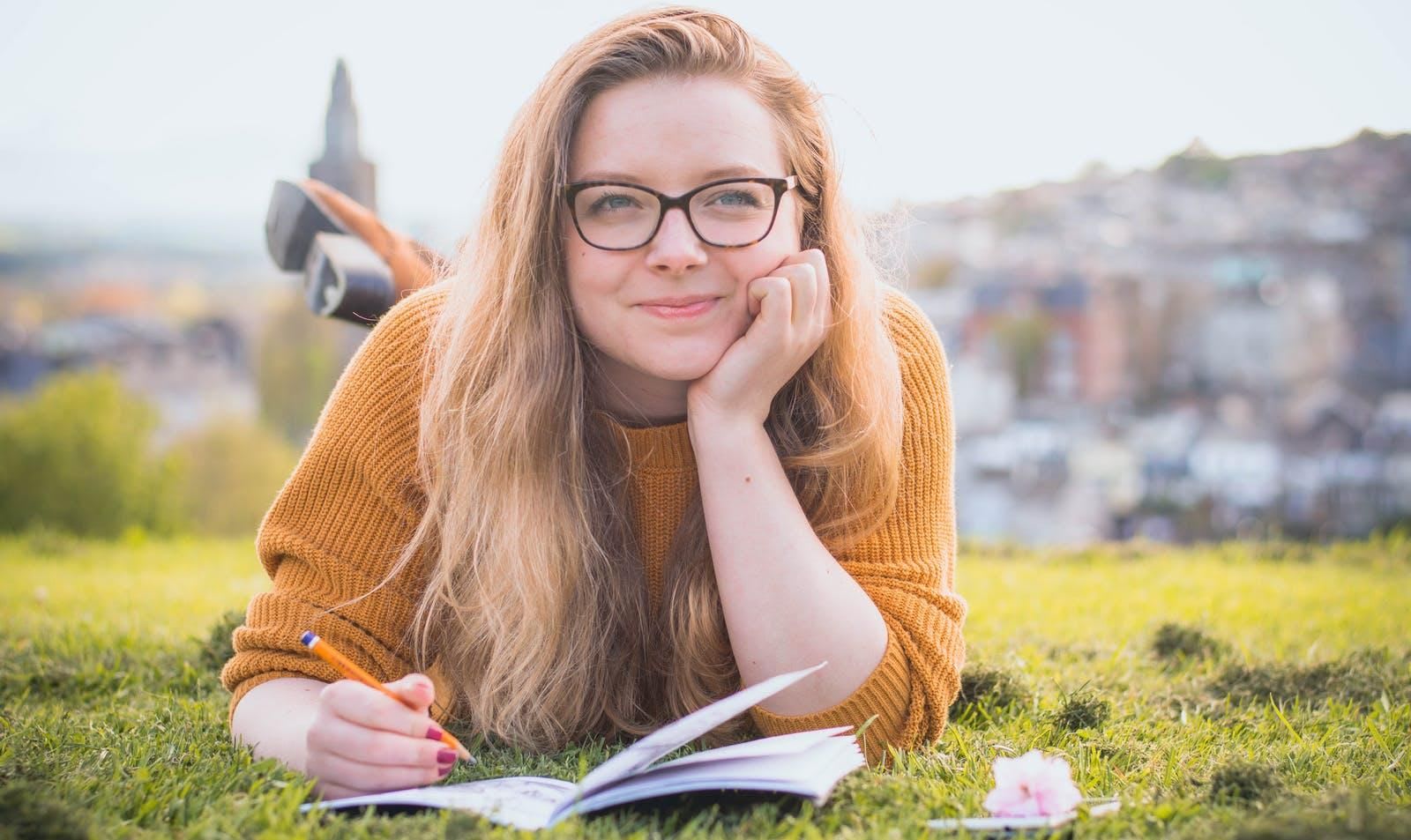 Liam Anderson / Pexels
Accessibility
Durham College is a value-driven organization, committed to equal access, diversity, respect and delivering quality customer service. To this end, we strive to foster an accessible environment throughout our organization.
Ongoing analysis of our accessibility needs has resulted in the development of partnerships within the institution and the community. Partnerships continue to be developed for barrier-free planning; accessibility expertise through research initiatives; and supporting the self-determination of individuals with disabilities.
Durham College's commitment to customer service excellence includes focusing on meeting the needs of our customers with disabilities. With that commitment in mind, this site has been designed to provide information pertaining to accessibility at Durham College including:
How to provide feedback about the accessibility of our institution;
Changes to and/or cancellation of our services;
Resources for accessing disability accommodations; and
Our accessibility initiatives.

Alternate Formats
Furthermore, Durham College will communicate with people with disabilities in ways that take into account their disabilities. Therefore, as per the AODA, college documents are available in alternate format upon request. Durham College policies are available in electronic format on our website http://www.durhamcollege.ca/about-us/corporate-links/governance/policies/.
If you require documents in an alternate format, please forward your request to the appropriate department or school office. You may also contact the accessibility office by phone at 905-721-2000 extension 3042 or e-mail us at [email protected] for information on how to access documents in alternate formats.
We encourage you to visit this site regularly for helpful resources and updated information.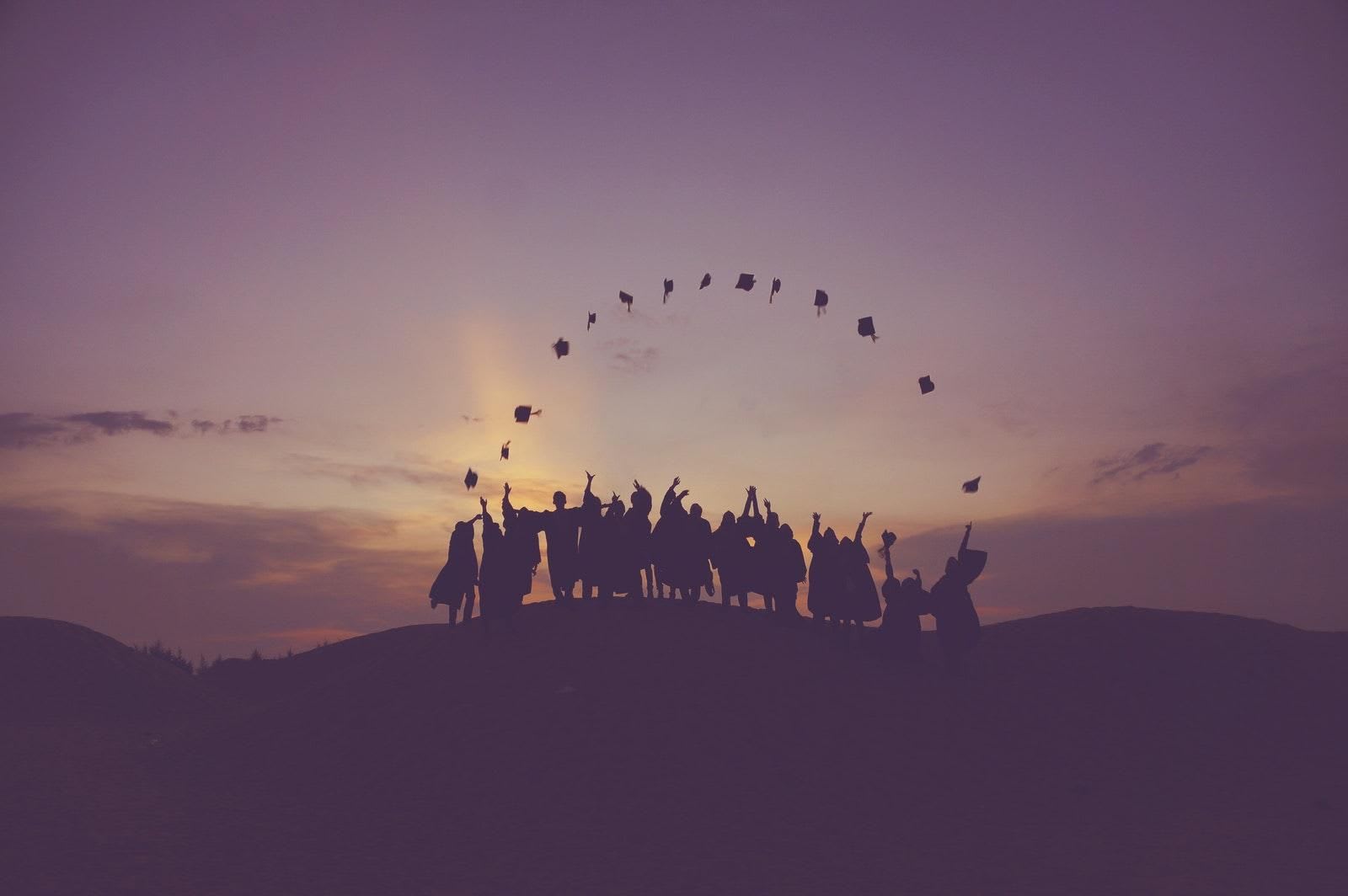 Baim Hanif / Unsplash