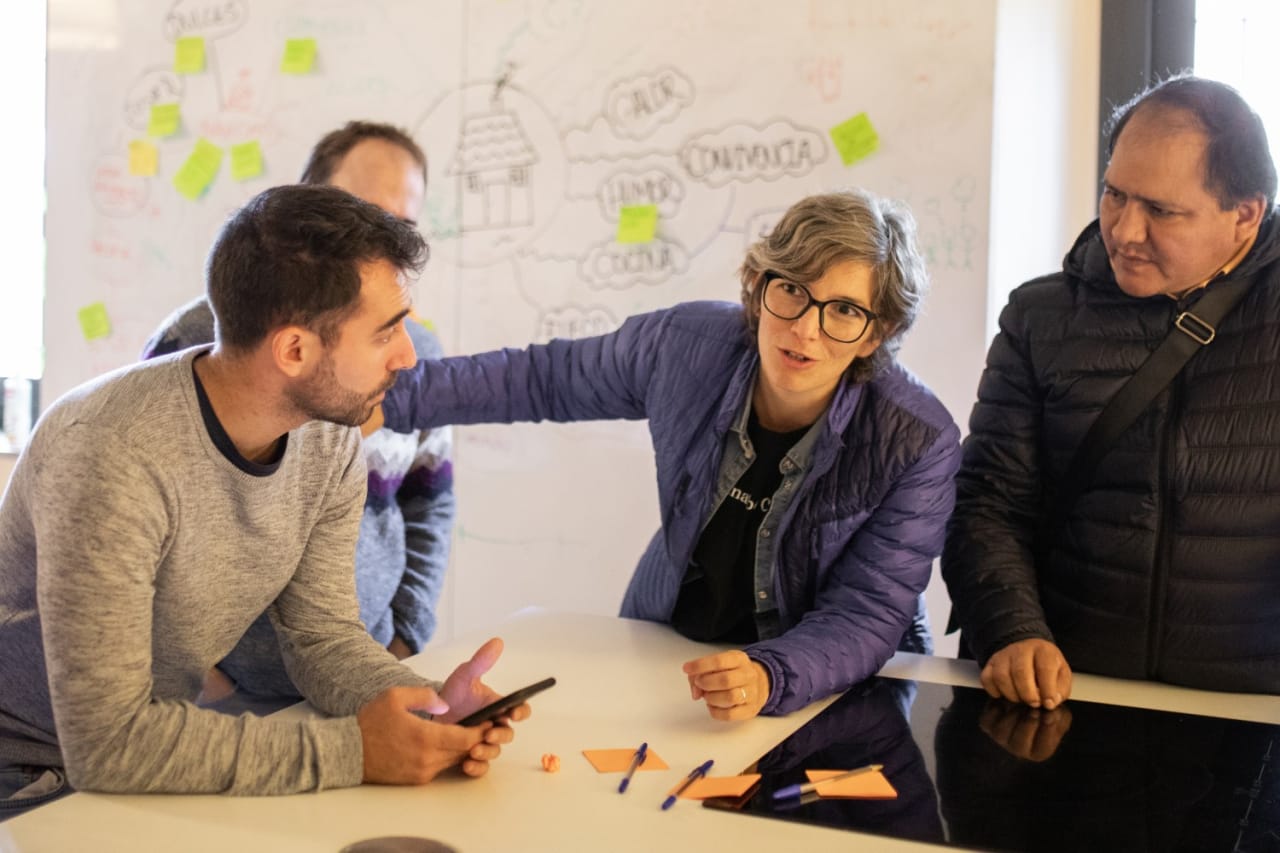 Postgraduate Certificate in
Executive Chef Diploma
Culinary Institute of Barcelona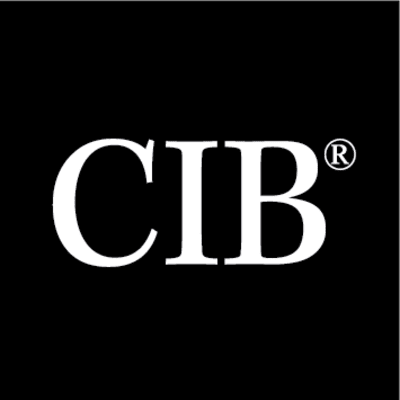 Key Information
---
Campus location
Barcelona, Spain
Languages
Spanish, English
Application deadline
Request info
Earliest start date
Request info
* May 2024: € 6,750 - September 2024: € 6,375
Introduction
The Executive Chef Diploma is one of the CIB programs designed for people with experience in cooking who want to train in the management of one or multiple restaurant or hotel kitchens. Three months of practical sessions, demonstrations, workshops and experiential outings that prepare the student to assume greater responsibilities in the kitchen and acquire a broad knowledge of management in economic aspects, processes or people. All CIB culinary programs are focused on creativity and innovation, leaving behind the classic teaching based on recipes and seeking to anticipate the new scenarios that will open in the sector in the coming years. The CIB also trains its students in communication skills, teamwork and business management, so that its students are prepared for everything that is going to be asked of them in their professional future.
Rankings
One of the best schools to study gastronomy: https://www.chefspencil.com/13-best-culinary-schools-in-the-world/
Program Outcome
Goals
Get ready today for what will happen tomorrow
Be a global player. To be able to work professionally in any restaurant around the world.
Design workflows for professional cooking and its requirements.
Acquire new tools to improve the efficiency, profitability and loyalty of your customers.
Manage supplies and purchasing for multiple professional kitchens and offer a better experience to your customers.
Get ready to run a business and design a culinary experience for your future customers.
Acquire a business mindset for the cooking industry and delivering services to customers.
Create profitable culinary experiences for any kind of service or restaurant and hotel.
Develop leadership skills for multidisciplinary team management and for how this relates to the wider business.
Ideal Students
If your goal is:
I want to work successfully in any kitchen around the world
For people who want to gain a holistic and international view of businesses and restaurants allowing them to face the challenges of any restaurant in the world.
I want to own a restaurant or hotel
For people planning to create new projects involving restaurants.
I want a professional boost
For professionals in the hotel and restaurant sector who want to specialize in management and running restaurants.
I want to stand out in the job market
For restaurant owners, managers and supervisors who want to plan, organize and deliver different and successful services.
I want to lead
For heads of kitchens, heads of dining rooms, hotel managers and business units wanting to manage and lead restaurant teams.
I want to be a top professional
For professionals with procurement and purchasing roles, control of business unit management, space design, creating experiences and customer loyalty.
I want to get ready for the challenges of the 21st century
For those people who think restaurant businesses are changing and that being ready is no longer enough to deal with these changes.
I want a professional catharsis
For professionals, chefs, executives, managers or simply curious people who want to gain insight for some new business inspiration.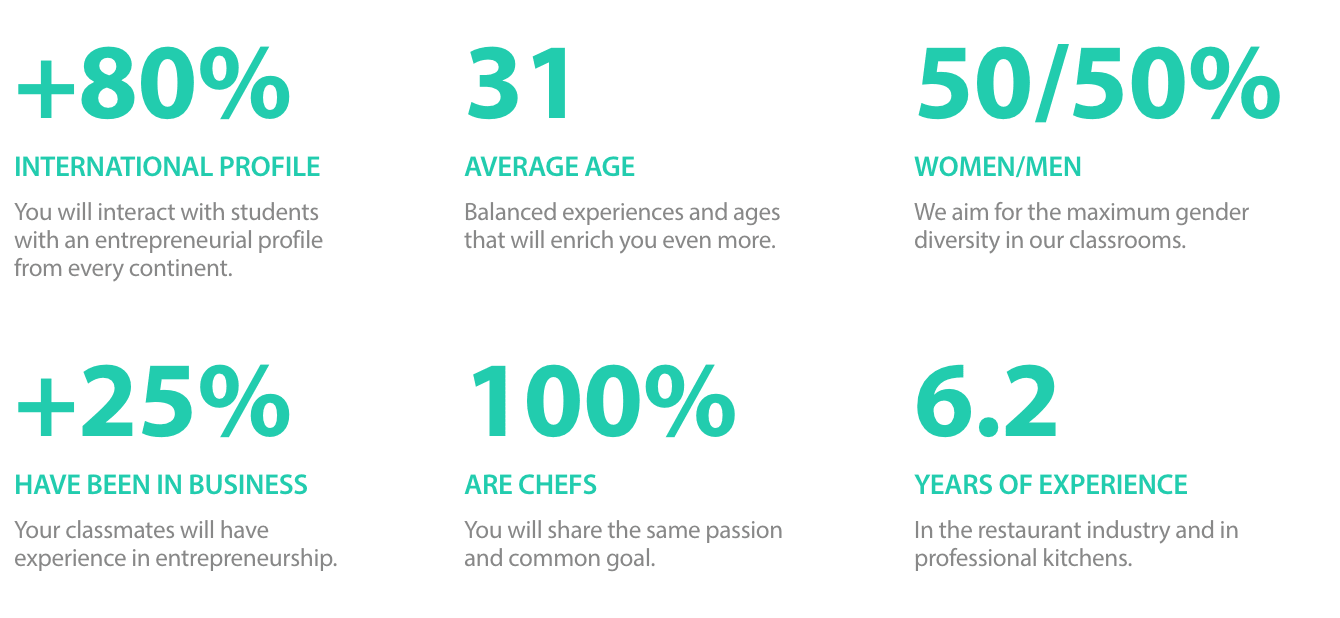 Career Opportunities
Chef/product manager of mass consumption
Culinary director of hotel or restaurant chains
Corporate chef
Culinary development director
Entrepreneurship in the tourism sector
Gastronomic consultant in the Horeca sector