Course in
Contemporary China Studies Programme (Semester)
Contemporary China Studies Programme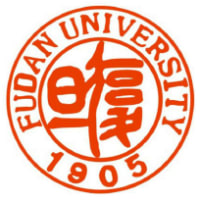 Introduction
The Contemporary China Studies Programme provides you with a unique opportunity to learn about and experience present-day China during an exciting one-semester study abroad programme that carries ECTS credits for your study programme at home. The CCSP is a unique learning experience for advanced Bachelor students who are curious about the cultures and lifestyles of Asia, who want to study at a world-class university and who wish to explore the world of business in China in a truly fascinating yet international and accessible environment. CCSP is located in Shanghai, one of the most exciting cities in the world today, and taught in collaboration with Fudan University, one of the most prestigious research-oriented universities in China and ranked 40th in the world by QS. With CCSP, you have a choice of Chinese language courses, English-taught academic courses on a variety of topics as well as an internship in a local organization or multinational company. In combination with regular group excursions and social activities introducing you to traditional Chinese culture, CCSP is a multi-disciplinary academic programme that provides in-depth theoretical and practical perspectives on China's emerging status as a global power.
The programme consists of three parts:
Academic courses
A language course
An internship
You may choose any combination of academic and language courses and an internship on offer during the semester, with a maximum study load of the equivalent of 30 ECTS. We will ask you to make a preliminary course selection during your application process. However, your final selection can be made a week into the programme, after you have had a chance to sit in on any of the courses of your interest. In case you need CCSP credits for your studies at home, we strongly recommend that you consult your home university on your course selection before the start of the programme.
ACADEMIC COURSES
Academic courses on topics ranging from contemporary Chinese culture and society, economy, business and marketing to Chinese politics, diplomacy, religion and psychology are all taught in English. All courses are taught for one period of 2 or 3 hours per week, using an effective mix of teaching methodologies, as well as Chinese and Western study materials. Examinations may consist of written tests, group or individual presentations, papers or assignments, depending on the course. The full list of available courses is below:
Transitional Chinese Society
Urbanization and Development
LANGUAGE COURSE
Language courses are offered by licensed Fudan University language teachers in small class settings at beginners and intermediate level. Placement takes place based on your Chinese language proficiency, which is tested at the start of the programme.
INTERNSHIP
You will be provided with a unique opportunity to do an internship in a local organization or international company. Doing an internship in Shanghai provides an invaluable chance to gain working experience ina global environment, practical exposure to the world of business and management in China, and the chance to develop unique professional and personal skills.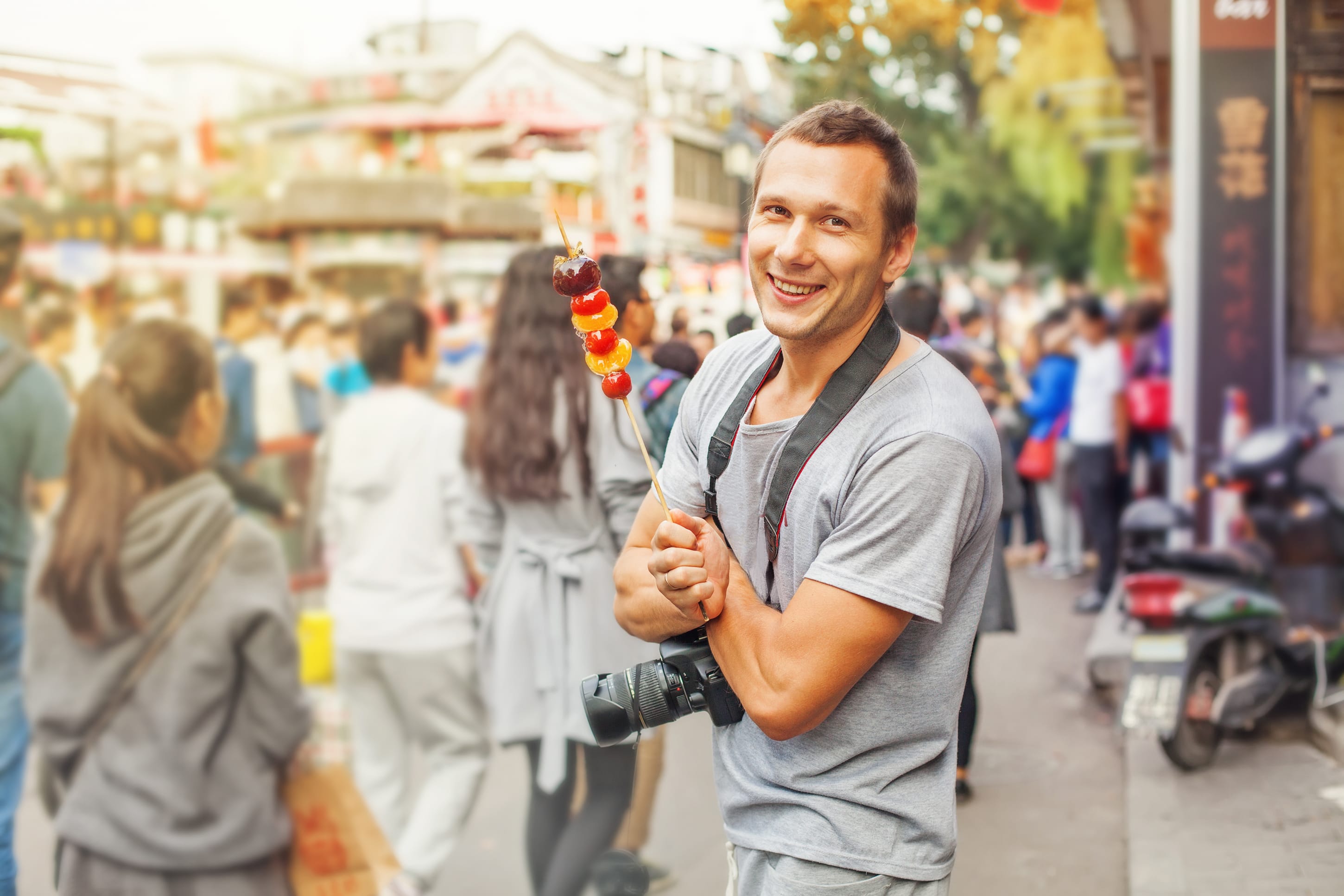 Pre-departure
Long before your departure, you will be invited to join our CCSP WeChat group, where important and useful information will be shared, and you will receive an extensive CCSP Pre-Departure Guide, full of practical information about living and studying in Shanghai.
Orientation
Your stay in Shanghai starts with a free pick up from the airport and an extensive orientation programme to make you familiar with your university, with Shanghai and with your new classmates.
Excursions
You'll be invited on a regular basis to join our extracurricular activities, such as social activities, cultural performances and excursions to places of interest in and around Shanghai.
Accommodation
We will take care of your accommodation at Tohee International Students Village, just a few steps from the Fudan University campus.