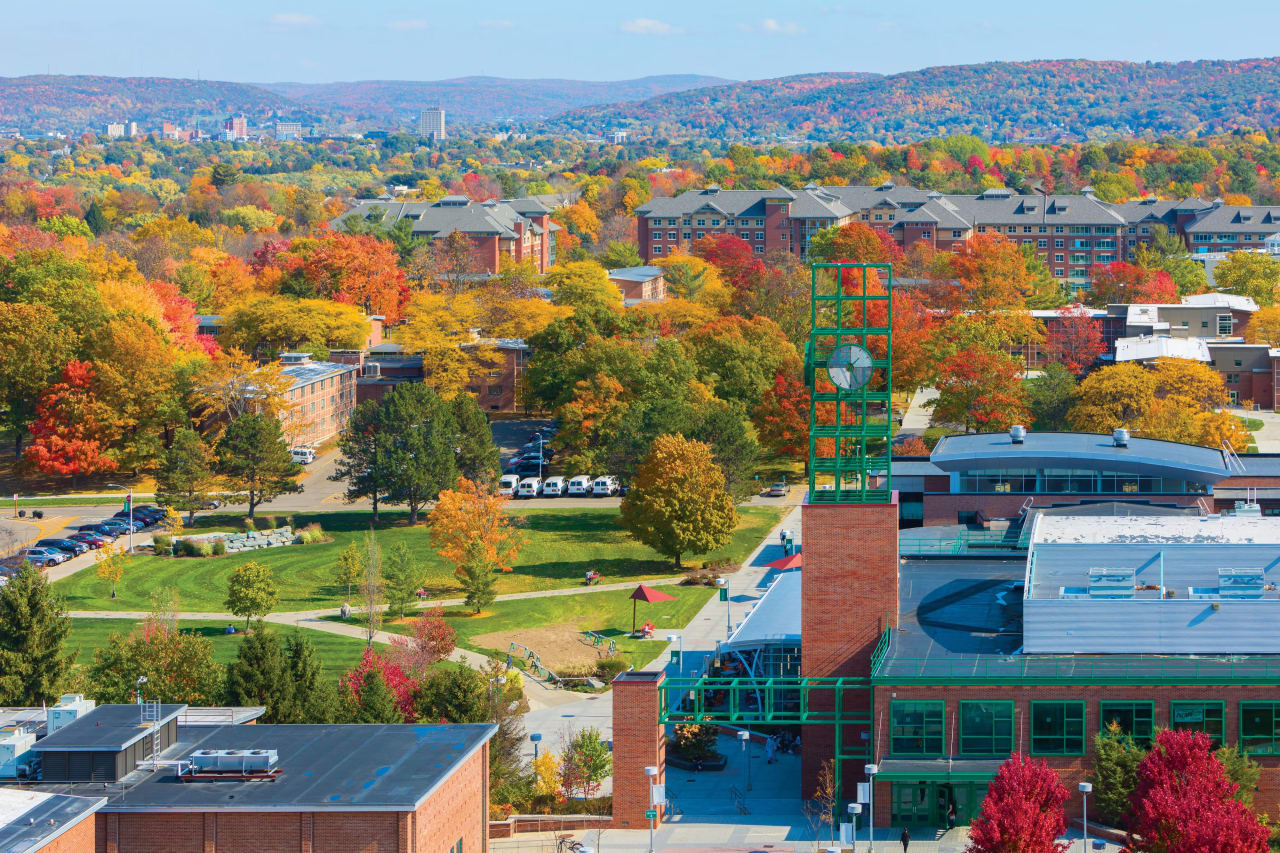 Course in
Immigration Studies (Minor)
Binghamton University, State University of New York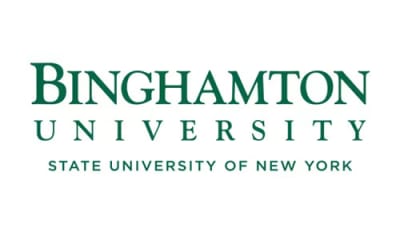 Key Information
---
Campus location
Binghamton, USA
Application deadline
Request info
Earliest start date
May 2024
* for new York state residents | for out-of-state residents and international residents - $26,160
Introduction
The Department of Human Development also offers an interdisciplinary minor in immigration studies that explores the complex and multiple ways in which citizenship is defined and experienced at global, societal, institutional, community, and individual levels. The key focus is on the effect of contemporary conceptualizations of citizenship and their translation into policies and actual everyday practices on the lives of those deemed as immigrants, refugees, or the displaced.
The minor applies a social justice and rights-based philosophy to an examination of citizenship, immigration, emigration, and immigrant lives in transnational, national, and local contexts. A key emphasis of the minor is to explore how discourse on belonging, justice, and displacement intersect in a variety of global, national, and localized contexts.
Internships, Research Opportunities, and More
While all HDEV students are required to take part in an internship as part of the Practicum in Human Development — the final course taken before graduation — students may also choose to perform additional internships or take part in other learning opportunities.
From local human service agencies to schools, healthcare settings, government offices, and Binghamton University offices, the learning opportunities are numerous and diverse. It is not uncommon for students to be hired after graduation by the organizations with which they did their practicums or internships.
These experiences give you a chance to take the knowledge you have gained in the classroom and apply it in meaningful ways on campus or beyond.
Our academic advisor and peer advisors can answer questions about degree planning, course registration, internships, and more. They are also a great resource for information about other programs on campus.
Accelerated/4+1 Degrees
You may also be interested in our accelerated/4+1 degree programs which allow students to complete their bachelor's degree and a master's degree in just 5 years!
Scholarships and Funding
Students of exceptional achievement may be selected upon admission to Binghamton for one of three types of significant four-year scholarship commitments: President's Scholarship, Provost's Scholarship, and Dean's Scholarship. There is no application process; awards are competitive and vary in amount. Full-time enrollment and minimum grade-point averages are required to maintain eligibility.
Curriculum
Minor Req
A minimum of six courses including four core courses and two elective courses.
The four core courses will be taken within the Department of Human Development from the following list of five courses:

HDEV 361 Global Migration Flows and Pruirementsocesses
HDEV 379 Migration, Citizenship, and Human Rights
HDEV 404: Topics in Migration, Gender, and Human Rights
HDEV 465 Researching Immigrant Lives
HDEV 475 Practicum in Human Development (This course requires a 100-hour internship that must be focused on immigrant populations

The two electives are to be selected from courses that focus on immigration and immigrant-related issues and may be taken outside the Department of Human Development. Courses in the following departments: history, sociology, geography, English, Africana studies, Latin American and Caribbean area studies, and Asian and Asian American studies are applicable for elective courses for the immigration studies minor. The Department of Human Development must approve the courses.


The first elective course will focus on immigration/immigrants with a historical emphasis.
The second elective will be a course that focuses in-depth on one specific immigrant community, population, or context.

If students are interested in the Human Development minor in Immigration Studies, they should contact the Department's Academic Advisor.
For participation in the Human Development minor in Immigration Studies, a student must have declared a major (HDEV or other) and completed at least 56 credits.
For human development students, at least four of six courses for the Immigration Studies minor must be in addition to courses counted toward fulfillment of the human development major.
For students outside of human development, at least four of the six courses for the Immigration Studies minor must be in addition to courses counted toward the fulfillment of the student's major.
At least four of the six courses for the Immigration Studies minor must be completed at Binghamton University.
Courses for the minor in Immigration Studies must be completed with a grade of C or better. These courses may not be taken on a Pass/Fail basis.