Associate of Arts in
Associate of Arts in Political Science for Transfer (AA-T)
Berkeley City College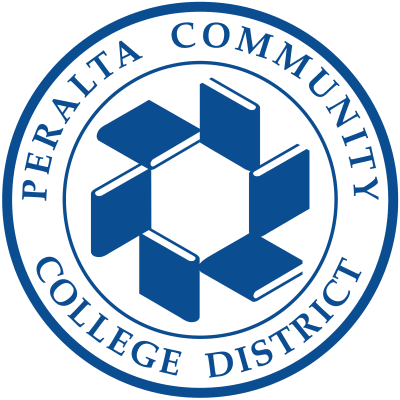 Key Information
---
Tuition fees
USD 7,120 / per semester *
Application deadline
Request info
Earliest start date
Request info
* this is for a standard 15 credit semester including fees / price may vary depending on how many credits are taken
Introduction
Students who successfully complete the AA-T in Political Science earn specific guarantees for transfer to the CSU system: admission to a CSU with junior status and priority admission to a CSU campus and to a program or major in Political Science or a similar major. Students transferring to a CSU campus will be required to complete no more than 60 units after transfer to earn a bachelor's degree.
Students are required to complete 60 semester units that are eligible for transfer to a California State University, including both of the following:
(1) The Inter-segmental General Education Transfer Curriculum (IGETC) or the California State University General Education — Breadth Requirements and
(2) 18–19 semester units with a grade of C or P or better in the major and an overall minimum grade point average (GPA) of at least 2.0 in all CSU transferable coursework.
Program Outcome
Students who complete the program will be able to:
Define the core concepts of political science (government, regime, state, institutions, sovereignty, constitution, democracy, authoritarianism, and globalization).
Discuss the constitutional, institutional, cultural, and institutional structures that produce and maintain political, social, and ethnic inequalities.
Identify, compare, and contrast the major theoretical perspectives in the discipline.
Interpret political science research through a working knowledge of qualitative and quantitative research designs.
Curriculum
Recommended Course Sequence
You can use the following pattern to complete an Associate in Arts in Political Science for Transfer degree. This is only one possible pattern. If you wish to earn an associate degree, you must participate in the Student Success Program (Matriculation), which includes assessing academic skills and developing a Student Education Plan (SEP) with a Counselor. This plan will map your sequence of courses to help you complete your degree regardless of the semester you begin classes.
1st Semester/Fall
Government and Politics in the United States
General Education and Electives
Total Units 15
2nd Semester/Spring
One course from List A
One course from List B
General Education and Electives
Total Units 15
3rd Semester/Fall
Two courses from List A
General Education and Electives
Total Units 15
4th Semester/Spring
One course from List B
General Education and Electives
Total Units 15