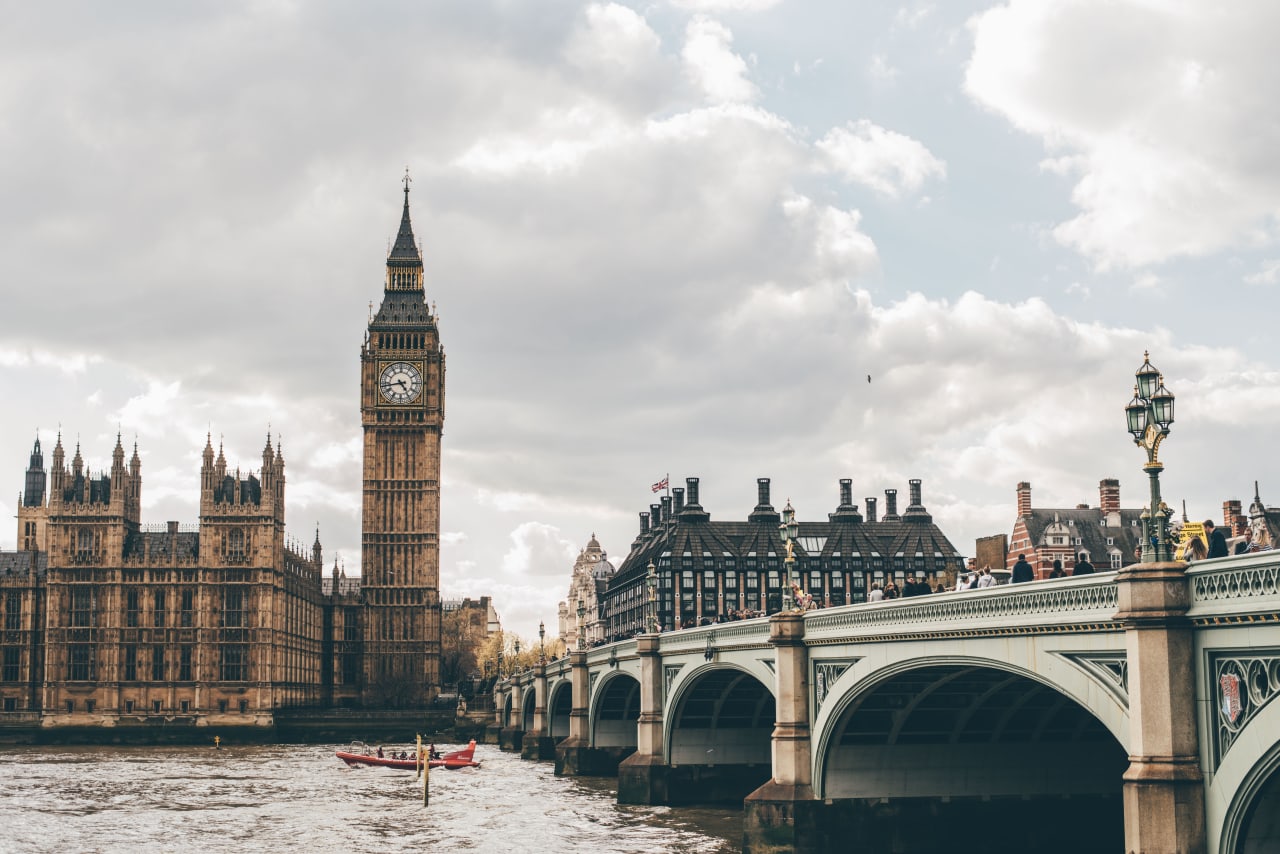 1 Graduate Diploma Programs in Nottingham, United Kingdom 2023
Overview
Nottingham is known for the legend of Robin Hood, two large theatres and many museums and galleries. It's also home to two universities that have over 60 thousand students, 12 thousand of whom are international.
UK, United Kingdom is more than 300 years old and comprises four constituent nations: England, Scotland, Wales, and Northern Ireland. The UK has been a centre of learning for the past 1,000 years and possesses many ancient and distinguished universities. Foreign students make up a significant proportion of the student body at UK universities.
Students who hold some secondary education credentials and wish to enter a specific profession might find themselves best served by a graduate diploma program. These courses often take a focused look at a subject over the period of one or two years.
Read more
Filters
Graduate Diploma
United Kingdom