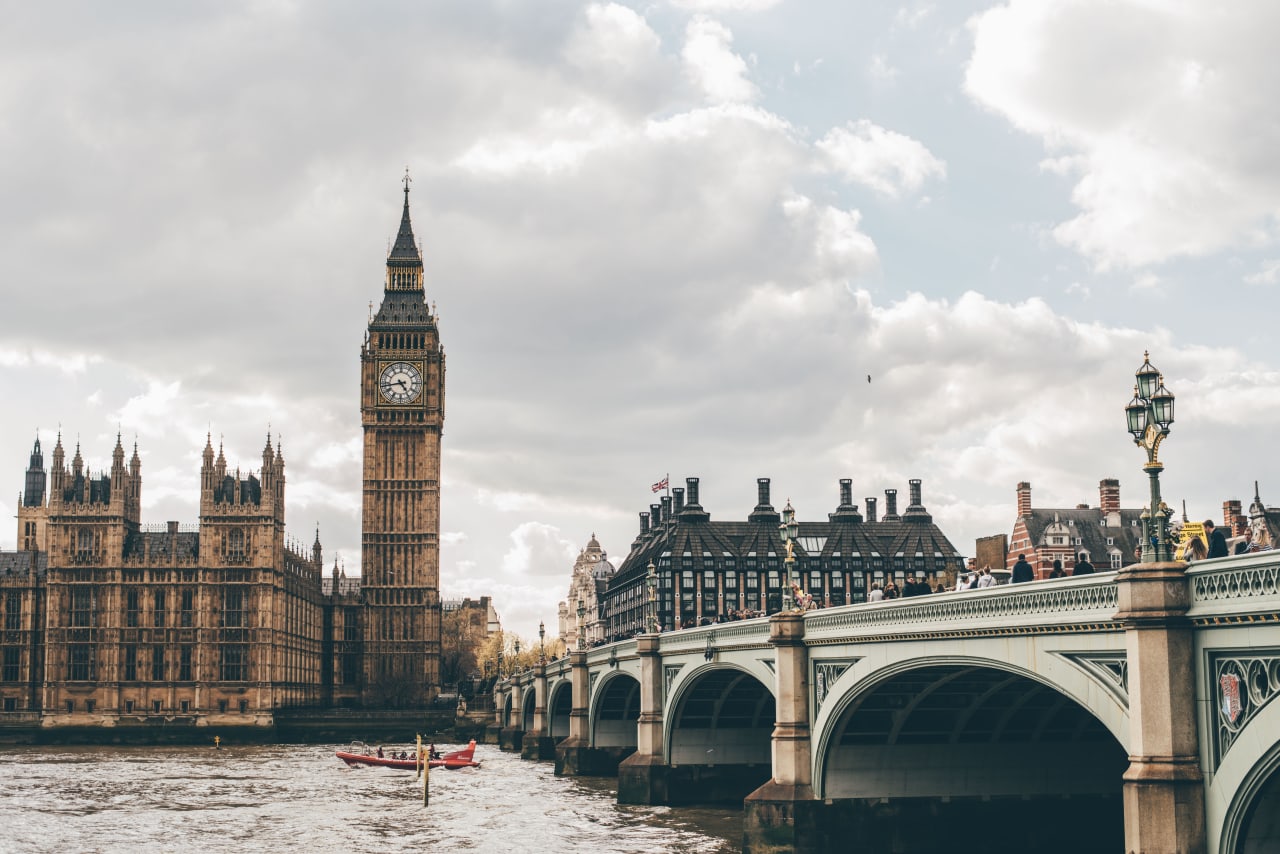 1 Graduate Certificate Programs in Birmingham, United Kingdom 2023
Overview
Birmingham is home to six universities, largest further education college in UK, three business schools and three religious education colleges. It's no wonder it's the second most populous British city, other than London.
UK, United Kingdom is more than 300 years old and comprises four constituent nations: England, Scotland, Wales, and Northern Ireland. The UK has been a centre of learning for the past 1,000 years and possesses many ancient and distinguished universities. Foreign students make up a significant proportion of the student body at UK universities.
Students who spend the time necessary to complete a graduate certificate program have proof of knowledge that complements their academic degrees. These brief courses can be advantageous in securing favorable employment or advancing academic careers.
Read more
Filters
Graduate Certificate
United Kingdom
Birmingham