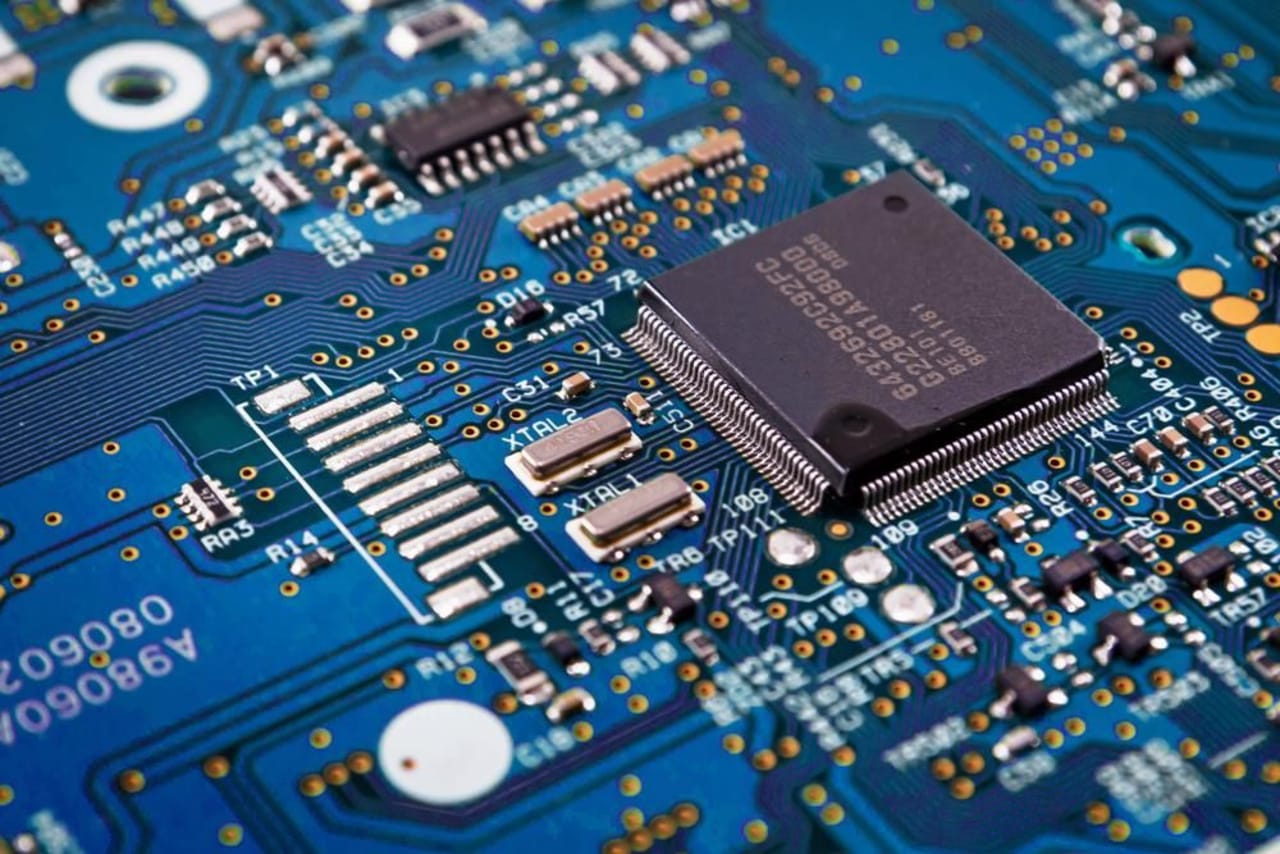 61 Graduate Certificate Programs in Technology Studies 2023
Overview
Graduate certificate programs are offered by many colleges and universities. These brief programs are designed to teach students who have already earned a bachelor's degree advanced or specialized skills in their area of study.

What is a graduate certificate in technology studies? Technology is a broad field, and a graduate certificate would signify an advanced level of training in a specific topic in technology. These specializations could include technology management, information technology, healthy technology or technological systems. Students choose courses depending on their previous studies and their intended career path. Students may be expected to take courses in trade specific skills, as well as business strategy, computer science and information theory.

There are many benefits to obtaining a graduate certificate in technology. A graduate certificate can often be earned in less time than a master's degree, helping students to obtain advanced qualifications in less time for a lower cost. This certificate can help meet employment qualifications and can be helpful for those who are seeking advancement within their career.

The cost of a graduate certificate in technology will depend on many factors. The type and location of the school will impact the cost, as well as if the certificate is being completed separately or as part of another degree program. Contact the university of your choice to find more information on exact costs.

A graduate certificate in technology could prepare students for many mid or advanced-level jobs. Popular career options include network administrator, program developer or information systems and technology management. These types of jobs are available in the public and private sectors, as well as through many levels of government. People who already have careers in science or technology might find that advancing their career is easier with this graduate certificate.

Are you interested in earning a graduate certificate in technology? Apply today online. Search for your program below and contact directly the admission office of the school of your choice by filling in the lead form.


Read more
Filters
Graduate Certificate
Technology Studies