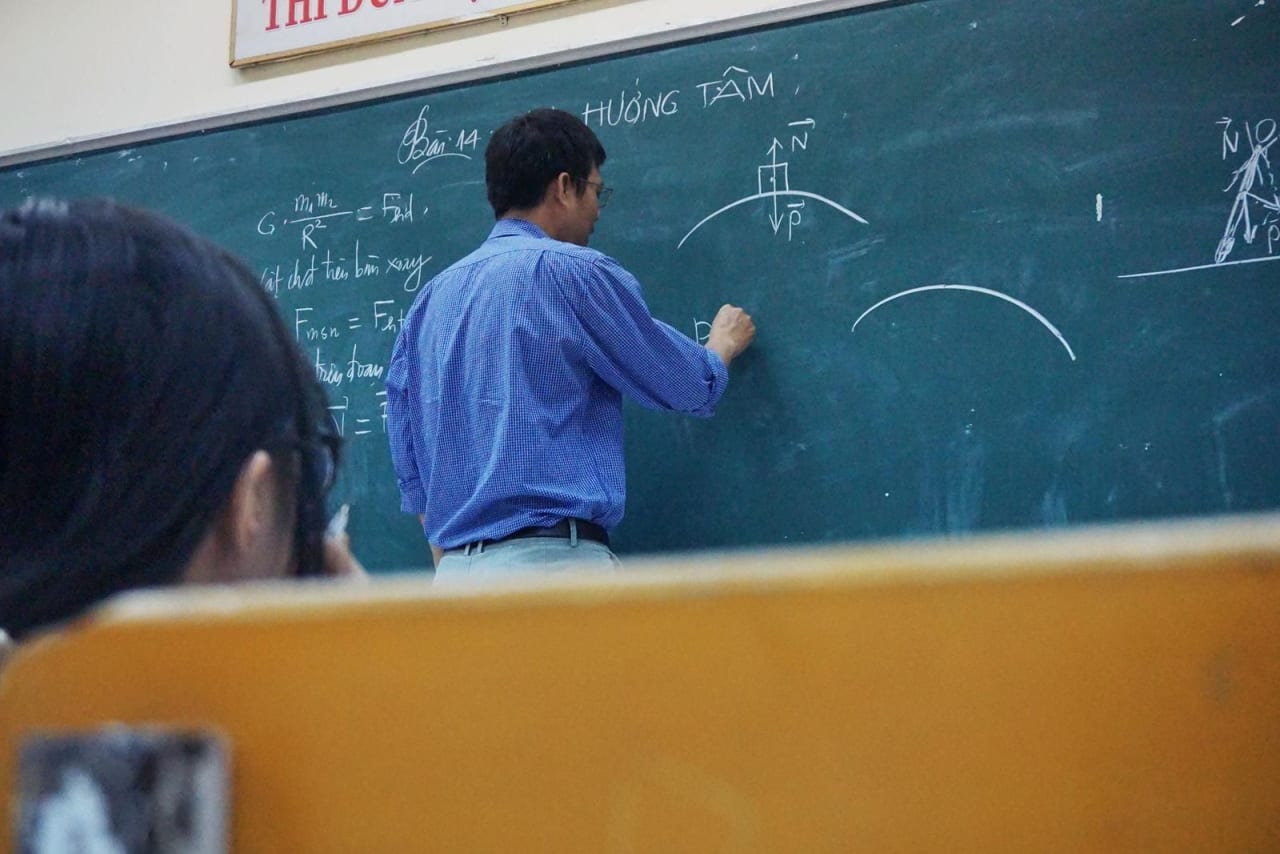 34 Graduate Certificate Programs in Education 2023
Overview
Obtaining a graduate certificate can help individuals to improve their specialized skills and knowledge, and it can also increase the chances of finding a rewarding and fulfilling career upon graduation. This academic program can be used to meet the educational needs of professionals, and it may also be used as a stepping-stone to a master's degree.

What is a graduate certificate in education? This academic course prepares students for a leadership position in many fields of education, from public to private and governmental or non-profit, and it can provide necessary learning for students who wish to continue their training and go on to earn a graduate degree. Classes in the graduate certificate program cover pertinent education topics such as academic policy analysis, educational outreach, and instructional technology, and students are taught to view and understand education in an economic, historic, political, and social context.

There are several benefits to earning a graduate certificate for students. For example, students improve basic skills such as reading, writing, and communication, while also expanding their knowledge of educational theory, applied instruction, and curriculum development.

Earning a graduate certificate in education can be completed in as little as a semester, or it may take up to two years, depending on the school and its academic program. Because of this, the cost to earn a graduate certificate can vary widely for each individual.

Individuals who graduate with a certificate in education can find employment in many different educational careers. Students can work as directors at private or charter schools, as teachers and instructors in public or private schools, or as educators in adult education classes. They may also work as instructors in pre-K or similar infant/toddler programs, in government positions, or they may lead non-profit educational outreach programs for disenfranchised individuals within the community.

If you would like to learn more about earning a graduate certificate in education, search for your program below and contact directly the admission office of the school of your choice by filling in the lead form.


Read more
Filters
Graduate Certificate
Education