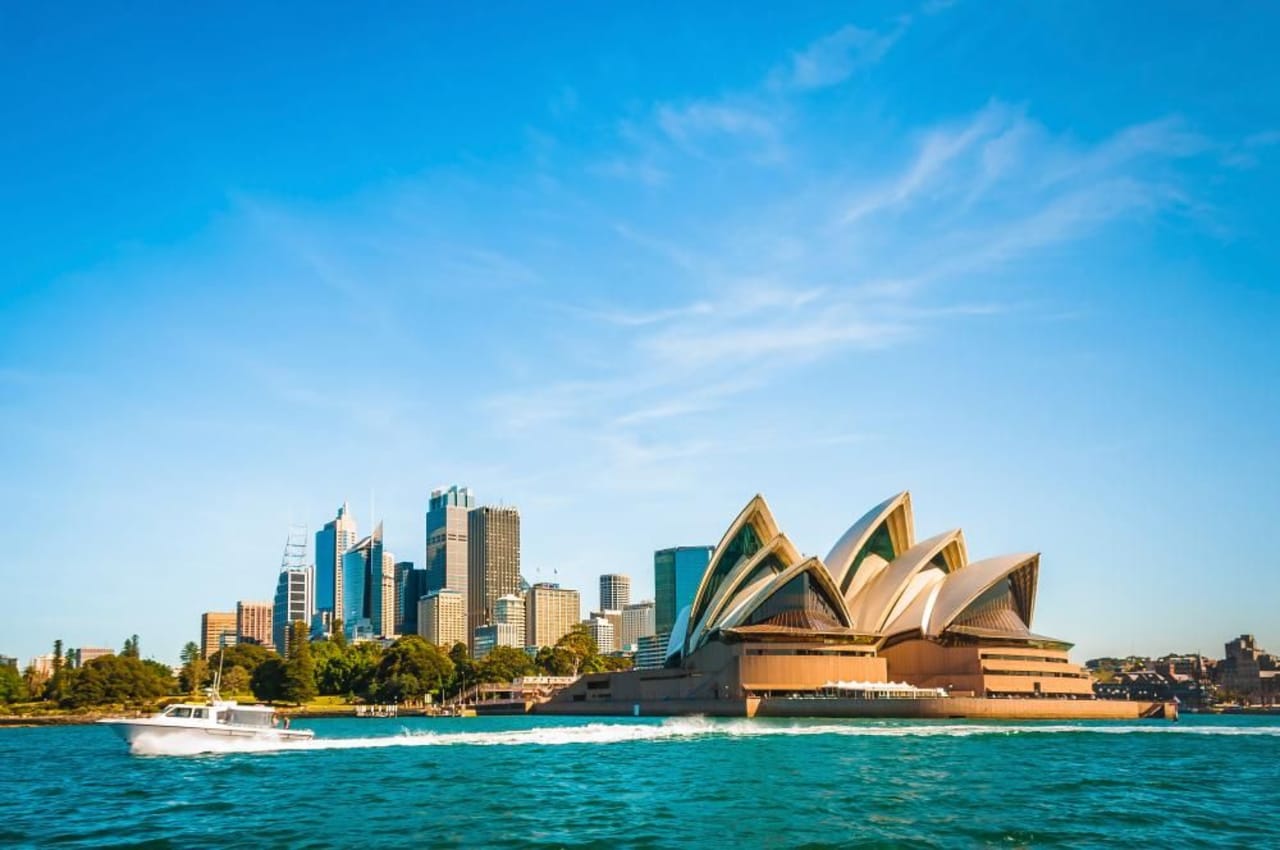 1 Graduate Certificate Programs in Gold Coast, Australia 2023
Overview
This glittering city has high-rise building, and among them comprise of education centres that offer both diplomas, undergraduate and postgraduate courses. Campuses are over the city, so it up to students to make a choice.
Australia has a subsidized higher education for students pursuing the undergraduate degrees. They also give loan and grants for the post graduate students. Higher learning starts at undergraduate degree level to a doctoral degree offered in any field of study.
Students who spend the time necessary to complete a graduate certificate program have proof of knowledge that complements their academic degrees. These brief courses can be advantageous in securing favorable employment or advancing academic careers.
Read more
Filters
Graduate Certificate
Australia