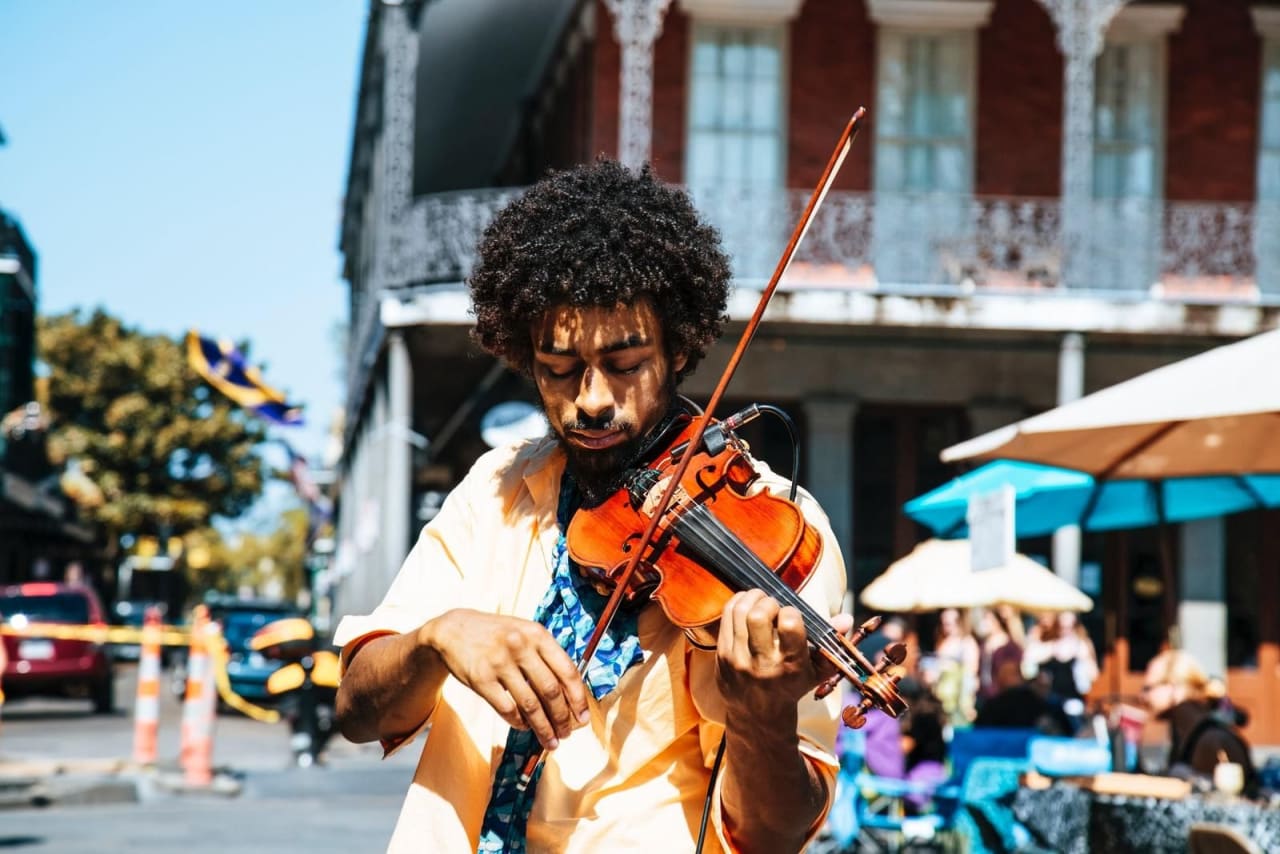 7 Foundation Year Programs in Music 2024
Overview
Foundation years are designed for entry-level university students seeking a year of preparatory study in a given field. These courses are usually introductory in nature and may help a student fulfill degree program requirements for a university before enrolling.

What is a foundation year in music? Music is a broad subject with a wide selection of courses and concentrations to choose from. A foundation year in music may offer courses in ear training and music theory to give students a better understanding of music and to prepare them for further study. Students may learn and practice various playing styles like jazz, classical and contemporary. In addition to possible performance and composition courses, some musical history classes may be offered.

A music education can help cultivate skills of adaption and creativity among students. Music students also may gain strong collaboration and listening skills as they work with other performers or directors.

The cost of a foundation year, like many degree programs and courses, is dependent on a variety of factors. Each institution is different, so students should contact the schools for tuition and enrollment details.

There are numerous careers in music, and they intersect with different types of industries. Performance or composition jobs may be of interest to music students and can be artistic or commercial in nature. Teaching jobs are also a possibility at nearly every educational level depending on a student's education and certification. Some music students may work as instructors and offer lessons to individuals or groups. Other music-related careers include working as a recording engineer for a studio, producing music for other artists, and more.

Foundation years in music are offered at a multitude of universities around the globe and may be the right study option for a student beginning a degree program. Search for your program below and contact directly the admission office of the school of your choice by filling in the lead form.


Read more
Filters
Foundation Year
Performing Arts
Music