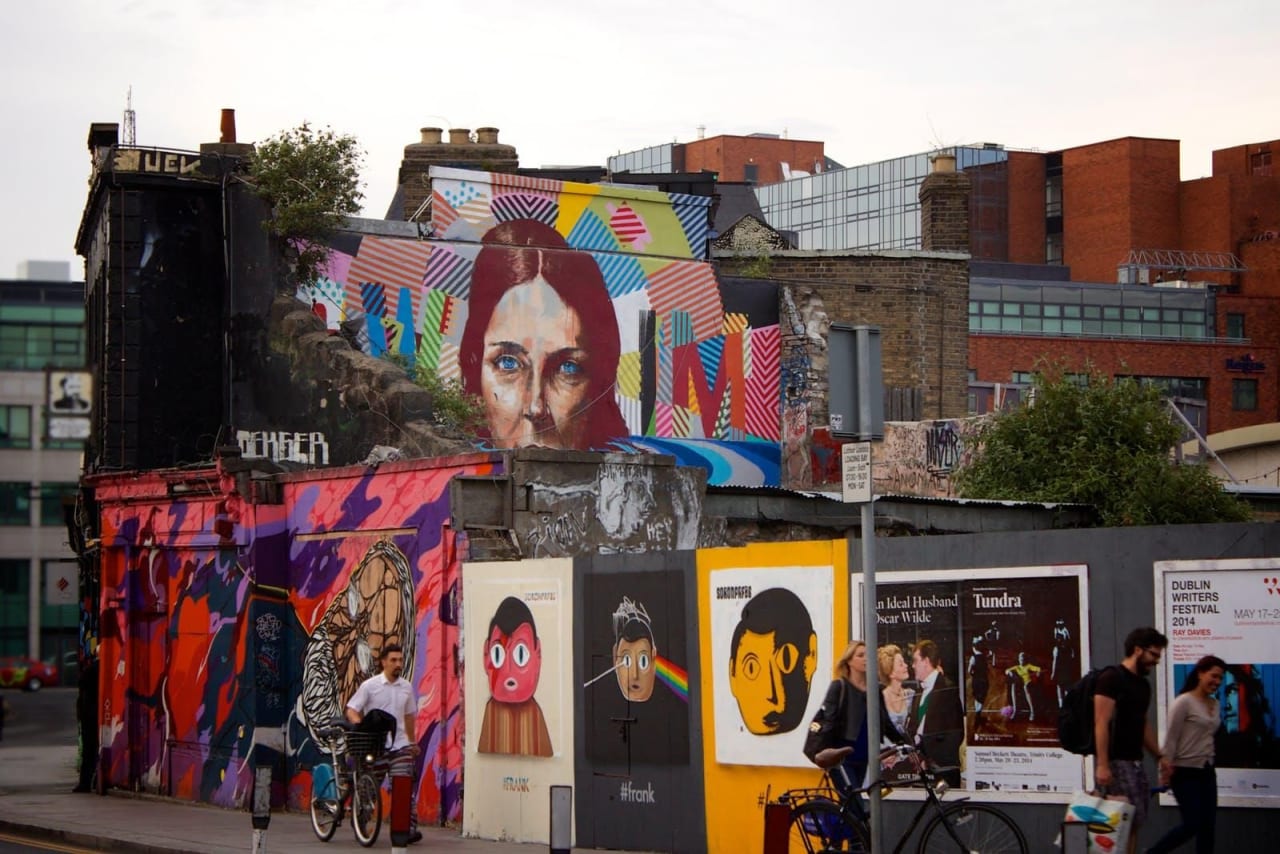 1 Diploma Programs in Visual Design in Sydney, Australia 2024
Overview
Sydney is home to Australia's most high-flying education institutions. The oldest university in Australia, University of Sydney is among the institutions in the city. Others include Australian catholic university and University of New South Wales.
The area of visual design encompasses a wide variety of media. Students may develop their knowledge and skills in the areas of web, print and broadcasting. Most programs might include functional design, information design and interface design.
Australia has a subsidized higher education for students pursuing the undergraduate degrees. They also give loan and grants for the post graduate students. Higher learning starts at undergraduate degree level to a doctoral degree offered in any field of study.
A diploma is awarded to a student for the successful completion of a course of study. Diplomas are offered at the secondary, undergraduate, and graduate levels. Individuals looking to supplement their careers or education can enroll in a diploma program. Diplomas can enhance a student's skill set and qualifications by preparing them for a particular career. These programs usually take only a short time to complete.
Read more
Filters
Diploma
Australia
Design Studies
Visual Design
Sydney