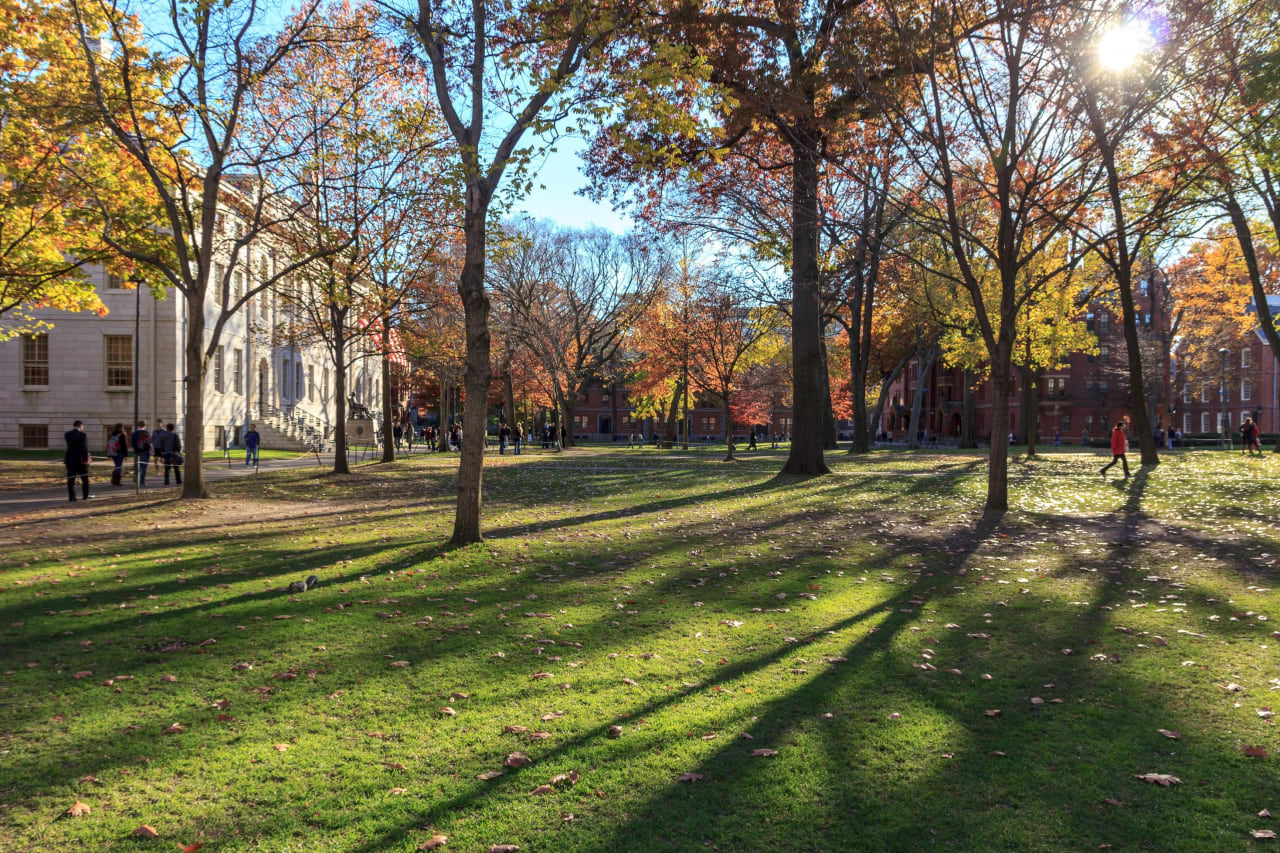 3 Diploma Programs in Medford, USA 2023/2024
Overview
Medford is a county seat of Jackson County and named after a civil engineer David Loring,s home town Medford. In 2013 the faculties of
higher education have increased manifold as compared to last decades. Alba Park, bear Creek Park, a Claire Hanley arboretum, Medford Carnegie library, Roxy Ann peak and Prescott park are the work visiting places of the city.
The USA remains the world's most popular destination for international students. Universities in the US dominate the world rankings and the country also offers a wide variety of exciting study locations. State university systems are partially subsidized by state governments, and may have many campuses spread around the state, with hundreds of thousands of students.
A diploma is awarded to a student for the successful completion of a course of study. Diplomas are offered at the secondary, undergraduate, and graduate levels. Individuals looking to supplement their careers or education can enroll in a diploma program. Diplomas can enhance a student's skill set and qualifications by preparing them for a particular career. These programs usually take only a short time to complete.
Read more