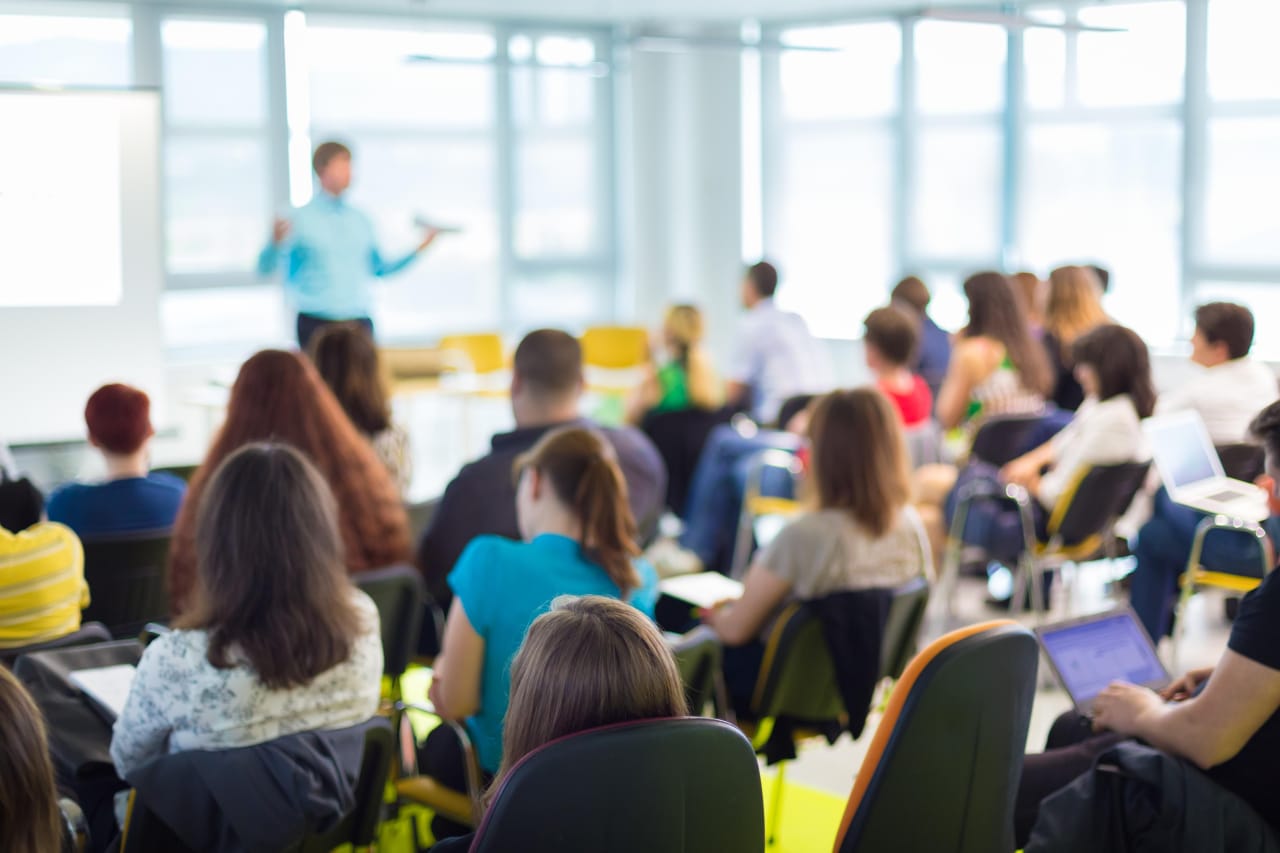 9 Diploma Programs in Multimedia 2024
Overview
Many individuals seeking to expand their academic knowledge in specific areas pursue diploma programs. These are formal education programs with in-depth instruction in a discipline. These courses range from several months to one or two years to complete.

What is a diploma in multimedia? Advancements in technology have created a need for study in areas of media experiences with communication, entertainment or computing. These programs typically include instruction in mobile application, video production, graphics, game design, animation and 3D motion. Courses may include applications using text, video, sound and digital elements within typography; photography; packaging; illustration; and design.

Students with a background in multimedia develop an aptitude for expression and image, creating conscientious employees in any field. They are multitaskers with an ability to prioritize and sequence items according to need or resources. Their initiative and leadership skills often lead to salary increases or recognition within the workforce.

Multimedia diploma opportunities are available online, as well as at many physical institutions. There is a great deal of equipment necessary for completing the program, and internship or direct instruction is often required. This creates a cost variance among institutions; check with the institution of interest for a complete breakdown of cost.

Those working in multimedia can use their skills in a host of employment areas. Marketing and advertising directors rely on their creative eye and design skills for promotional materials. There are plenty of freelance opportunities for artists in both photography and graphic design. Media planner; social content manager; or television, video, or film producer may also be opportunities. There is crossover application into areas of digital audio technician, digital imaging manager and digital video editor as well.

There are many adults looking to expand their creative reach, and a diploma in multimedia may help them. A wide assortment of programs is offered both locally and abroad, through online or distance learning programs. Search for your program below and contact directly the admission office of the school of your choice by filling in the lead form.


Read more
Filters
Diploma
Journalism and Mass Communication
Media
Multimedia