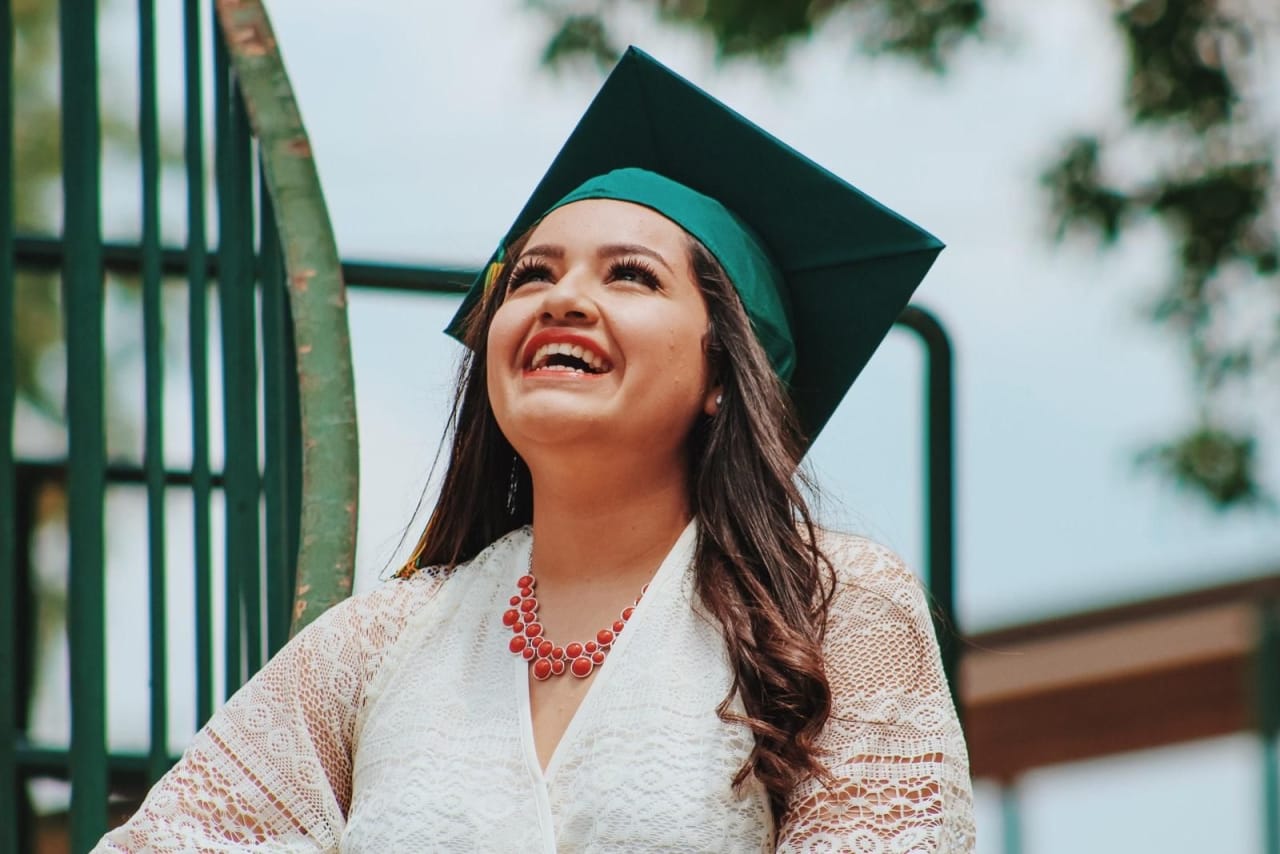 16 Diploma Programs in General Studies 2023
Overview
Typically diploma programs require one to two years to complete at an institution of higher learning and require a high school diploma or GED for entrance. A diploma may increase job prospects and further educational opportunities for individuals.

What is a diploma in general studies? Courses in these programs tend to have an interdisciplinary approach that is broad in subject matter. Subjects can include literature, mathematics, music and art, social sciences, computer sciences and physical sciences. These diploma programs are often a stepping stone to save money for higher degree programs at larger universities.

Logic and creative thinking skills can improve career prospects, life goals and business relationships. Academic writing skills can further educational and career goals and improve overall writing abilities.

How many hours of coursework is selected will affect the price paid each semester. Overall cost can be researched on most institution's websites or by calling the admissions or enrollment office of the school.

A diploma in general studies often leads to further education opportunities. Many students go on to work as educators, office administrators, health promotion specialists, electronic commerce managers and human services specialists. These programs sometimes can be transferred and used towards a bachelor's degree, law degree, business degree and medical school. A variety of industries hire graduates, including entertainment, media, government, law enforcement, sports, recreation and nonprofits. Diploma holders can become managers, police officers, administrative assistants, medical assistants, office managers, office assistants, dental assistants, medical receptionists, human resources specialists, assistant social workers, emergency medical technicians, inventory control specialists, loan officers, pharmacy technicians and production supervisors. Some jobs may require additional specializations or licensure.

Classes for a diploma in general studies may be offered on a full-time or part-time basis online or on a campus. To start, search for your program below and contact directly the admission office of the school of your choice by filling in the lead form.


Read more
Other options within this field of study: