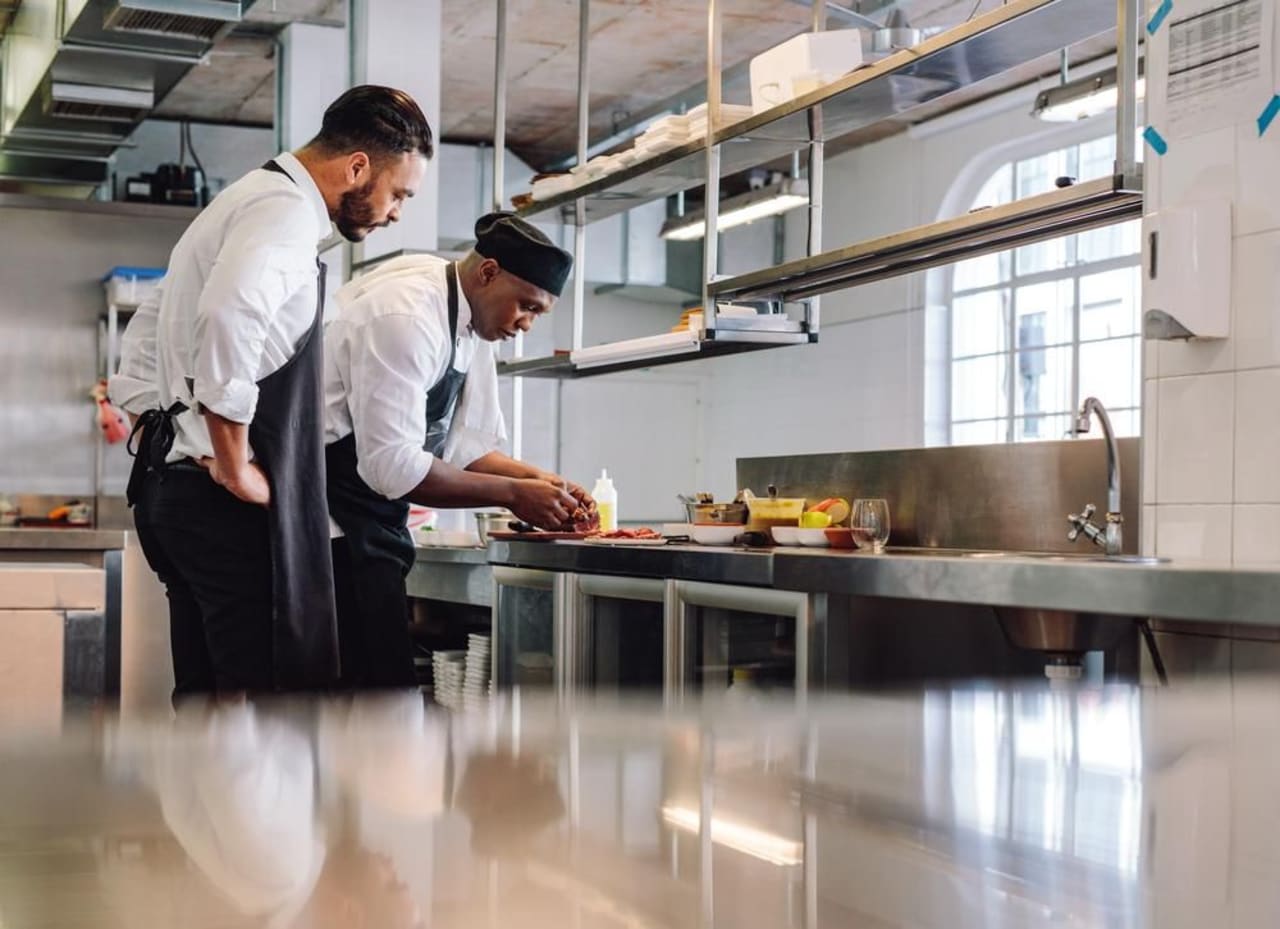 88 Diploma Programs in Food and Beverage Studies 2024
Overview
Contrary to popular belief, careers in the food industry can be profitable and satisfying. Earning a diploma in food and beverage studies is the perfect way to kick off your college education and break into a successful career in an industry that is expected to only continue growing over the next decade.

What is a diploma in food and beverage studies? Food and beverage studies look at the hospitality industry, namely at the industries that serve food. The only prerequisite is usually a high school education, and the program often lasts for approximately two years. Students study such areas as business management, accounting, business law, nutrition, basics of cooking, fundamentals of human resources, and hosting skills.

A diploma in food and beverage studies is perfect as a gateway program to a higher education. Students may be able to obtain employment upon program completion or seek a higher education by building off of the courses they have already completed.

The cost of a food and beverage studies diploma differs depending on where students enroll and the length of the program. Usually, students need only factor in the costs of tuition and textbooks, especially if courses are taken online.

Since the food and beverage industry is expected to continue to grow throughout the next decade, the career outlook is good with this particular diploma in hand. Students who finish the program may be able to find jobs as food service managers, which nets an average annual salary around $52,500 as of May 2012. Students may also be able to break into careers as hosts, hostesses, servers, and even chefs.

Our directory houses many universities, colleges, and trade schools that feature programs focusing on a diploma in food and beverage studies. Many courses are offered online for students interested in distance learning. The application process is often as simple as completing and submitting an application to the school of your choice. Search for your program below and contact directly the admission office of the school of your choice by filling in the lead form.


Read more
Filters
Diploma
Food and Beverage Studies