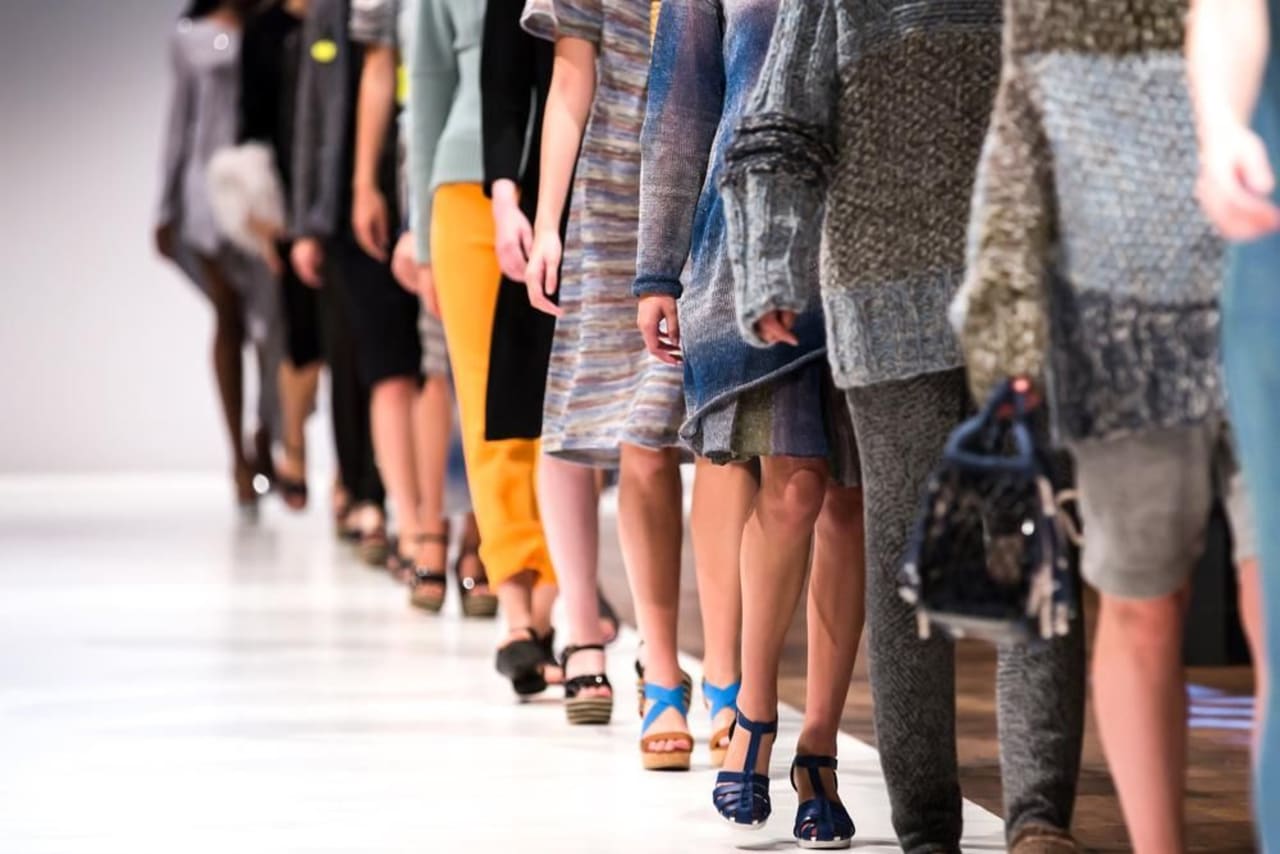 50 Diploma Programs in Fashion 2024
Overview
A diploma is a great way to break the ice in education when transitioning from high school to college or from a bachelor's to a graduate degree. A diploma in fashion is perfect for getting an idea of what a career in the fashion industry is like. With one to two years of education under your belt, a diploma can send you well on your way toward a career, a four-year degree, or something more.

What is a diploma in fashion? A diploma in fashion helps students to gain an understanding of what it takes to make it in the fashion industry or to continue on with an education in fashion. Most programs offer courses that give students a sweeping view of the fashion world and the tools used to design and create clothing lines. The business aspect of fashion is also usually examined. Students should expect theoretical and practical courses focusing on current trends and techniques in the fashion industry.

Getting a diploma in fashion can help students get into higher education programs or prepare them for further training in order to get a higher paying job in the fashion industry. It usually takes little time and is often available even to high school students.

The cost of the diploma program varies depending on the college in which you enroll. Programs tend to last from one to two years, and students may need to consider the cost of materials, such as drawing pads, pencils, and more in addition to tuition and textbooks.

Students who complete a diploma in fashion may be ready to jump into a junior position in design or become an assistant to a fashion designer or production department. To break into full careers in fashion design and marketing, further education with higher level courses may be required.

To apply for a diploma program in fashion, students may need to submit an application in person or online, complete an interview, and even submit samples of their work to one of the many schools listed in our directory. To find the right program for you, search for your program below and contact directly the admission office of the school of your choice by filling in the lead form.


Read more