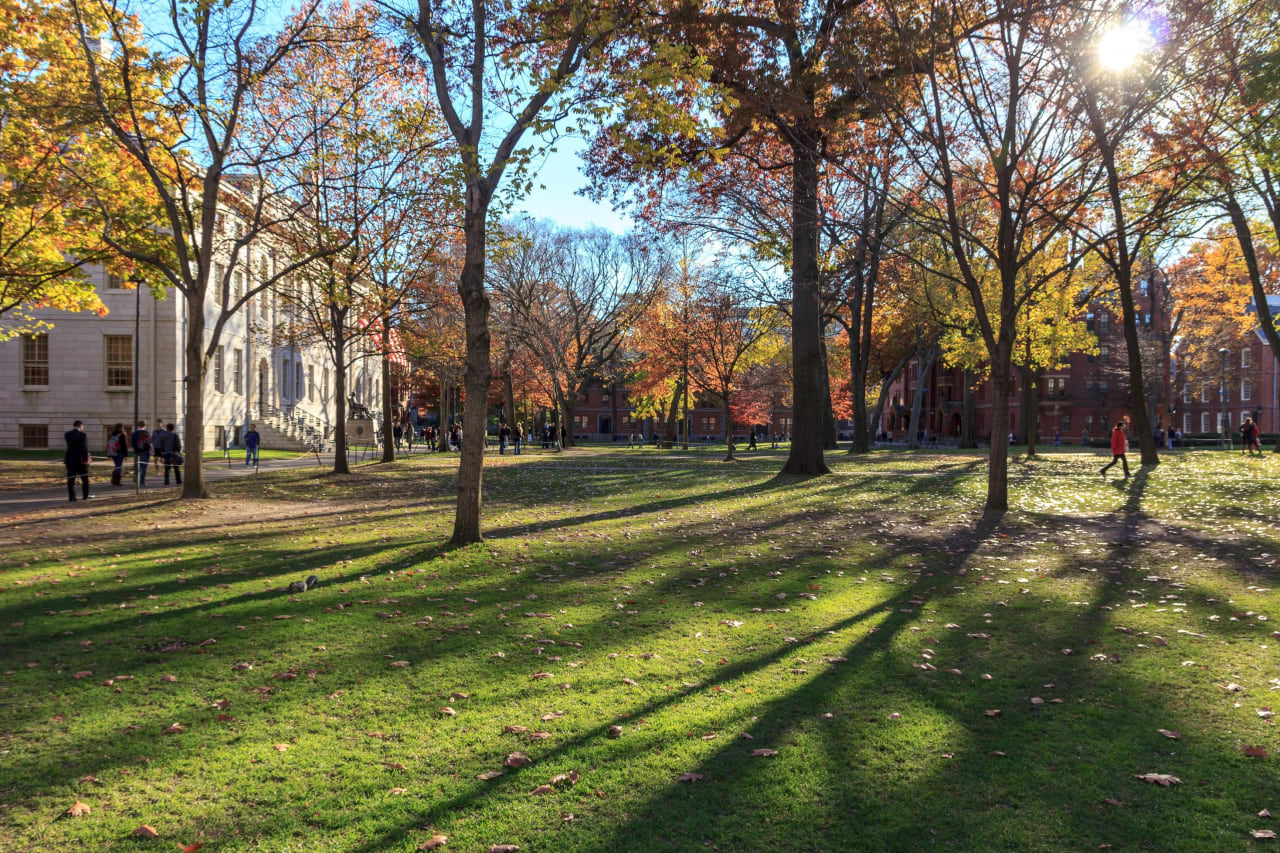 8 Course Programs in Miami Beach, USA 2024
Overview
Miami Beach is a world famous coastal resort is located in Miami-Dade County, United States. Miami has the sister campuses of highly ranked universities and colleges. The recreational facilities like beach, Eden Roc, Flagler Monument Island, Holocaust Memorial, ocean drive make Miami the place lively and healthy for the students.
The USA remains the world's most popular destination for international students. Universities in the US dominate the world rankings and the country also offers a wide variety of exciting study locations. State university systems are partially subsidized by state governments, and may have many campuses spread around the state, with hundreds of thousands of students.
Courses are academic classes taught by qualified instructors that are intended to enhance participant's knowledge of a given area or training in a particular discipline. Courses vary broadly in terms of length, size, content and duration.
Read more